Car Speakers
For many years the Car Salon in Calgary, Alta., has been selling and installing quality car audio systems, car speakers, and remote starters.
We have excellent connections with car audio companies worldwide.
We have all the name-brand speakers, head units, amplifiers, and subwoofer enclosures.
Once you've heard the sound coming from quality aftermarket speakers, your old factory speakers will sound exactly that, old. Any car expert agrees that the best thing you can do to improve the quality of the car's audio is to replace the original factory speakers with high-quality speakers.
Without doing anything else on the audio system of your car, you will experience a clear, vibrant, and evenly distributed sound and hear aspects of songs that you probably didn't even know about.
If you decided to purchase an amp or sub, you can pair speakers with them to further enhance your setup, but you can also replace your factory speakers even if you don't purchase new amps and subs. Every vehicle is different, so it is important to make these improvements with a professional who knows what exactly your car needs and how to install it. We offer expert advice as well as stress-free installation. The only thing we recommend doing yourself when it comes to your new system is showing it off.
If you are looking for the Ultimate Car Speaker Experience you are in luck!
We are now an  Authorized Focal Car Audio Dealer in Calgary.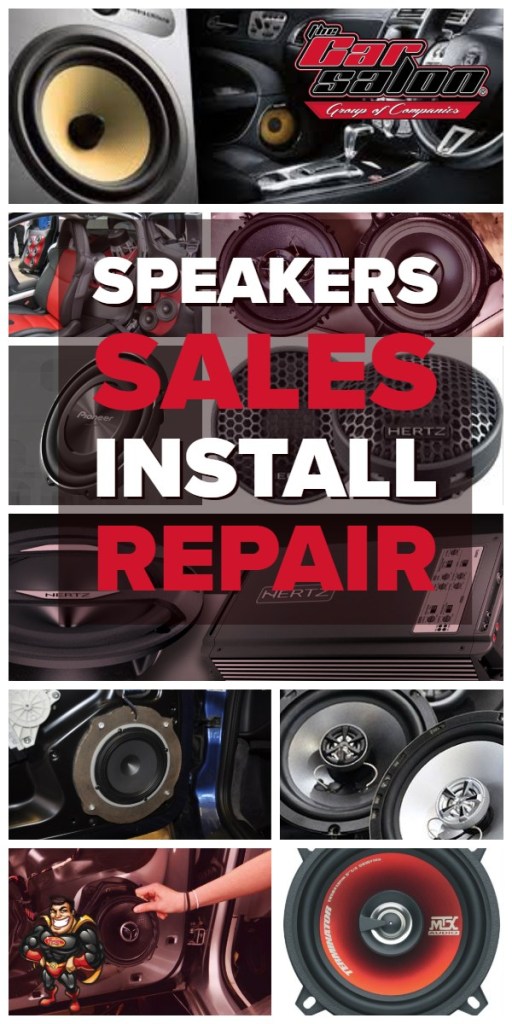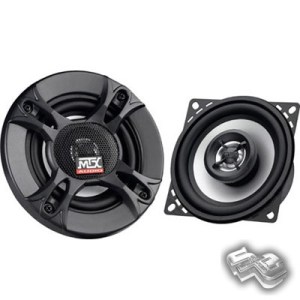 Full Range Speakers
Upgrade your sound today and hear your music the way that it was meant to be heard. The Car Salon stocks a large selection of Full Range Speakers to fit your vehicle. Hear them for yourself at The Car Salon – Audio & Remote Car Starter.
Component Systems
Component speakers are a matched pair of tweeters and mid-bass speakers that offer superior sound quality, accuracy and definition. The Car Salon offers a wide variety of Component Speakers that will let you experience your tunes the way you like them.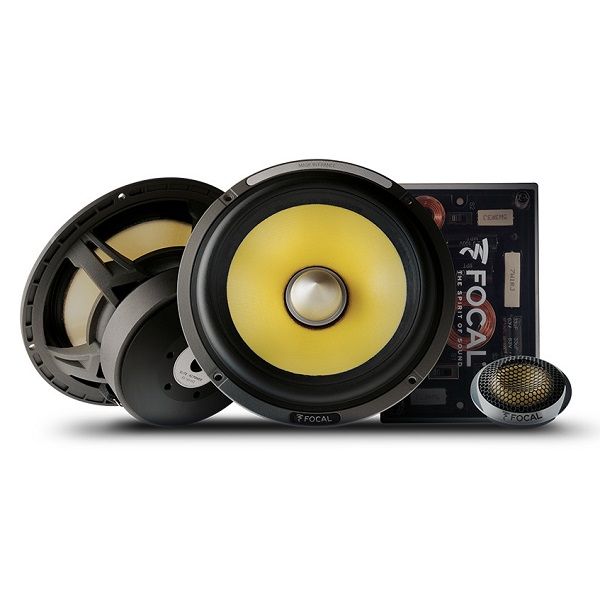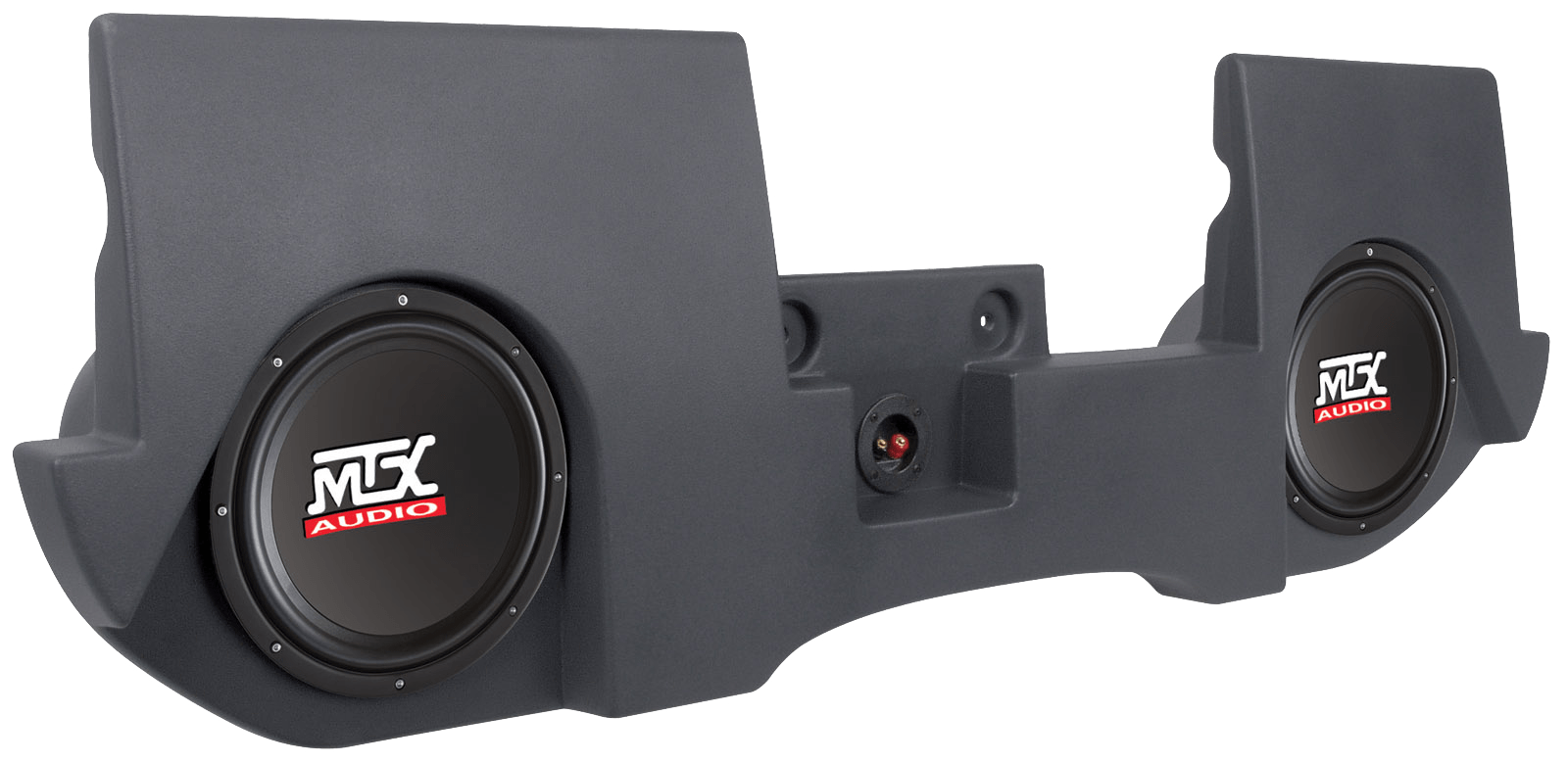 Speaker Enclosures | Sub Box
The Car Salon's expert installation speaker enclosure technicians can figure out what locations are available to install a sub box and make sure it works well with your vehicle. This means they can fit subwoofers in locations that best integrate with your vehicle, the way you use it and with the level of audio performance you expect.
A subwoofer is the foundation of any car audio system's capacity to entertain the listeners. Without an optimized enclosure, a subwoofer is merely a large diameter speaker making noise.
Speaker Accessories
Not only do our sound deadening products keep the outside noise outside, but they also help combat rattles and squeaks and improves mid-bass performance.
Speaker Grilles

Speaker Adaptors

Speaker Enhancement Kits

Speaker Wire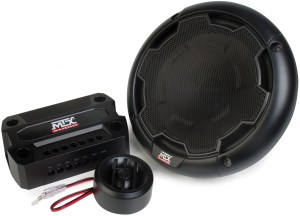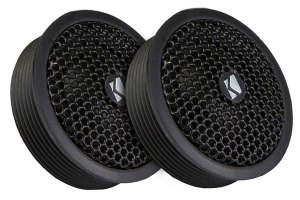 Car Tweeters
At The Car Salon, we carry a selection of Car Tweeters to improve the clarity of your vehicle's sound system.
A tweeter is a small driver dedicated to high-frequency reproduction and can be found in a two-way speaker device or in a component system. Shop from popular brands like Rockford Fosgate, Focal and Hertz and have your new tweeters installed by our professionals in Northeast Calgary, Alberta.
Car Speaker Brands We Carry.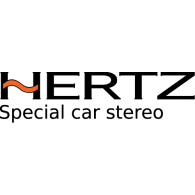 Hertz
In 1998 Elettromedia (an Italian manufacturer of consumer audio products since 1979) creates the Hertz brand, giving voice to its amplifiers and becoming a world leader in the loudspeakers marketplace. Hertz quickly introduces important innovations in the drivers' design technology, confirming creativity as a key strategic asset for Elettromedia.
In 2006 Hertz already occupies an established position worldwide among car audio brands and presents the Hi-Power line of amplifiers to the many fans who ask for entirely Hertz audio systems.
FOR ALL YOUR BASS, TREBLE, AND BOUNCE
Pioneer's subwoofers pair powerful performance and sleek design, making them the perfect choice for audio and automotive fans alike. Improve your car's audio experience now.
Focal
You dream of the ultimate musical experience in your car. Thanks to its precious materials and exceptional acoustic qualities, the Elite range is uncompromising and has been inspired by some of Focal's ultimate achievements in sound: Utopia and the Beryllium Tweeter and K2 Power and the Kevlar cone.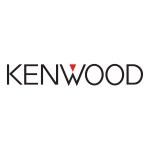 Kenwood
Kenwood's flagship subwoofer, the KFC-WPS1000F, delivers unbelievable performance as it boasts a peak power output of 1000W. Reassuring durability even during long hours of high-output operation can also be enjoyed as the speaker unit is designed to dissipate heat effectively away from the motor system.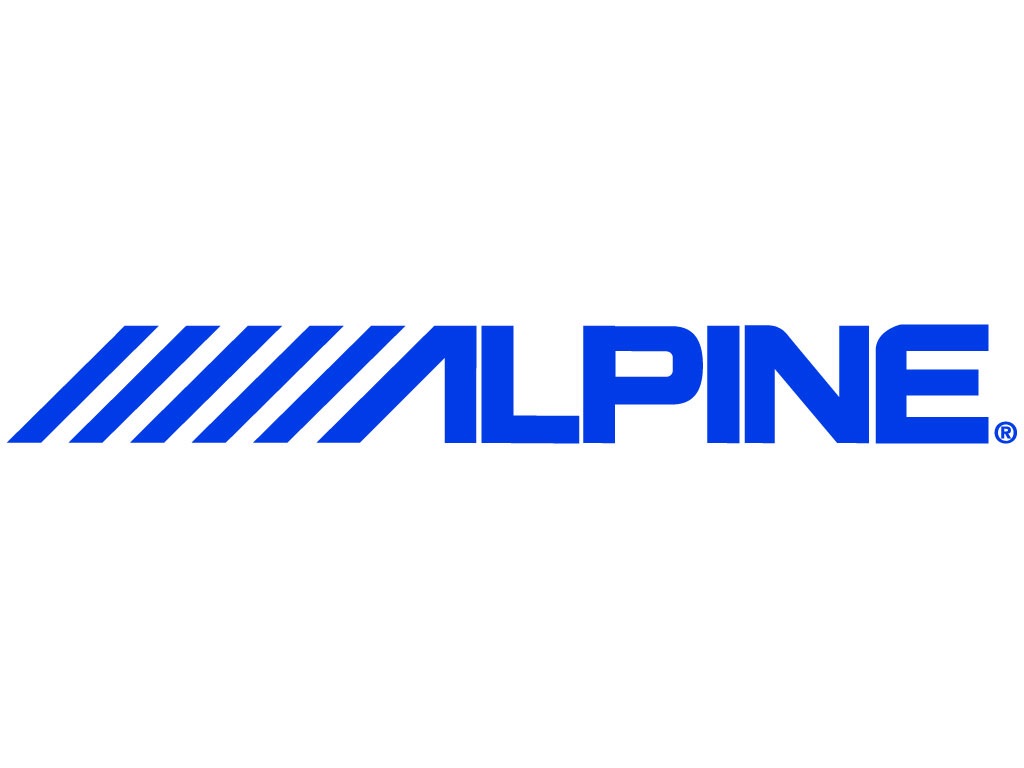 Alpine
Founded in 1978, industry-leading manufacturer Alpine
Electronics of America, Inc. strives to answer the demands of consumers and automakers for high-quality, competitively-priced products. Alpine Electronics, Inc. is a wholly-owned subsidiary of ALPS ALPINE CO., LTD., one of the world's premier manufacturers of electronic
components for computer, communications, and car
electronic equipment
Speakers
Professional car stereo installation in the Calgary AB area. 20 + years of experience – we will install the right system for you the first time.