ABOUT US
Car Salon has the most comprehensive product portfolio and knowledgeable staff to help you with all of your vehicle needs and projects, from basic vehicle repairs and maintenance to performance builds and modifications.

For over 27 years, we've been working on developing a trustworthy brand. Car Salon has been serving the community since 1994 and has grown to become Canada's Most Comprehensive Automotive Shop, with over 20,000 square feet conveniently located just off Deerfoot Trail in Calgary's NE quadrant.
So, what exactly does the Car Salon do? What can't Car Salon do? is a simpler question. Simply put, we offer Canadians affordable Automotive Products, Services, and Repairs to both families and business fleets alike.
Everything is done in-house at the same location.
If your vehicle needs something we do it!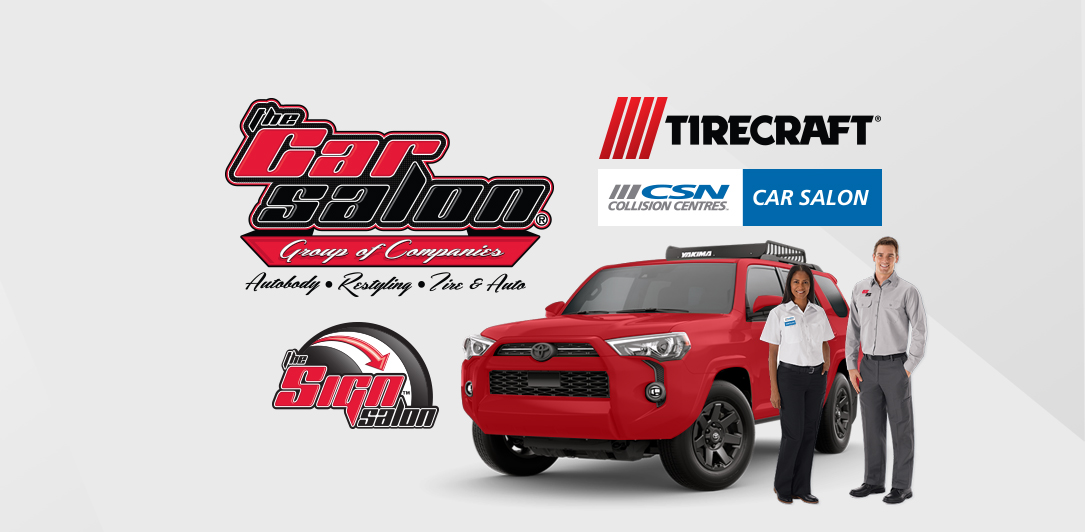 Welcome
To Canada's Most
Comprehensive
Automotive Shop
Car Salon Group of Companies
Car Salon Core Values
Our commitment to customer service, honesty, ethical leadership, and hardworking employees has enabled us to remain a successful and recognized company in Calgary. We believe that ``honesty is the best policy`` and would like an enjoyable one. We look forward to meeting you.
Why should you come to Car Salon?
Hassle-Free Service
Car Salon makes it easy providing auto repair & quoting. Quick Efficient Appointments & Installations
Time Saver
A Fleet Managers Dream! Accessories, Electronics, Mechanical, Autobody & Detailing on the same Appointment.
Warranty Approved
Tires, maintenance, and repairs. We guarantee you will be happy and have to travel no further.
Explore our selection of products & services!
We work hard on our website and marketing so that it is always evolving. If you have any questions or comments, please contact us via chat, email, or the old-fashioned way, give us a call.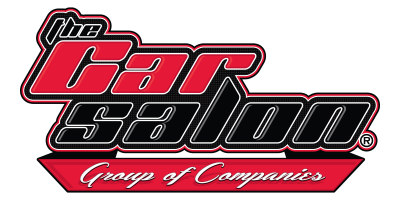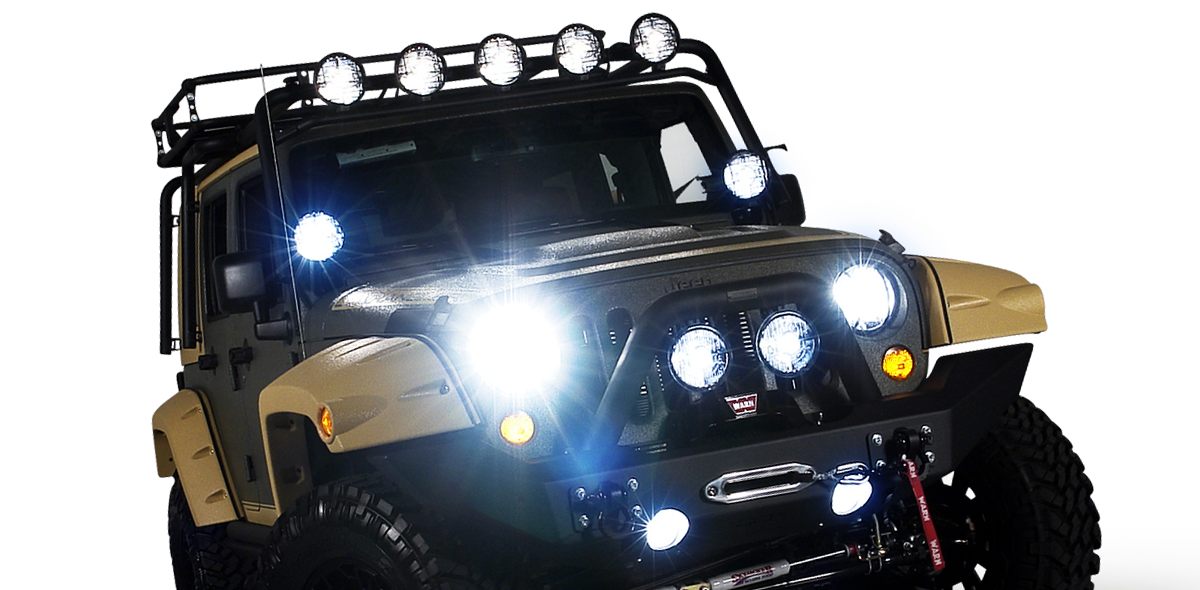 Need Help With Your Car?
We'll fix it
We specialize in repairing all damage to vehicles Auto Body or Mechanical. In fact, we have the most complete auto repair shop in Calgary!
Call: 1-403-250-3722