Ceramic Coating
Perfect for New Vehicles!
Over the years, the automotive detailing industry has made great strides, and the latest development on the market is the adoption of "Nano Coating" or "Ceramic Coating" to provide the highest protection for vehicle exterior and interior. We give our clients Xpel Fusion Plus to provide their car with the finest protection package.
Washing your vehicle is going to be much easier and after every wash or detail you don't have to wax it. Once cured, our Ceramic Coating can beef up the existing clear coat to prevent minor scratches and act as a layer of sacrifice to preserve the original factory paint. Think of ceramic coating as an extra transparent layer of fabric, but only much harder.
Because of the Mega Violet (UV) protection in the layer, your paint will not fade or age with ceramic coating. It can resist hostile environments while providing you with the peace of mind that protects your investment. Our ceramic coating is environmentally friendly and contains no harmful chemicals needed to wear protective masks. Protection ranges from two to eight years.
What is it that one coat of Fusion Plus will grade a 9H on the hardness scale, where other companies' products will require multiple layers to get that?
Xpel's Fusion Plus uses Silicon Dioxide technology.  It's a complex chemical matrix that is unique to us. A combination of several technologies that cross-link very strongly to form a strong 9H coating.
What is the difference from XPEL Fusion Plus to Ceramic Pro is?
FP is a single layer 9H coating, while Ceramic Pro has multilayers, long flash times, and waiting in between coats. FP is a much simpler installation process than Feynlab. (Feynlab is a different coating makeup, they offer a self-healing (very minimal and difficult to apply) it is also very expensive for the end-user.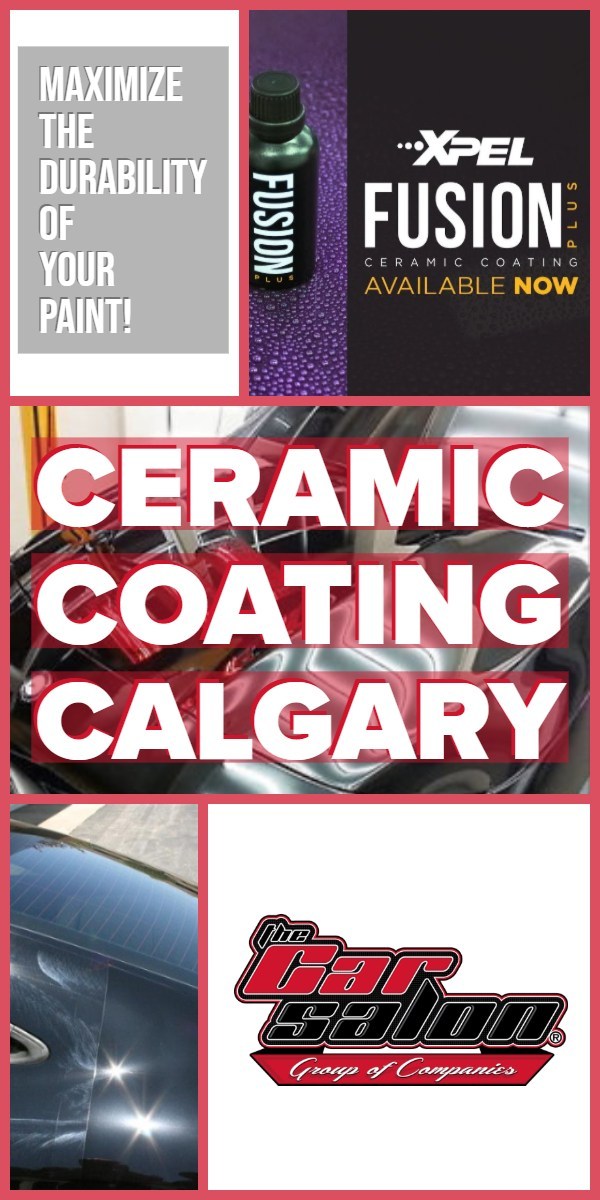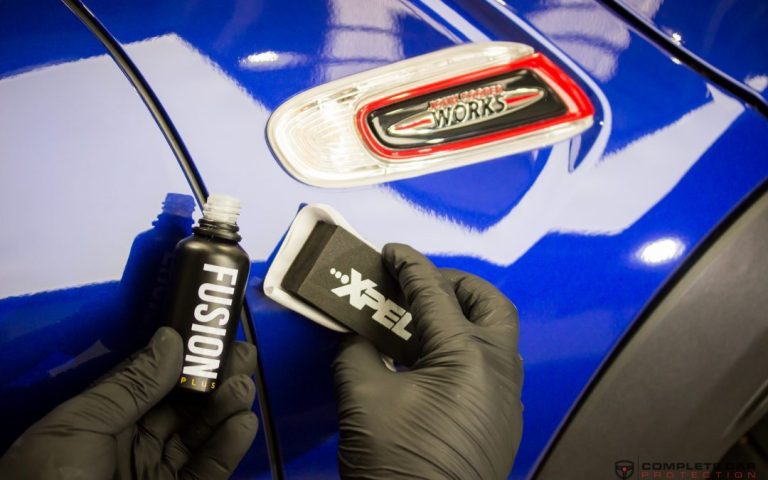 Ceramic Coating Pricing Calgary
Price is the one objection that many individuals have about Ceramic Coating for their car, which can cost for preparation and assembly between $450–$2000. Many individuals find it hard to justify the cost with a price point much greater than a wax or sealant. Customers would often like to buy Ceramic Paint Coating, but consider the cost to be prohibitive.
A typical detail and wax for an average-sized vehicle may cost $200-$1,200 on average, depending on the market and service type. That's 10–20 percent of the Ceramic Coating installation price. Why spend the additional cash on installing Ceramic Coating?
The average wax will provide minimal protection ONLY LAST 1-3 MONTHS! Wax re-application is recommended every 2-3 months. You would pay $800 per year at an average cost of $200 to keep your car protected with a Wax and spend $4,000 for quarterly detail and waxing over 5 years.
Imagine that your car does not need waxing again. Compared to waxing every 3 months, spending $1500 on a professional grade layer will save you about $2500 or more for the next 5 years. Don't look at the upfront price, because of the vast superiority over wax or sealant, the long-term ceramic coating will save you cash.
Xpel Ceramic Coating
Surface Protection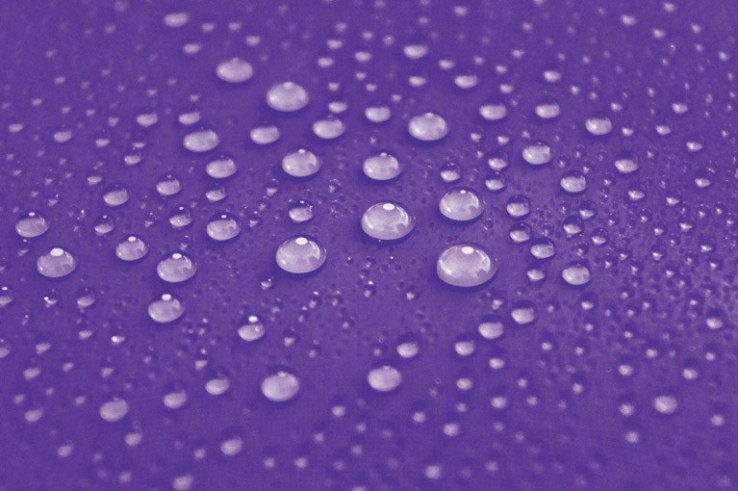 FUSION PLUS Ceramic Coating
The first of its kind from the industry leaders of surface protection. FUSION PLUS Ceramic Coating combines a superior hydrophobic formula with unrivaled brilliance & shine to keep your car looking pristine.
GET HYDROPHOBIC PROTECTION WITH FUSION PLUS CERAMIC COATING
From the industry leaders in self-healing paint protection film comes FUSION PLUS, a ceramic coating you can count on. Purposely developed to perform with PPF (paint protection film) & painted surfaces, XPEL FUSION PLUS Ceramic Coating offers unrivaled gloss, superior hydrophobic protection, and improved scratch resistance with a single application.
RX Protection Film
RX contains Silver Ion Technology, an antimicrobial, fungistatic agent that makes the product greener and fresher by inhibiting the growth of microbes, odor-causing bacteria, mold, mildew, and fungi on the product's surface.
Get Antimicrobial Product Protection With XPEL RX
XPEL RX has been specially formulated to resist the growth of microbes on its surface, guarding against degradation from microorganisms. Treated with a fungistatic agent to protect the film from fungal growth, RX also contains silver ions that inhibit the growth of microbes on the film's surface. Improve screen clarity, impact resistance, and stay safe with XPEL RX.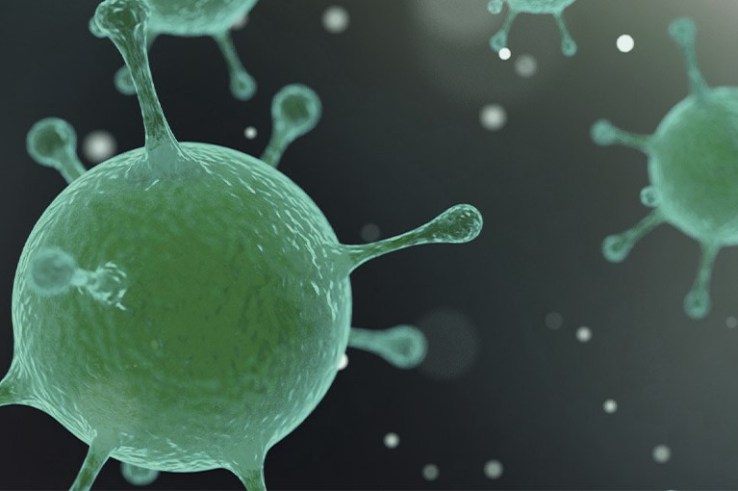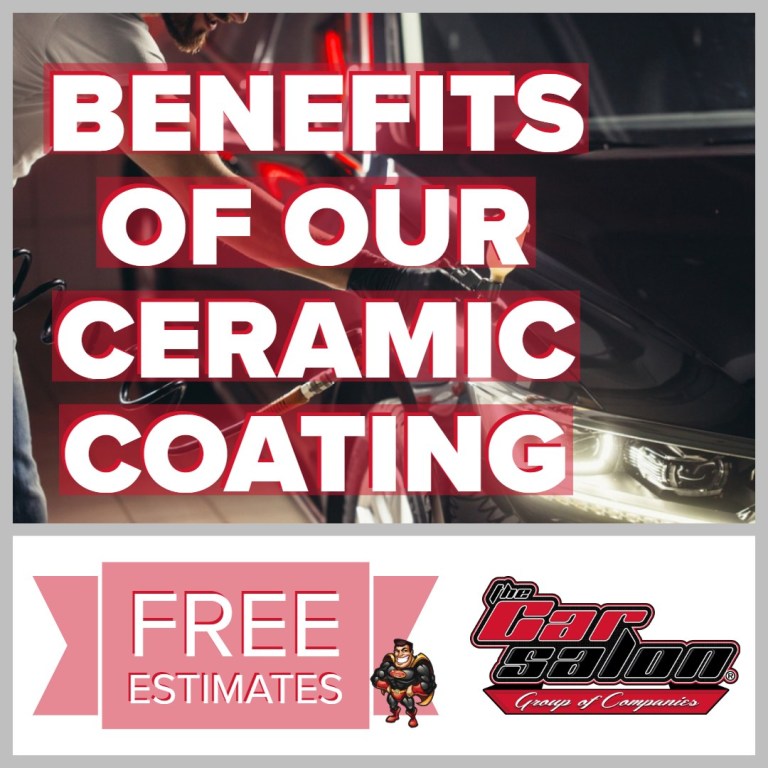 Ceramic Car Coat
Some Benefits of Ceramic Coating:
No need for the lifetime of the nano ceramic to wax or seal.
Washing and keeping clean is easier.
Very hydrophobic, meaning that water and dirt are quickly repelled.
Strong resistance to bug etching, bird droppings, industrial fallout, and other chemicals.
Scratch Resistant. While ceramic coatings are NOT "scratch-proof" and certainly NOT "rock chip-proof," they do offer more protection compared to a non-coated car to ordinary wash-induced marring and swirl marks. Recommendation for proper care will be discussed before the car is booked in.
Long-lasting protection. Locking in those corrected swirl-free finish and maintain the value of the vehicle.
All ceramic coating packages come with one-step machine polishing (no to light correction). If your car needs extra paint correction before applying the coating, extra fees will apply.
After an inspection in person, the estimated cost will be provided. The starting price is not always the final pricing. Colour, condition, size, and package type may affect the coating price.
Ceramic Coating Near Me
Those who want to look amazing in their vehicle and make their life easier. Ceramic Coating protection creates more time for you without the need for waxing, adding more durable protection and easier washing.
We're now offering ceramic coating packages! Each Package includes:
Exterior wash and decontamination, include clay bar treatment, iron removal on wheels and body, tar, and overspray removal(if needed).
Each coating package includes a one-step polish. It is available if the paint correction amount is required or desired.
Apply  Ceramic Coating on painted surfaces, relevant trim, each wheel's front face, front windshield coat.
The follow-up wash is complimentary. We strongly suggest that the client be present in order to demonstrate and learn safe and effective washing method.
* * Ceramic coating usual time frame from beginning to end is about least 3 days. It depends on the circumstances.  Certain vehicles could take longer.
Contact us to find out more about which package best fits your needs.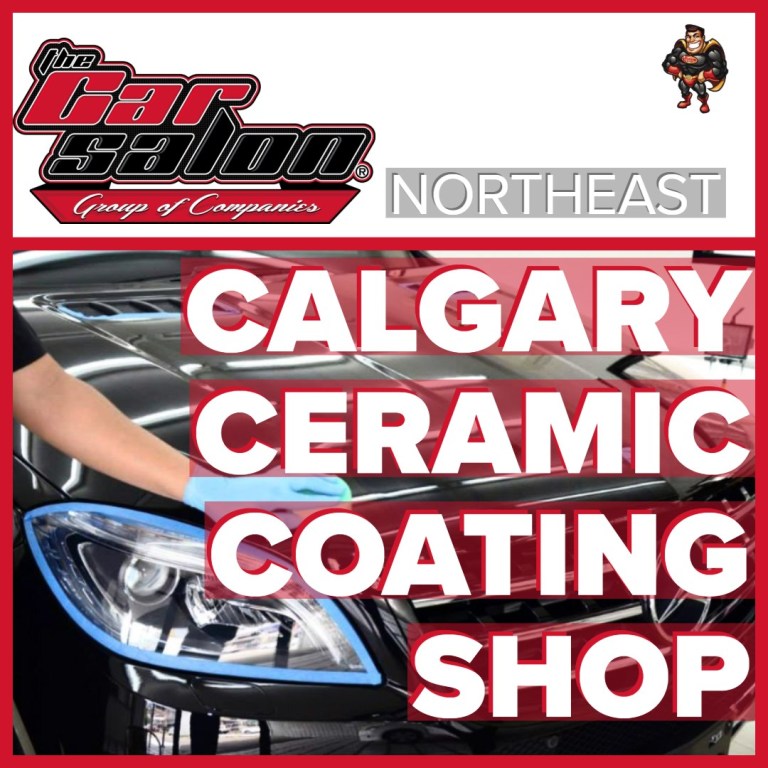 Get multiple automotive services performed on the same appointment.