Car Stereo Calgary
Professional Car Stereo Sales, Installation & Repair
An aftermarket car stereo is one of the best ways to integrate Bluetooth for your smartphone or MP3 player for your car and often the most affordable way is to replace your head unit. The easy installation of a car stereo at the Car Salon is a convenient step towards having the luxury of the latest technology in older model vehicles without having to buy a new car.
Even today, the car decks in new cars still can't match the features and audio quality available in the aftermarket head units and receivers. Additional features may also come with our Car Salon Car Stereos such as Bluetooth for hands-free calling, satellite radio, navigation system, or video.
Apple CarPlay or Android Auto is included in some units. The smartphone / mp3 player integration upgrade that makes the most sense for you offers many models and options, as well as price points.
At The Car Salon, we understand that when it comes to what store to go to for car electronics there are many choices in Calgary. For some people shopping for a "car stereo near me", we may be out of your way, but we'll make your trip worthwhile for car audio products and services to achieve that sound you deserve.
For more than 20 years, our honesty, integrity, and professionalism have gained us recognition as an industry leader from major manufacturers of audio receivers, like MTX Audio, Focal, Pioneer, Kenwood, Compustar, Kicker, Sony, etc.
ALL OF THE STEREO BRANDS WE SELL COME WITH THE FACTORY WARRANTY.
We are one of the last family-owned car audio shops in Calgary with a fully trained and top-level installation crew who is willingly able to do all things, large or small, to make your experience a pleasant one. Come and feel the difference if you are not a part of the family already.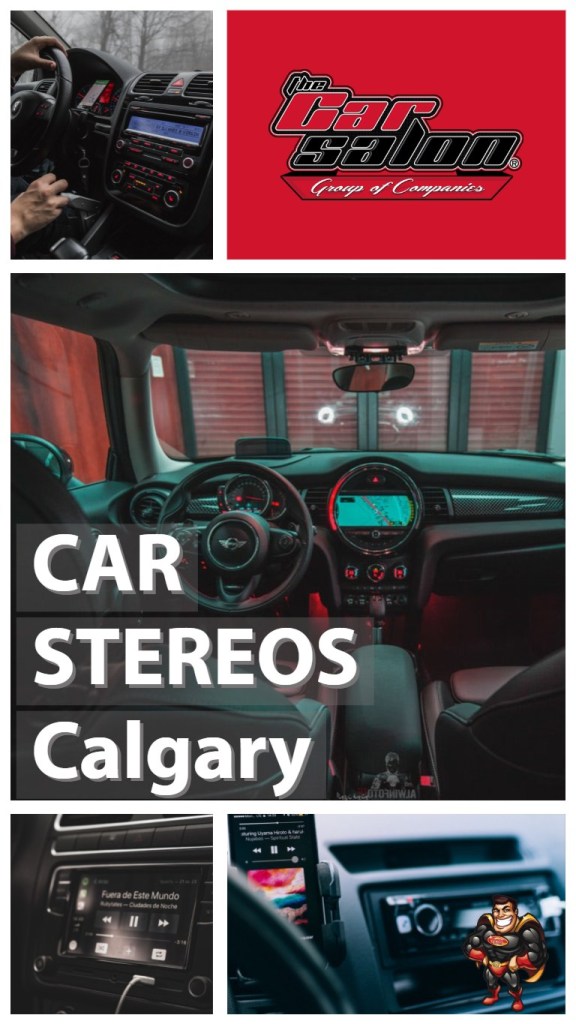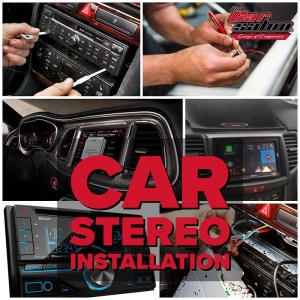 Car Stereo Installation
If you're worried about the resale value of your car, or even if you're leasing the vehicle, you should have your car stereo installed by a professional technician. A lot could go wrong in the hands of a novice.
If your factory stereo doesn't please, then probably you would like a clean slate to start. That's great, but the sheer number of decisions can be paralyzing. You can either start with the speakers or the head unit if you build a system from the ground up. We can help you make informed decisions.
One of the most important things is to use a wiring harness that's specifically designed for your vehicle. This harness will plug into the factory wiring, so you won't have to cut into any of the wires in your car stereo system.
If you're more concerned about volume it's best to let a sales advisor suggest an amplifier as a new component you need to look at adding to your system. You'll probably need an amp with speaker level inputs if you're leaving the factory stereo in place, but some premium factory head units come with line level outputs.
When you add a powerful amplifier into a factory sound system, it's easy to overpower the speakers. With that in mind, you'll have to upgrade your speakers if you really want to crank up the volume all the way.
Let us help you achieve the sound you desire without breaking your budget!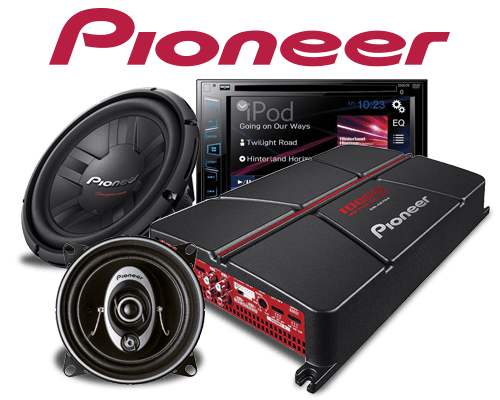 Pioneer Car Stereo
We make the kind of car products that make driving more enjoyable by offering high-quality audio and video, seamless connectivity, and ease of use. View our extensive line of GPS Navigation, DVD audio/video receivers, CD receivers, amplifiers, speakers, subwoofers that take you well beyond the traditional car stereo.
Clarion Car Stereo
The name "Clarion" comes from a bugle-like wind instrument used in ancient Greece. It was first used as a brand name in 1947 while our company was still named "Teikoku Dempa". We wanted to choose a name that was familiar and easy to remember, and in English, taking into consideration future exports. In searching for a name, we even consulted the TV host of a popular English lesson show and sent questionnaires to native English speakers. Subsequently, the company name was changed from "Teikoku Dempa" to "Clarion" to coincide with our listing in the first section of the Tokyo and Osaka stock exchanges.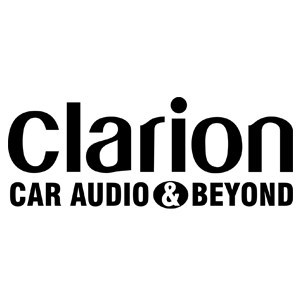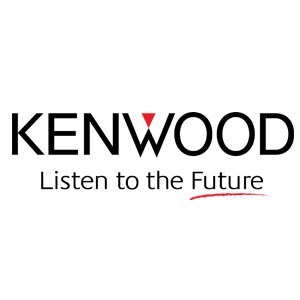 Kenwood Car Stereo
Kenwood, a leader in developing and marketing high-performance audio and communication equipment. Will chart the future course of Mobile & Home Multimedia systems and Communication Solutions. By forging ahead to introduce new products which combine the company's existing expertise with emerging information technologies.
Dual Car Stereo
Namsung America Inc. ‐ DBA Dual Electronics Corporation ‐ was established in January 2003, and is headquartered in Heathrow, Florida. The company is a subsidiary of the Namsung Corporation located in Seoul, S. Korea.
Dual Electronics develops and distributes high‐quality, feature‐rich and competitively priced consumer electronics in the following categories.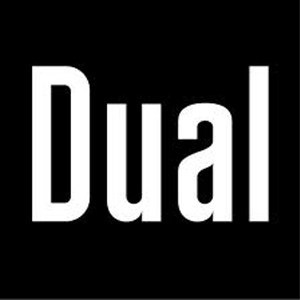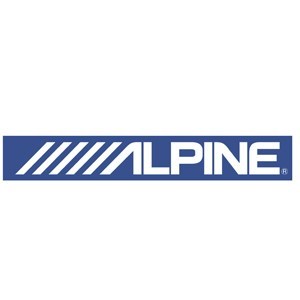 Alpine Car Stereo
Alpine provides consumers and leading auto makers with the highest quality audio, video, navigation, and driver assistance products.
Find the perfect combinations of Alpine car audio components as suggested by our experts to suit your needs. From your first head-unit to a trunk-rattling system, see our recommendations.
Sony Car Stereo
Sound that drives you
Whether you want to turn up the volume for a day on the water or simply liven up your daily commute, Sony's innovative audio systems make it safe and easy to connect and control your music on the go.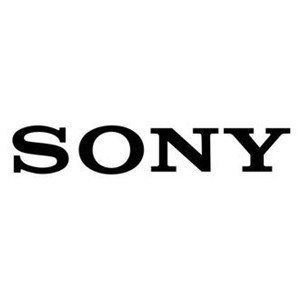 Car Audio Receivers
Find a great selection of car decks & receivers at The Car Salon. Our selection includes Bluetooth stereo systems, audio/video navigation systems & more!