Vinyl Lettering Calgary
We beat the Dealer Prices on Tint, PPF, Wraps & Decals!
Vinyl lettering and graphics is a versatile product that looks professional and classic wherever it is installed. Vinyl is good for professional indications of a logo, walls, ships, vehicles, trucks, and almost any soft surface you might think of. An eye-catching message is spelled out by glossy letters made of durable vinyl material.
Use attractive lettering to advertise on the back of your company car, share a significant quote as a decoration for your walls, or give an official name to your boat.
Vinyl graphics are an ideal (and cost-effective) signage solution for a variety of short/long term, indoor/outdoor apps! With all your vinyl graphics needs, our in-house vinyl graphics department can help you.
Benefits: Vinyl graphics and lettering is durable, eye-catching, and cost-effective advertising for both interior and exterior applications.
Uses: Only your imagination limits the uses. Uses include vehicle graphics, the lettering on windows, boat name … wherever it can adhere!
Styles: We can custom cut any size or shape, including corporate logo reproduction, custom font, shadows, dimensioning styles, etc.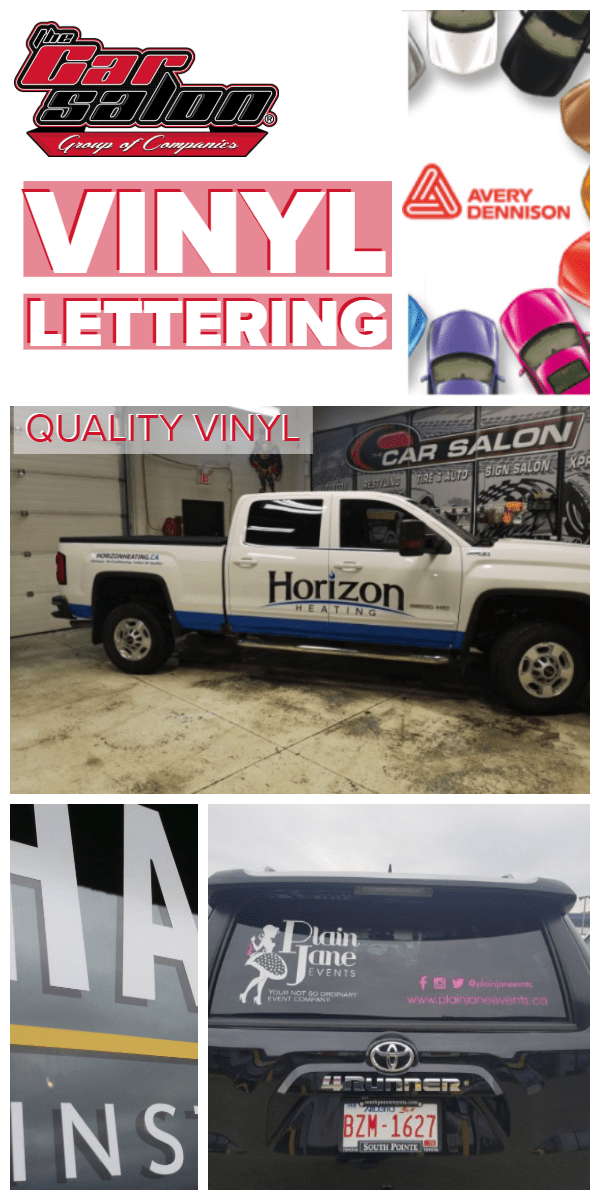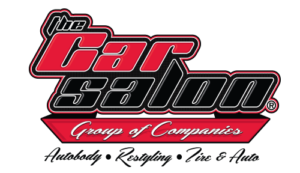 Get Multiple Automotive Services performed on the Same Appointment.
Automotive Vinyl Lettering
What is Lettering?
Our vehicle graphics and logos are made from cast 7 to 10-year premium gloss series vinyl, 2 mils. thick, extruded, with solvent acrylic adhesive. Suitable for all indoor and outdoor applications. Lettering is suitable for fixing onto:
Fascia Signs
Window Graphics
PVC Banners
Vehicle graphics
Boat Names
We competitively cut pre-spaced self-adhesive vinyl lettering that can be used to letter anything from, shop signs, windows, exhibition panels, vehicles, and boats. Application of vinyl lettering is easy as we supply very detailed instructions on how to apply the lettering with every order. However, most of the customers get their orders fitted by ourselves. We offer a wide choice of vinyl colors, typefaces, and effects to cut your vinyl lettering. Our Vinyl is a durable, versatile, and attractive way to advertise your business, decorate your home or office, label important items, and much, much more. As you'll see the uses are nearly limitless, and your investment in vinyl lettering and graphics is one that will pay for itself many times over thanks to its longevity and appeal. Our vinyl lettering is self-adhesive and comes ready-to-apply, pre-spaced and pre-masked, for a quick and professional-looking application to any smooth surface.
Company Lettering for Vehicles
Using custom lettering on your vehicle shows that you're wise enough to take advantage of the fact that hundreds, if not thousands, of others, see your car, truck, or van every single day.
Adding vinyl lettering and vinyl graphics to your vehicle is an economical and attention-grabbing way to get your message out there.
Successful business owners know that there is simply no reason for you to not display custom vinyl lettering on your personal or company vehicles! Get more leads, more calls, more e-mails, and more visitors to your website overnight!
Don't let another day of exposure to thousands of potential customers pass you by!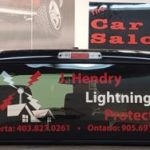 The Sign Salon's vinyl lettering is a versatile product that looks classic and professional wherever you adhere to it. Our letters are great for walls, boats, cars, trucks, and pretty much any smooth surface you can think of. Glossy letters made of durable vinyl material spell out an eye-catching message. Use these vehicle graphics to advertise your business on the back of your company car, share a meaningful quote as decor for your walls, or to give your boat an official name.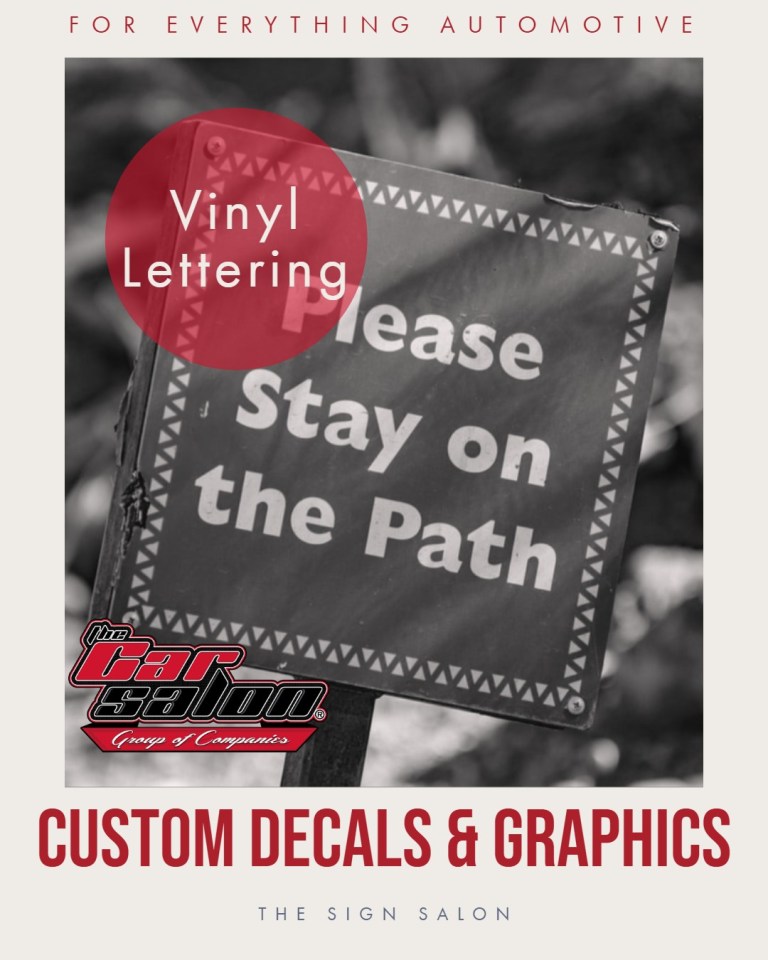 Vinyl Lettering
Vinyl Lettering allows you to easily create a sturdy and professional-looking vinyl sign with minimal effort, all of our vinyl letterings is provided in word form, and it comes complete on its own carrier tape for easy use. There are other uses for vinyl lettering and vinyl numbers.
For business branding and contact details, vinyl letters and vinyl numbers can be used on vehicles, vinyl lettering can be used for shop signs and window displays as it can be easily applied to glass and can be changed as often as necessary. For boat names and registration numbers, race cars, ski jets, canal boats, house names, and numbers, vinyl lettering is great.
We have thousands of fonts, we have the most requested sample design in our office. If you have a particular font, you would like us to use its name before placing your order or bring it with you for your vinyl lettering address, and then we will test whether we have the font and whether it is appropriate for vinyl cutting. If we don't have the font you need but you have it on your computer as a PC True Type Font or an Open Type Font, you can send it to us by email before placing your order and we'll check it for suitability.
Automotive Vinyl Lettering
Automotive Vinyl Lettering
Maximize your visibility without draining your marketing budget with Vehicle Lettering & Graphics! Whether you have a single vehicle or manage a large fleet.