Car Odor Removal Services Calgary
When you need your car to smell like new again give us a call. We specialize in removing bad odors from cars. Your car can smell new again it just needs a little jump start on freshness. We remove smoke, cigarette, cigar, pet, molds, mildew, and any other organic odor from your car.
Our odor removal process is 100% green using the power of light and mother nature's cleaning tricks.
CAR DETAILING SMOKE ODOR REMOVAL
It isn't easy to remove odors from a car or truck. One of the most frustrating aspects of purchasing a used car is when you detect cigarette smoke, pet odors, puke/vomit odors, or other lingering smells. Some people will try to eliminate or mask unpleasant odors with sprays or deodorizers. Those treatments often fail. Many strong odors are nearly impossible to remove and require a professional's touch to eliminate them.
Eliminate odors, don't just cover them up! Rid your car of odors from smoke, food, bacteria, mold & pet odors. Customers can always tell the difference. Read how we completely eliminate vehicle odors including smoke, pets, body odor, and more!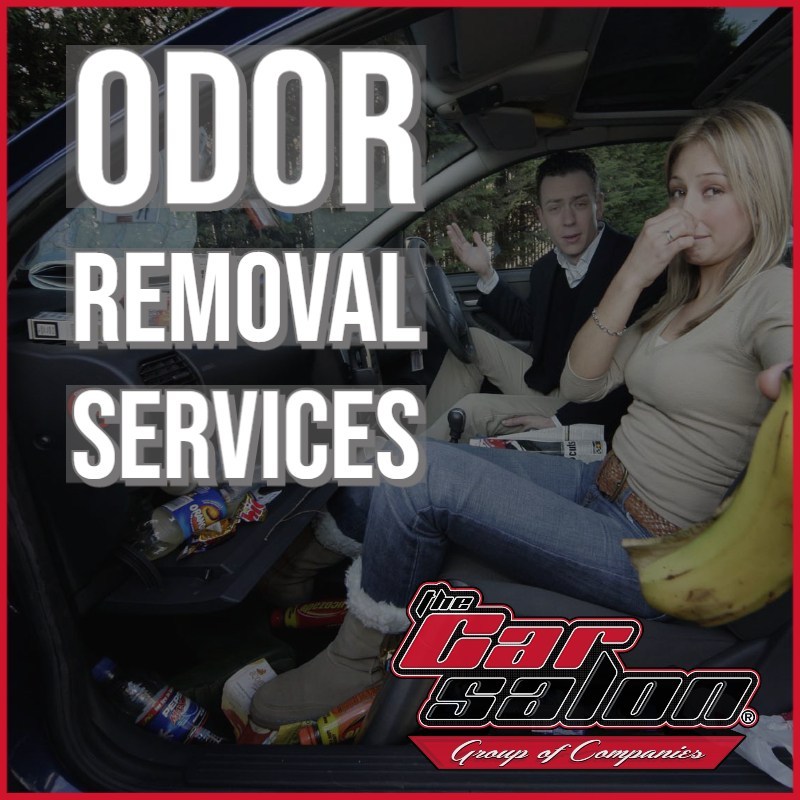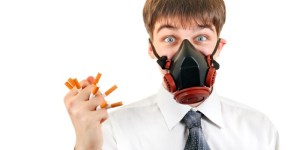 Odor Removal Calgary
We know how to remove smoke smell from cars.
Car sanitation also removes all foreign chemicals and other contaminants that may cause odors and adverse health effects in the future. And sanitizing isn't just for older cars it can be a good step for newer ones as well. For instance, the new car smell is a very prized scent even though it's essentially a mix of chemicals which may contain harmful Volatile Organic Compounds.
Everyone wants to keep the new car smell in their car as long as possible. What do you do when the air turns funky?  Give us a call today Calgary 403.250.3722
Odor Removal
Professional Odor Removal / Biological Air and Surface Decontamination … in your car and restores a fresh, clean smell.