Car Wraps
Vehicle graphics and wraps are a great way to promote your business and drive home your brand. Although a "full wrap" will get the most attention, there are endless options for "partial wraps" and vinyl cut graphics – making vehicle graphic advertising a great opportunity for any budget.
Many companies have known for years that vehicle wraps, full-color fleet, and car graphics are a great way to reach new and existing customers. Compared to other forms of media, wraps are extremely cost-effective and generate millions of impressions each year.

Once you have vehicle graphics installed on your vehicle, you will start to generate traffic to your business from driving, parking, shopping, and basically just doing everything. What better way to generate revenue without having to do all the extra work!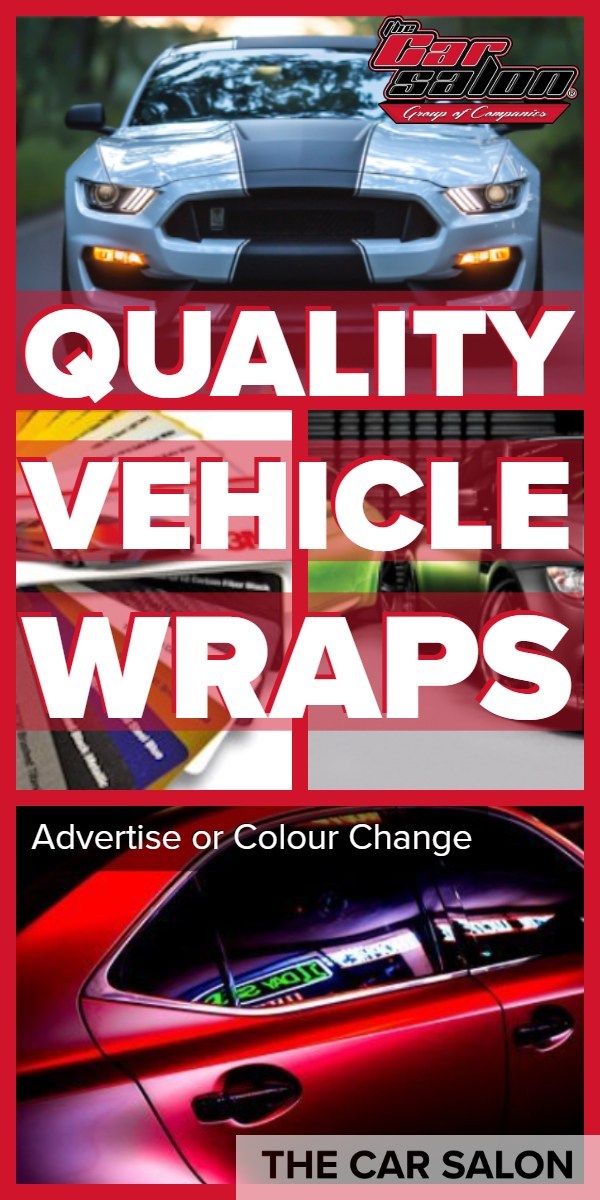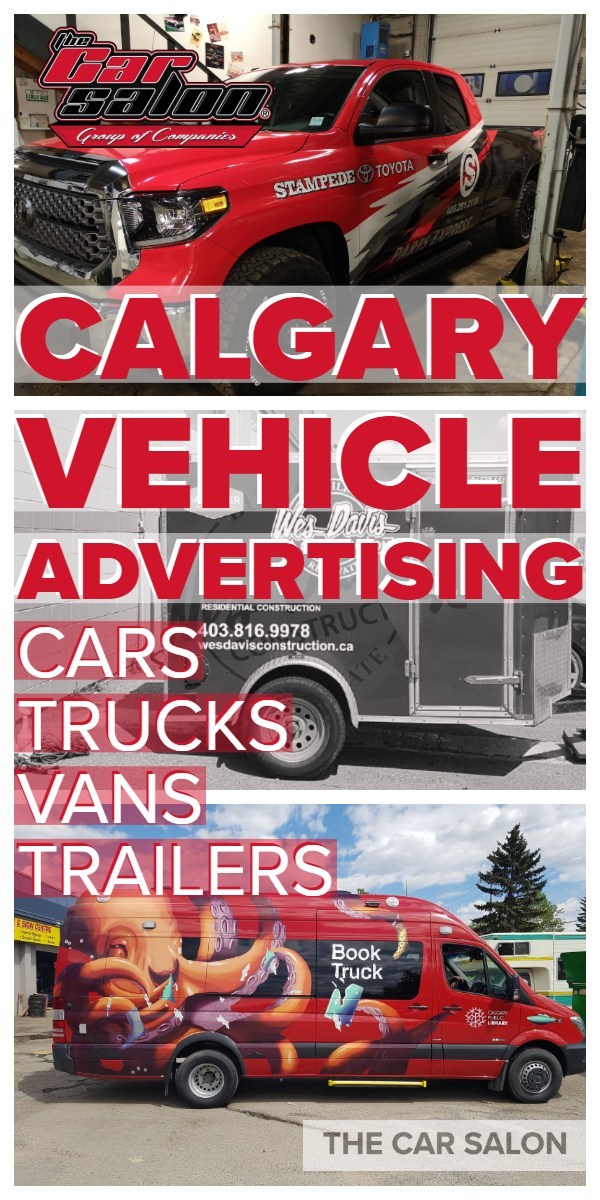 Commercial Wraps
Bringing Life Ideas. 
For all your private and commercial projects, we deliver a complete list of services such as graphic design, corporate branding, printing, installation as well as supply only decal packages.
Benefits of Wrapping a Car
24/7 Mobile Advertising. Wherever you take your car, car wraps will advertise for you. Your business will be observed, whether in a parking lot or on the highway.
Great ROI. One of the finest in the marketing company is the return on investment for car wraps. It's an easy way for you to work for years on your advertising and marketing budget.
Flexibility. We remove vinyl wraps without harming paint (as long as the paint below is in good condition), enabling you to replace one panel, all of them, or add another layer to alter your design as necessary.
Renew Appearance. Wraps can be used to give your faded vehicle vibrant new colors. While there are things you should be cautious about when wrapping older cars, with a wrap you can make your car look brand new!
Visual Impact. A beautiful, clean wrap intended to assist you to get noticed and make your company recognizable. This creates employee pride and confidence in your brand for the customer.
Personal Wraps
Use our complete service design/print/install shop to customize your car. Whether it's altering your vehicle's color, customizing stripes and accents, or even customized digital graphic designs, we'll make sure you're excited about the result.
The most cost-effective and fastest way to make your car or truck stand out from the pack is to wrapping your car. The Car Salon team helped create the contemporary method of vinyl wrapping and we worked hard to innovate and expand the vinyl car wrapping options. Have you had a design in your head for years?
With custom vinyl vehicle wraps intended to suit your precise make and model, we can make it a reality. Our developers will work with you to assist you to make your dreams come true.
Call 403.250.3722 to book or ask questions today.
Custom vinyl car wrapping from the Car Salon is more than just helping you make a specific statement with your road; it also helps to keep your vehicle valuable. Your paint sees virtually no wear and tear on the road with a vinyl car wrap, helping you ensure that the wheels you call your own stay untouched for as long as possible.
Our staff can produce a custom vinyl auto wrap for nearly any car you can imagine, including pick-up trucks, SUVs, crossover, ATVs, motorcycles, ships, and more, in addition to private car wraps for vehicles. We can wrap it if you can drive it.
Proud to provide quality service to cities across Alberta, Calgary, Airdrie, Okotoks, High River, and more with our private and commercial wrapping services. Learn more about our company:
Sports Car Wraps
Wraps for Sedans, Crossovers & More
Pickup Truck Wraps
Boat Wraps
ATV Wraps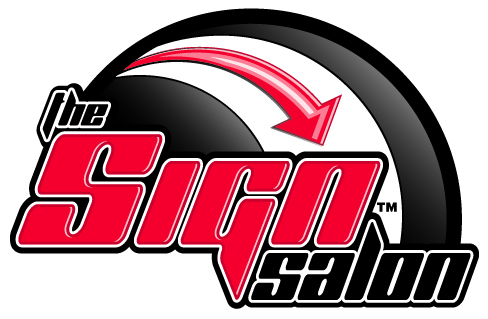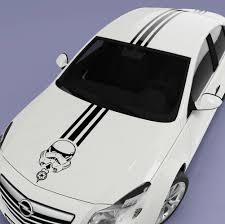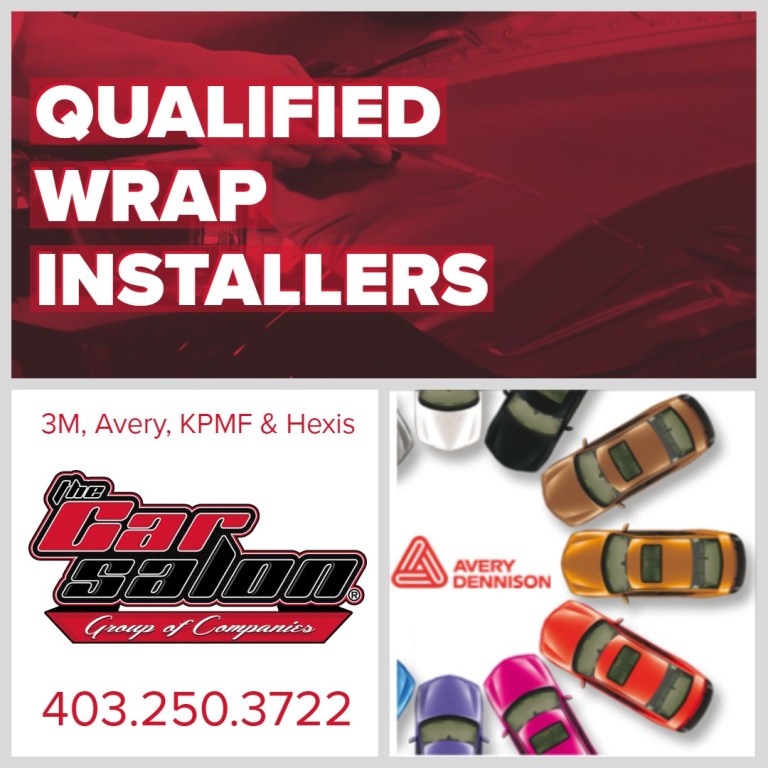 Top-Notch Installation
We are responsible for creating many of Calgary's highest-quality wraps and continue to push the boundaries on how far we can go for our clients from design to manufacturing, to installation.
Car Salon is on the cutting edge of equipment, instruments but also methods and is continuously learning and improving through resources such as The 3M Certified Wrap Courses and years of self-educated experience.
Being a group of companies gives us an advantage over most vinyl wrap shops around the world. We have the luxury of a full-staffed & certified Auto Body Division. We usually remove items such as door handles, mirrors, headliners, bumpers to ensure you get the best wrap job possible. If we happen to break a clip we can easily replace it out of our stick or OEM certified clips & fasters. We have 20,000 unique clips in stock at all times.
How much does it usually cost to wrap your car?
Car Wraps can start as low as $2000 for a small two-door, such as a Fiat 500. A larger coupe, like a Chevy Camaro or a Ford Mustang, and smaller SUVs, trucks, and vans start at around $3500. Depending on the size of the vehicle, design time involved prices may vary.
Is wrapping a car worth it?
A vinyl wrap is the preferred method of vehicle advertising since it is less expensive than a custom paint job and provides much more design and finish options. Wraps have become the preferred form of "repainting" for private vehicle owners, thanks to their low costs when compared to a new paint job.
How much does a matte black car wrap cost?
If you're curious how much it costs to wrap a car in 3M 2080 matte black, the answer is that it depends on where you live & what you drive. A regular sedan for example usually costs around $3,500 CAD, and larger vehicles can cost even more.
Does wrapping a car decrease its value?
The resale value of a wrapped car is significantly higher than that of a repainted vehicle. The explanation for this is that the wrapper can be removed without causing any harm to the vehicle. The value of your car is higher because the wrap protects the paint and it still looks like the day it was wrapped.
How long does it take to vinyl wrap a car?
Professionals would take 2 to 3 days to wrap the film and allow it to rest (12 hours). Allow 3-4 full days for DIYers who are working alone or with limited assistance. Depending on the size and complexity of the vehicle, two people will complete the task in 1.5-2 days.
How long do car wraps last?
Wraps that are applied to vehicles that are lightly used often will last 7 – 10 years when using a premium wrap vinyl such as 3M or Avery. A vehicle wrap's average lifetime is approximately five years when heavily used on a vehicle such as a work truck. The installation process is another aspect that can greatly affect wraps' longevity.
Can you wrap a car with dents?
If the area you want to wrap has a dent or even big scratches, it's best to patch those first before adding a wrap. And if the vinyl adheres to a scratched surface, the damaged region is likely to stand out more when a wrap is applied on top of it.
How do you wash car wraps?
You may use an automatic brushless car wash to wash your wrapped vehicle, but hand washing is better and more thorough. Brush car washes can be too harsh on the film, causing it to degrade and peel, as well as lifted edges. Most wraps should be secure if a car wash uses water spray rather than brushes.
How long does 3M vinyl wrap last?
The expected performance life—that is, the length of time the 3M wrap should look good and stay adhered is 7 – 10 years if properly maintained.
Does vinyl wrap fade?
Is It Going to Fade? No way! Wraps of high quality can maintain their colour for the length of their use. With a high-quality wrap, high temperatures and UV rays aren't a problem.
Car Wrap
The Sign Salon provides complete color change wraps, partial wraps, advertising wraps, roof wraps, trim wraps, blackout packages, and stripe kits in Calgary, Alberta with the strongest rate of customer satisfaction that can only be gained by a 100 percent family-owned and operated quality and detail business.
Some of the services we offer installations ranging from full vehicle wraps, OEM and aftermarket vehicle stripe kits, race strips, graphics, perforated window vinyl, and decals. Whether you have something unique in mind or you purchased an OEM/aftermarket kit, we are here to handle all your needs.
Full vehicle wraps and panel coverings: (Roof, Hood, Trunk, Dash, Trim, and more). The latest technology of vehicle wrap vinyl allows us to wrap most panels and trim pieces on the interior and exterior of most vehicles.
Our installations offer manufacturer warranties on all our products.
Vehicle Wrap Process
By providing us the details of your vehicle through email, in person, or our online form, all the required information we need will be collected to quickly give you an accurate quotation. Information such as year, make, color and model is required. At the Sign Salon, we work hard and fast to respond to you within a couple of days.
Car Wrap Design
You've seen car wraps before if you live in Alberta. Whether it's a fully wrapped food truck or a vehicle fleet, the best type of mobile advertising is vehicle wraps.
A customized vehicle wrap created and installed by our expert designers will certainly leave a lasting impression as a business owner. Even on the go, you'll be able to market your company and easily reach prospective clients. Use the logo of your company, show your contact data or show some of your goods–with a custom car wrap, the opportunities are infinite.
After your deposit has been received, we begin the design process for your vehicle wrap. Our team will handle your product. We carefully manage your car advertising project from start to completion. Detailed information is collected, such as photos of the actual vehicle being wrapped. This will provide the creative designer with important details about your vehicle.
Obstacles such as moldings may need to be taken into consideration. Concepts will be discussed and passed on to our designer. At this point, we will begin to provide some initial designs that will be reviewed with you. The designs are laid out on digital schematics of your actual vehicle and emailed to you in PDF or Jpg format.
This will give you an excellent idea of what the vehicle wrap will look like upon completion. You check these proofs for proper spelling and accurate phone numbers etc.
Wrap Production
Once the design has been approved by you, we begin the production process for your vehicle wrap. Our in-house printing department can output your vehicle wrap according to 3M's quality specifications to ensure a durable, attractive vehicle wrap. Only the finest 3M wrap materials are used.
Our purpose-built equipment outputs and laminates long-lasting wraps. We monitor the print quality and lamination during this phase and ensure that output is of the highest standards. Installation can make or break a vehicle wrap. This is why we have 3M certified installers applying your vehicle wrap. The vehicle is prepared and cleaned prior to installation. The temperature must be within 3M Canada specs. Installation typically requires 2 days to complete.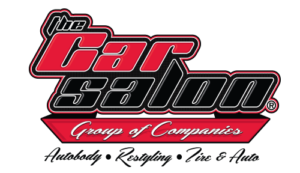 Get Multiple Automotive Services performed on the Same Appointment.
Vehicle Wraps
Vehicle graphics and wraps are a great way to promote your business and drive home your brand. Although a "full wrap" will get the most attention, there are endless options for "partial wraps" and vinyl cut graphics – making vehicle graphic advertising a great opportunity for any budget. Many companies are finding out that vehicle wraps, full-color fleet, and car graphics are a great way to reach new and existing customers. Compared to other forms of media, wraps are extremely cost-effective and generate millions of impressions each year.