Indoor & Store Front Signs
Signs on a lawn or affixed to the side of a building. Is signage bearing your corporate identity and an expression of what service or product you provide your community?
Well designed and well-crafted interior and exterior signage project a professional image to the world. Raise your profile and help you connect your brand with customers and other audiences.
Interior & Exterior signage
Here are some ideas of interior & exterior signs. Display Signs, wall mounted, ceiling suspended, Directory Signs, Identification Signs/Name Plates, Back Lit, Engraved, Cut Letters – flush or projected from a wall.
The sign salon Division is ready to help you with all of your advertising needs we use 3m Canada products and have 3m trained staff.
Signage
Branding your business
We are very excited to be given the opportunity to help you create a new look. With your and image for your complete business. Your imagination and creativity is the root of graphics design carried through to your business. Interior and exterior signage are how your customer will find you. This process has to be clear, clean, and a large VISION. This will bring life to your business.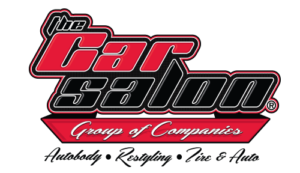 Get Multiple Automotive Services performed on the Same Appointment.
Signs
The Car Salon Calgary-NE provides indoor signs and displays for restrooms, offices, and buildings. They are designed to be permanent …