Towing & Hitches
At the Car Salon in Calgary, we offer trailer hitches from Curt, Hidden Hitch, Draw Tite, B&W, and more we carry one of the largest inventories of trailer hitches in Alberta. We are also one of few retailers that offer professional trailer hitch installations.
To find a trailer hitch available for your vehicle, stop by today, or ask one of out Sales Associates, and our friendly staff will contact you, or call us at 403.250.3722
We carry & professionally install a comprehensive selection of Towing & Hitch Accessories, Backup Cameras, Ball Mounts, Brake Controllers, Camper Tie Downs, Coolers & Fans, 5th Wheel Adaptors, Front Receivers, Goose Neck Adaptors, Hitch Balls, Hitch Pins & Locks, Towing Mirrors & Extensions, Towing Receivers, Receiver Covers, Receiver Extensions & Adaptors, Tailgates, Tow Bars, Tie Downs, Trailer Products, Transmission Coolers, Weight Distribution, Wiring Services.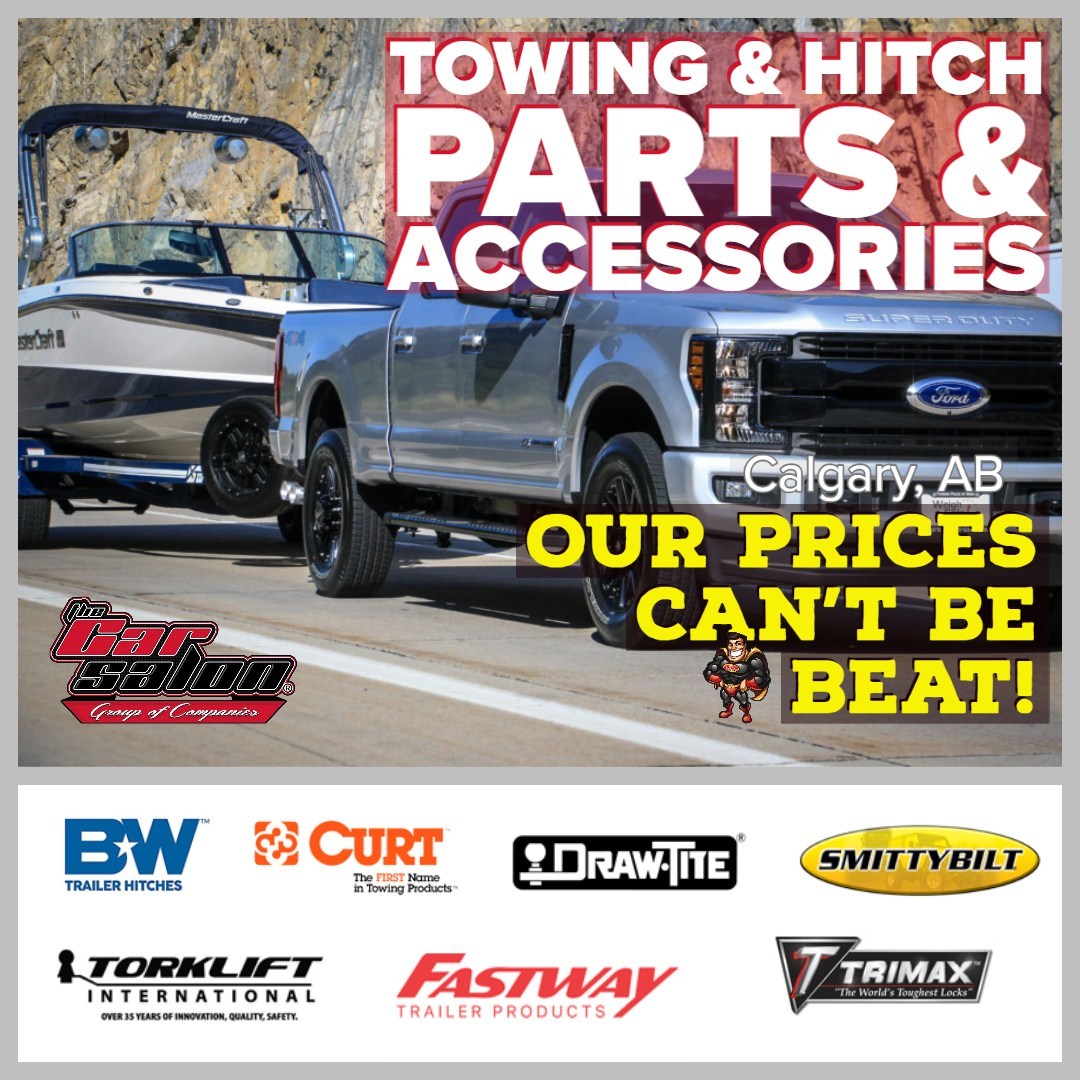 Towing Accessories Calgary
More than 75% of our market is made by regular customers or references. We are working more hard for our clients, so we'd like it to show.
It is because the Car Salon brings a wide variety of items on the road today for both family, leisure and business vehicles. And when you visit us, we can get this for you if we don't have it in the shop.
The Car Salon has the hitch to give you the right lift. We will mount your fastener and have you hooked from receiver hitches to goose necks and 5th wheels, if you want to pull a 32-foot 5th wheel or take a jet ski to your lake.
We sell all sorts of brake control systems and hitch writings to maintain your traffic lawful.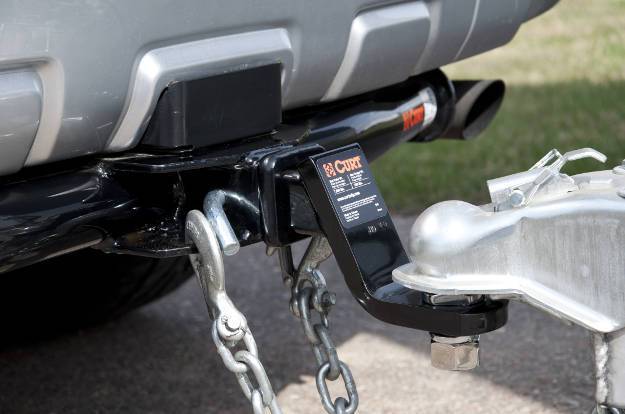 Stealth Hitches Calgary
Until you need it, the Stealth Hitch is absolutely undetectable. Stealth makes use of a specially designed stainless steel vertical latch block that is mounted to the car frame and hidden under the bumper. Both racks and towing are connected by separate removable components. In a matter of seconds, these components can be attached or detached without the use of any tools.
Gooseneck Hitch Shop Calgary
The heavy tow load accompanying a gooseneck trailer is operated via a gooseneck sleeve shaft. Trailers of this type typically come as a RV or cattle trailer, but may also include large trailers such as flatbeds.
Like a fifth roller harness, a gooseneck attach installs a special mounting package or brackets on the bed of a pickup truck.
In addition to their strong towing ability, gooseneck hitches are appreciated for their more stiff turning radius and subtle camber presence.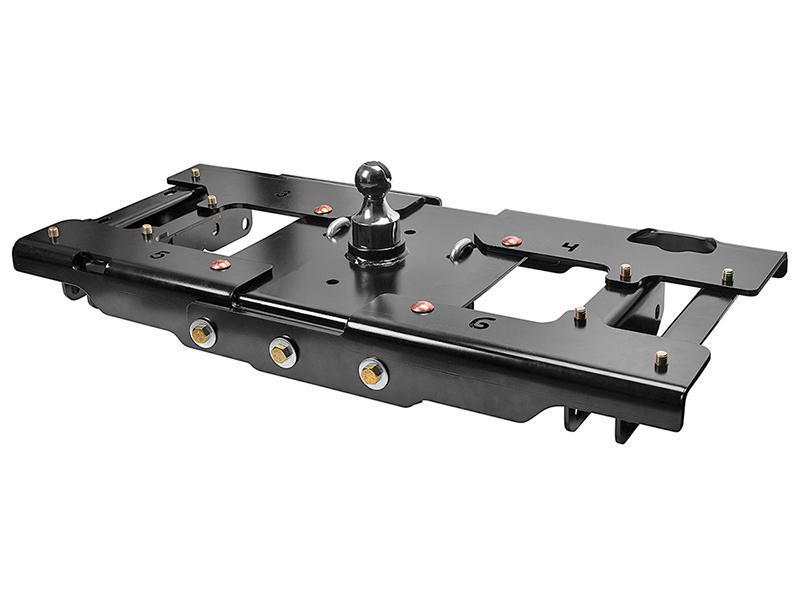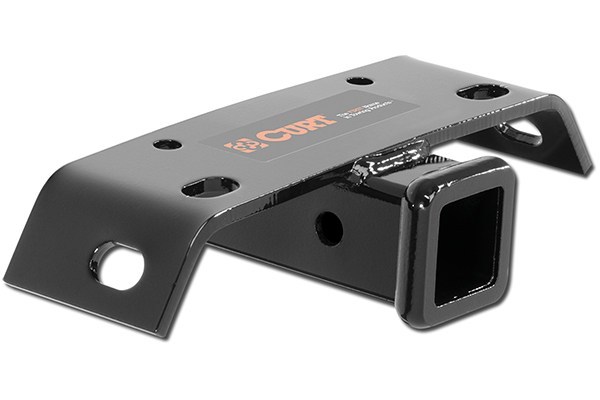 Bumper Mount Hitches Calgary
A bumper hitch is mounted on the bumper of your vehicle, not the frame, and provides a receiver tube for a ball mount, a cargo carrier, a bike rack, or any other hitch-mounted accessory. In comparison to the buffer rack, which is just a hole in the bumper of the vehicle to attach a trailer, a buffer taper provides adaptability and versatility when towing.
CURT mount bumper hitches are able to accommodate up to 5 000 lbs of ball mount shank and can carry up to 2 "x 2." Weighing 500 lbs gross trailers. Of the weight of the tongue.
It should be noted, however, that the weight carrying capacity is always dependent on the bumper's weight capacity rating.
Weld-On Trailer Hitches Calgary
The specific trailer choice for the vehicle is a CURTeld-on trailer hitch. As the name suggests, a weld-on hitch can be directly welded with thick side plates onto the truck's frame. Although the construction of a weld-on hitch is much different from that of other CURT hitches, the weld-on hitches are 12,000 or 15,000 lbs, depending on the model, with a high travel power. Welded hitches have a 2 "x 2" receptor tube to accommodate a mounting ball shank or other towing attachment, and a square frame is provided to maximize power.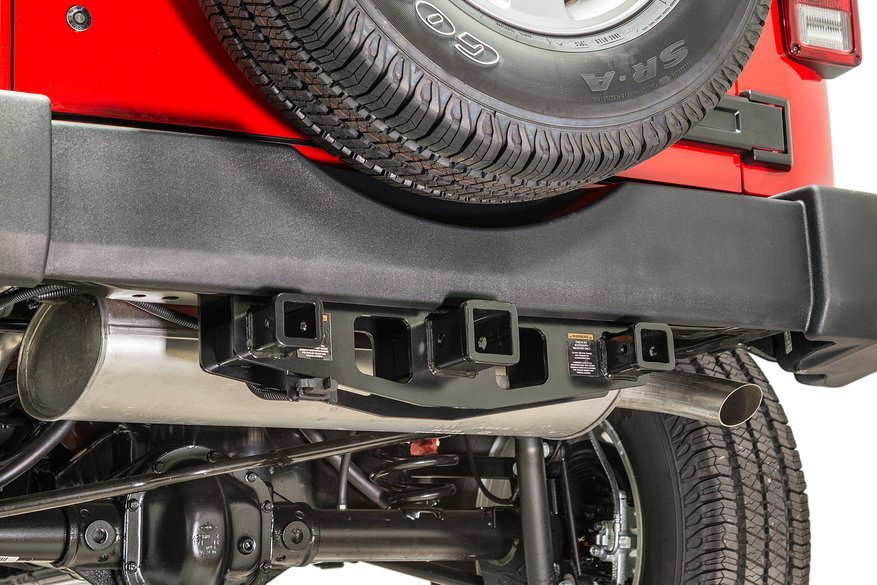 Trailer Hitches Calgary
CURT manufactures more than 1,000 separate trailer hitches to meet any towing requirement. Our mission is to always be your best choice for towing, offering you a full line of quality vehicle and towing items for each new car first-to-market. If we are able to get you on the road with a hitch, then we have done our job over the years, doing more of what you enjoy.
Rear Mount Trailer Hitches Calgary
If we do one thing best here in the Car Salon, it is the sale & installation of the rear mount trailer hitches. Our rear hitches are the highlight of our selection and we are very committed to making sure that you get a product that you are focused on and proud to be able to own. Our customized approach is the key behind the power and finesse of our trailer hitches.
FRONT MOUNT HITCHES Calgary
Our front mount trailer hitches allow you to use the front end for different towing applications. They are ideal to mount a winch, snow plow or other accessories. When the space is small, a front-mount brace is used to hold a cargo carrier, to allow space for additional cargo into the vehicle and to pull a trailer on the rear frame.
Trailer hitches are major parts of towing systems that give a vehicle the ability to hit the road with that boat, camper, or any other kind of trailer. However, a tow hitch alone won't enable your vehicle to tow – you'll need additional components such as a trailer ball and ball mount, electrical parts, etc. Before you hitch your trailer up, make sure your vehicle can handle the load. The towing capacity can be found in your owner's manual and the GVWR (Gross Vehicle Weight Rating) on a label on the door jamb, and for all your towing gear look nowhere else but right here. Our digital shelves are packed with hitches for trucks, cars, and SUVs, including universal trailer hitches, receiver hitches, trailer jacks, and more to make trailer towing safe and ease the installation of towing accessories.
If your vehicle doesn't have a tow package installed and all you have on your car, truck, or SUV for a secure coupling is a ball mounted on a hole in your rear bumper, that's not going to cut it for towing most trailers. We can set you up with a trailer hitch that mounts to your vehicle's frame, from Class I towing hitches that can tow up to a 2,000 lb. trailer all the way up to Class V hitches that can tow trailers up to 20,000 lbs. We also have the weight distribution hitches and sway control devices to distribute the tongue load and reduce sway caused by wind.
A receiver hitch enables you to do far more than just tow ordinary trailers. We offer tow hooks and tow rings that slide right into the receiver and allow you to pull with a strap, and tow bars that enable you to tow another vehicle. We also have towing accessories like hitch-mounted cargo carriers that can increase your vehicle's carrying capacity and hitch-mount bike racks that can carry up to 5 bicycles, including models that swing away for access to the tailgate. Give yourself an assist into the truck bed or to the luggage rack with a hitch step, and when not in use, protect the inside of the receiver with a hitch cover.
Part of towing a trailer safely and legally means having working lights. We have all the wiring harnesses and connectors for sale, as well as all types of trailer lights, including fixtures with vibration-resistant LEDs. All but the smallest trailers need trailer brakes for safe operation, and they're legally required in many areas. Our brake controllers will apply the brakes evenly, for shorter stopping distances. If the trailer should accidentally becomes disconnected from the vehicle, we have breakaway kits to apply the trailer brakes. And for hitch locks, safety chains, and more, check out our selection of hitch accessories. So, for owners of vehicles that don't have a factory towing package, we have every piece of equipment to enable towing capabilities, from trailer hitches to wiring harnesses!