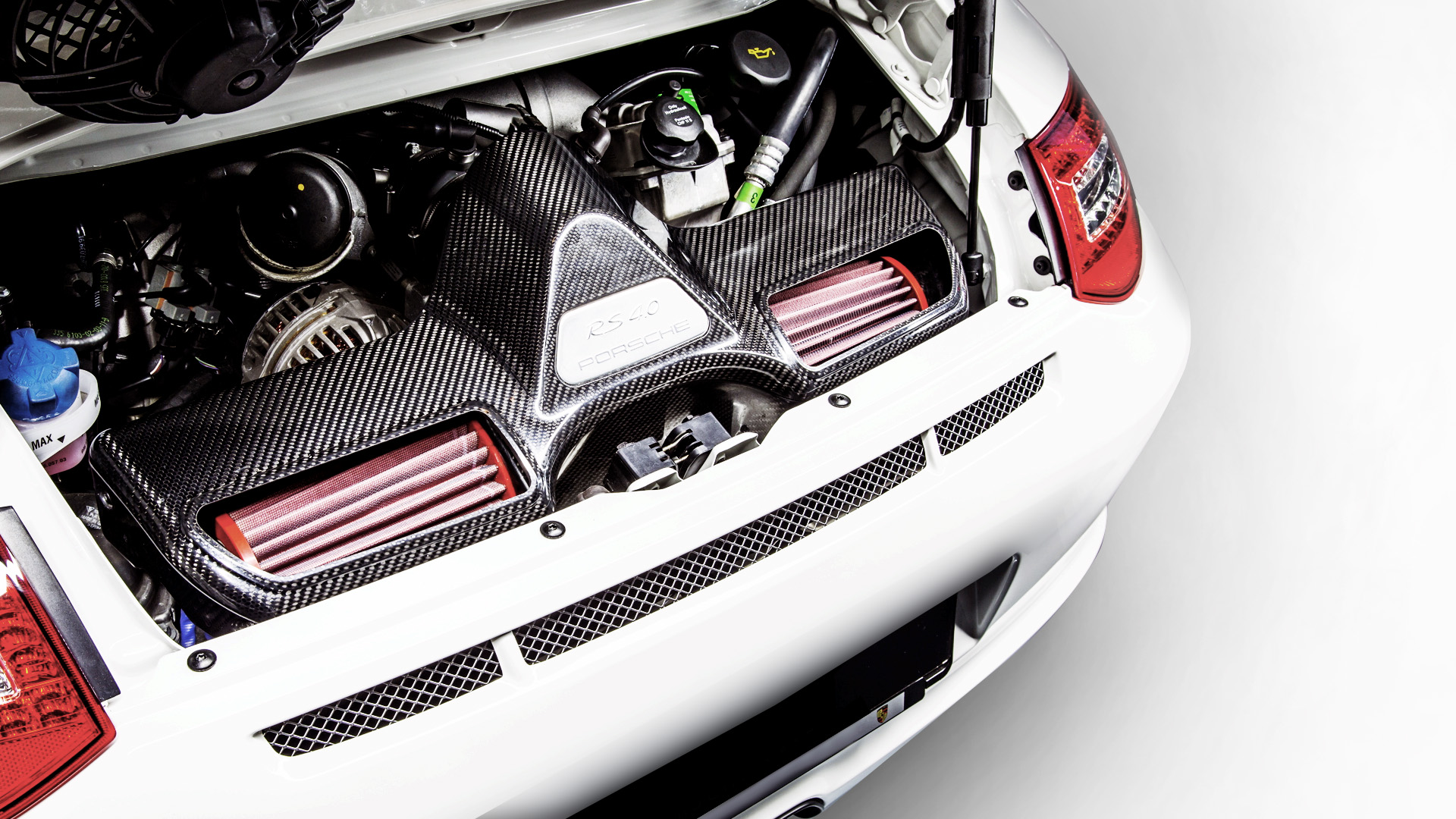 Sales & Installation
Car & Truck Accessories
Click Here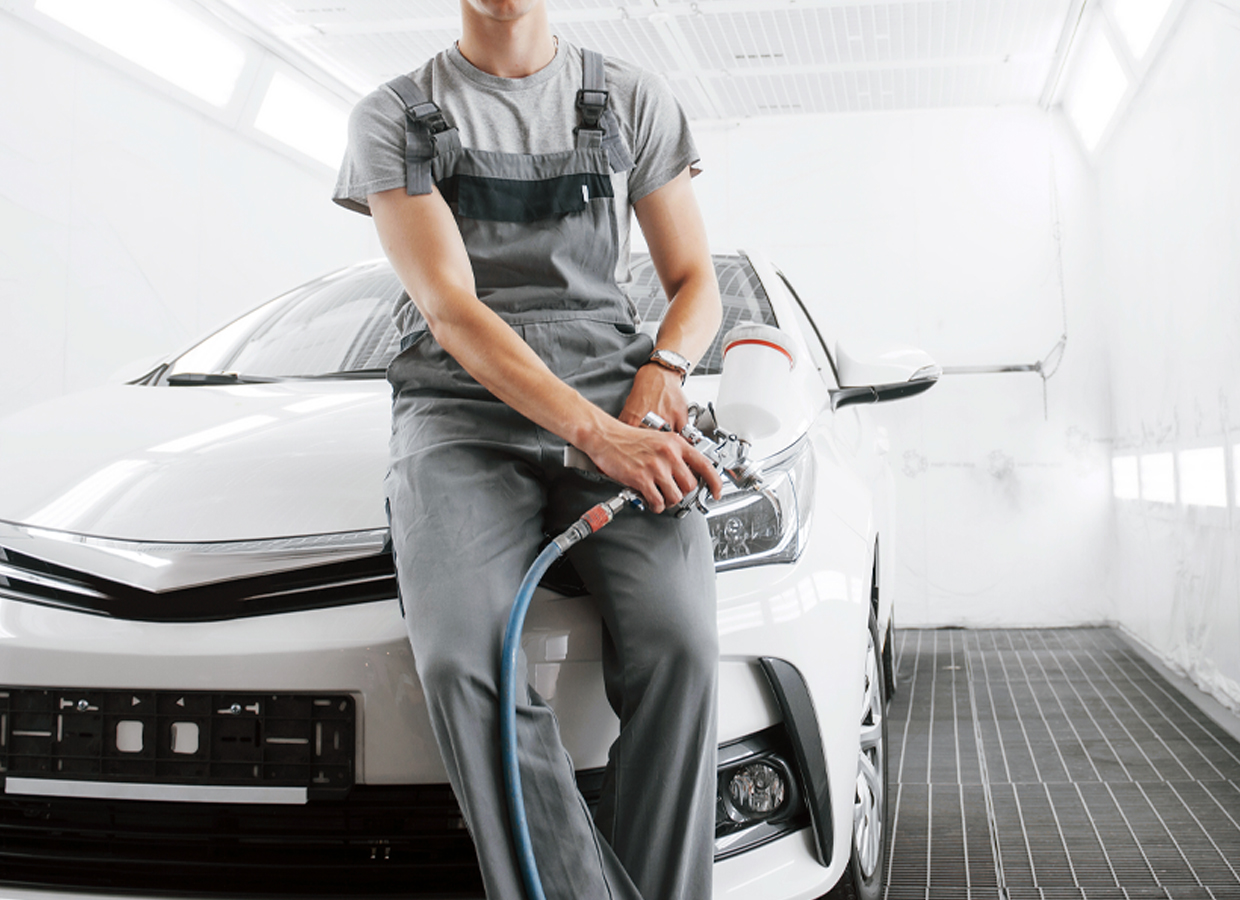 Click Here
No matter what happens...
We'll straighten you out.
Auto Body & Collision
Centre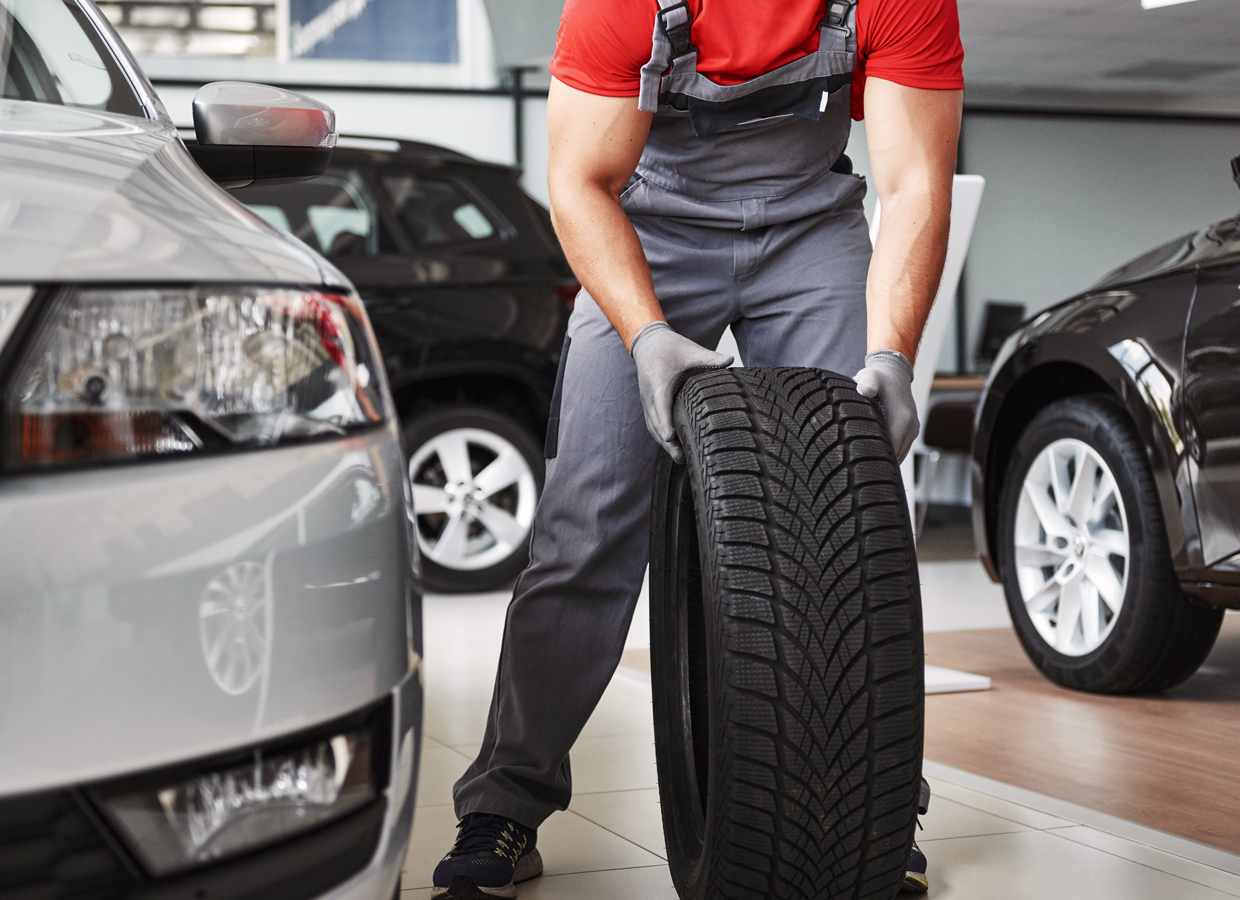 Warranty Approved Services
Car Salon
Tirecraft
Click Here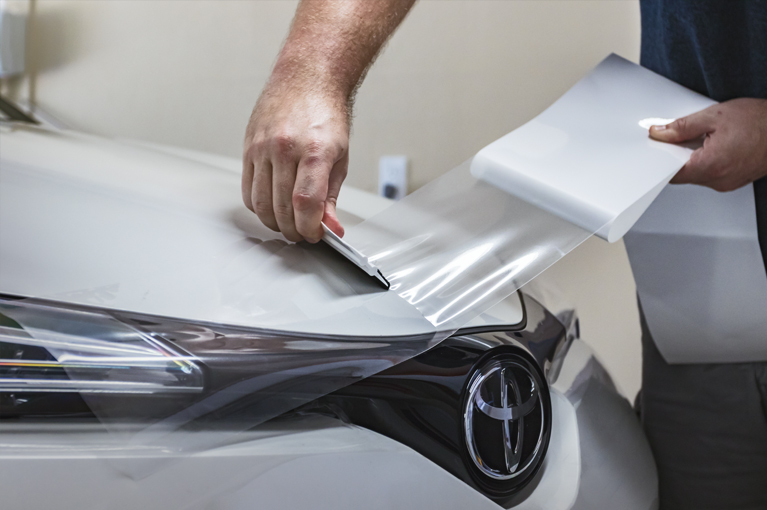 Top Quality Affordable Films.
Tint, Wraps &
PAINT PROTECTION
Click Here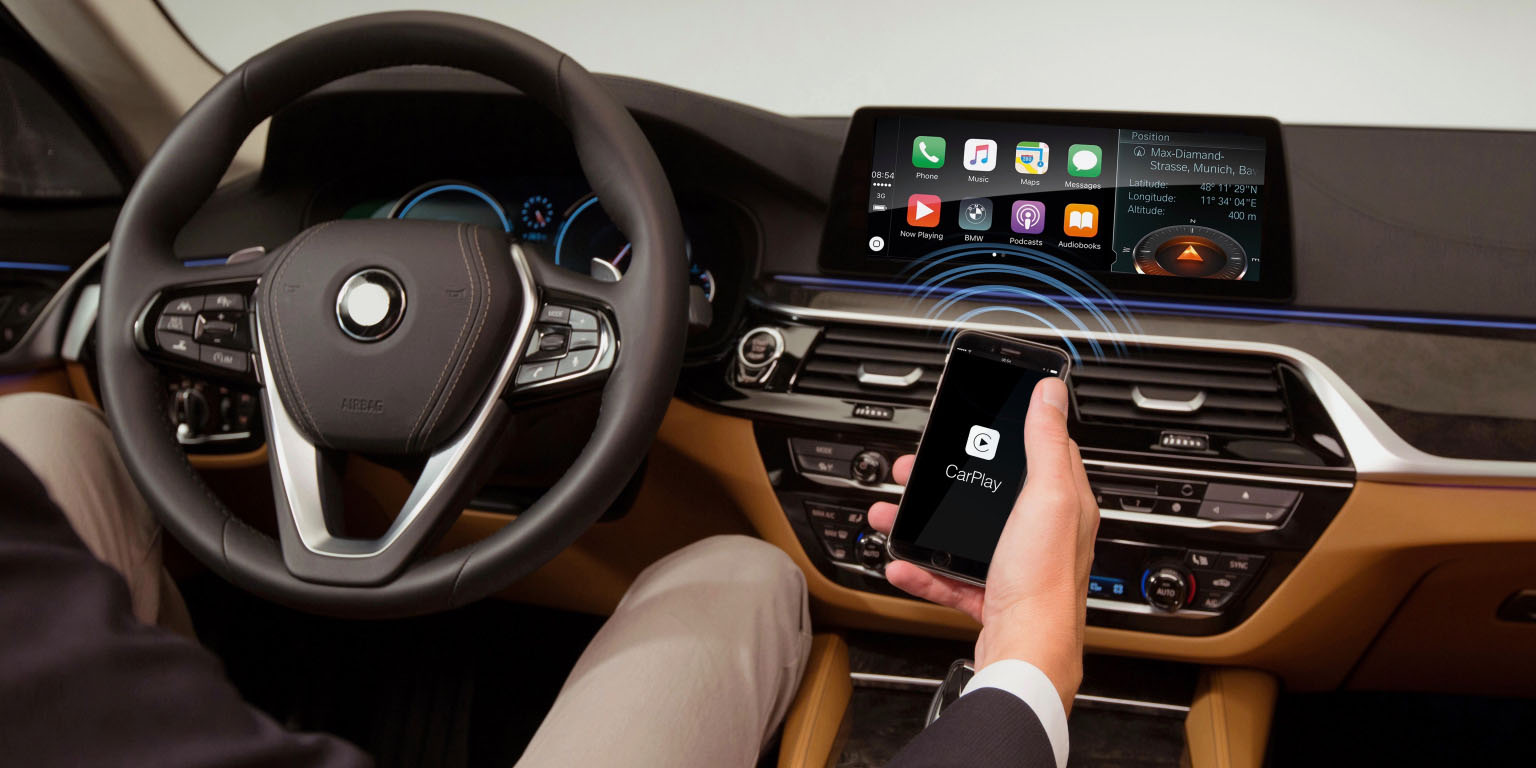 CAR AUDIO & REMOTE STARTERS
ALL VEHICLE ELECTRONICS
Click Here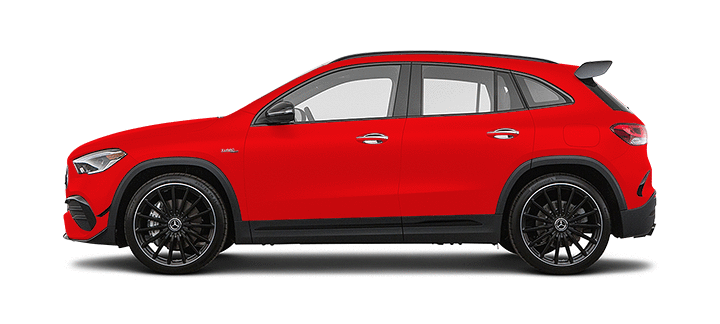 Protects Your Vehicle's Paint
A lot of car manufacturers in recent times have switched to water-based paints. These are good for the environment and shave off a few dollars for the car manufacturers as well. However, what it gives the end customer is a softer, feebler paint that chips easily and fades very quickly. Now we're all for being environmentally friendly but we pay dearly for our cars to look and feel nice. We would always recommend a Suntek paint protection film installation on your car. There are several benefits of a paint protection film and we'll look at a few of them in detail.
Our products
Browse our latest catalog. Choose to shop online for home delivery.
The Car Salon Group of Companies
The Car Salon has been serving the community since 1978 and has expanded to become a one-stop automotive customizing, tires, maintenance, and collision repair shop. Our newest addition to the group is our Sign Salon, creating a new look for your business and vehicles. The Express Lube service opened a few weeks ago… ready for your quick lube or tire repair. With over 20,000 square feet we are located close to downtown in Calgary's NE quadrant. We have licensed experienced technicians in every field and are fully equipped to meet all your automotive needs. Our Core Values Through the years, we've often been asked "what makes us tick" as a company. In all honesty, although we have no secret formula, we firmly believe that following our unwavering set of values has truly made the difference. Our commitment to customer service, integrity, ethical leadership, and loyal employees have kept us a strong and respected organization. To add one more thing to our list we believe that "honesty is the best policy" and the only policy we believe in. Customers trust honest people. Our customers appreciate our care, understanding, suggestions, and knowledge. They know we are trustworthy.
Our
Services
Below are some of the many auto repair services we offer:
Schedule your appointment