Films & Graphics
We beat the Dealer Prices on Tint, PPF, Decals & Wraps!
Since 1994
Calgary's go-to Films & Graphics source for the absolute highest quality in window tinting, paint protection film, and vinyl wrap installations.
With over 20 years of experience in Calgary's automotive restyling industry, we guarantee our car Film & Graphics Centre applies the highest quality films & graphic installations.
We also offer full service decommissioning of fleet vehicles: including the removal of tint, decals, badges, PlastiDip, or whatever is sticking to your paint.
We specialize in custom Paint Protection Film, Automotive Window Tint, Vinyl Designs, and installation. With our Xpel Paint Protection Film products (clear mask) and Xpel Prime Window Tint, you can be assured to get the protection you need.
Our Vinyl Wrap solutions can also provide your business with the exposure you need to truly create an effective marketing campaign. We have Fleet Discounts available across many services to make your Fleet management more convenient.
Professional Window Tinting
Xpel Automotive Window Films
Reduces Glare
Heat Rejection
UV Ray Protection
Greater Clarity
Looks Good
Top Warranty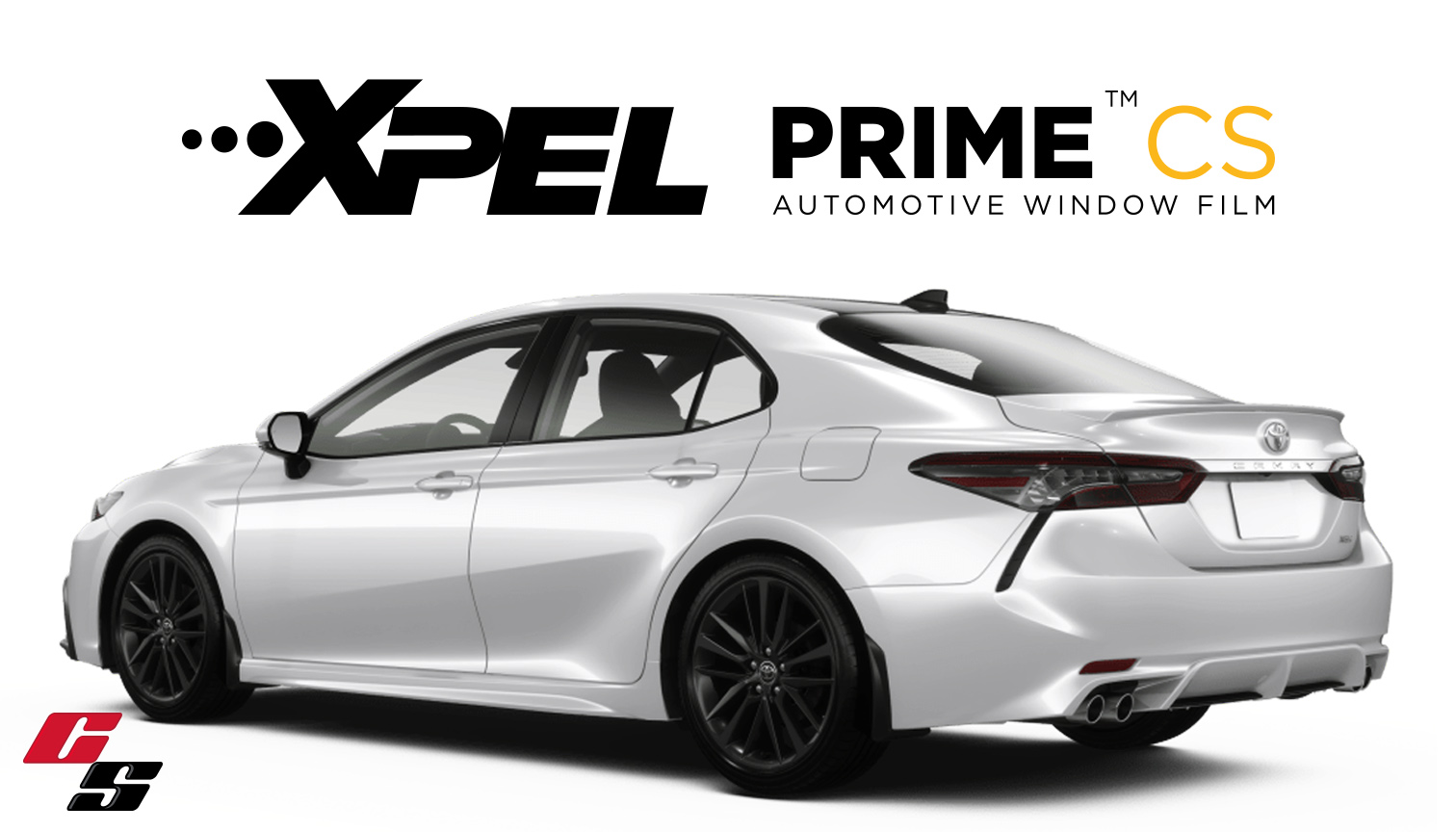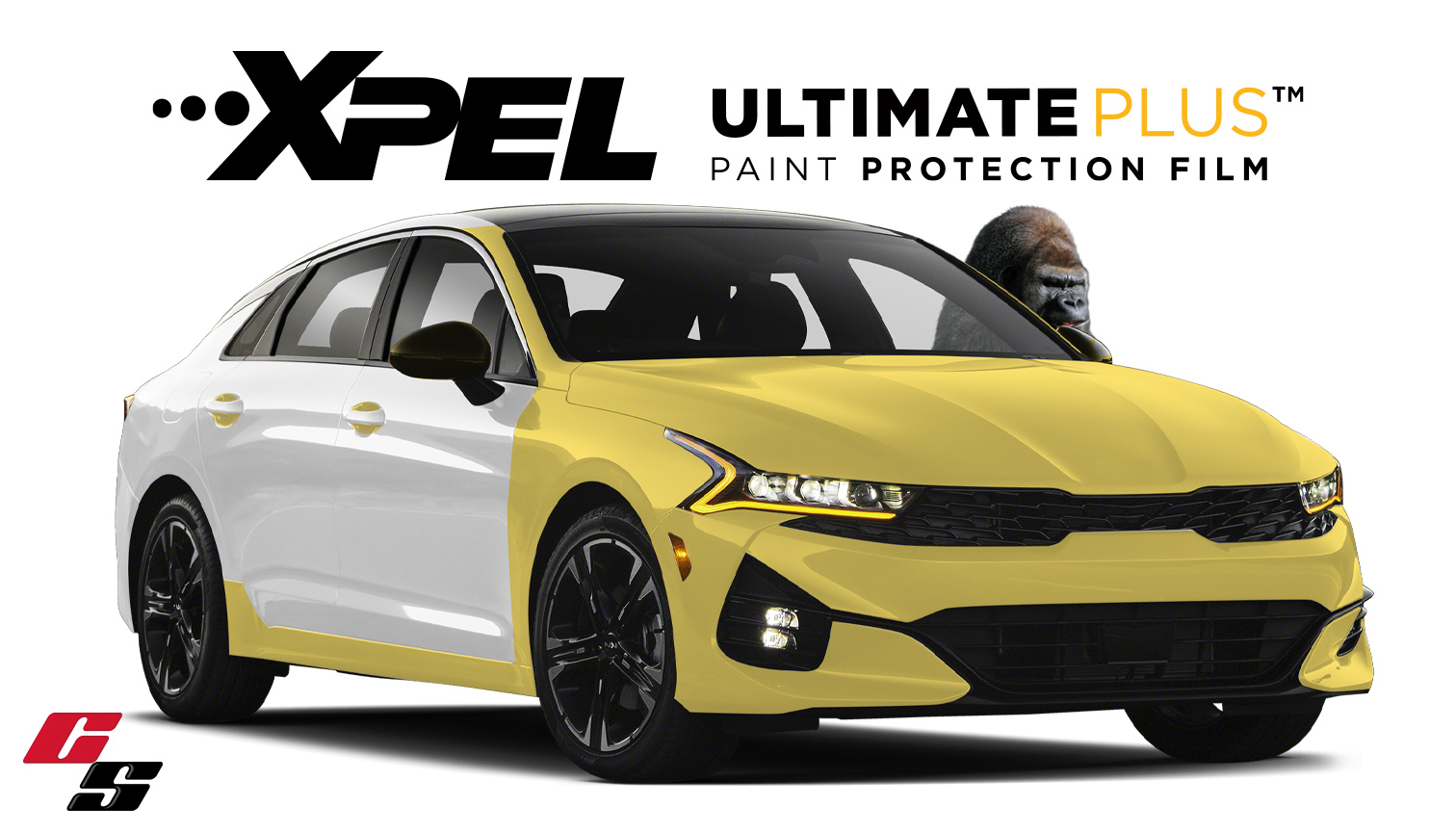 Paint Protection Film
Xpel Ultimate Plus PPF
Self-Healing
Non-Yellowing
Stain Resistant
Prevents Damage
Easy Maintenance
Top Warranty
Prices & More
Company or Custom Decals & Wraps
3M & Avery Certified Vehicle Wraps. Supply, Design & Installation. Free Shipping in Canada!
Custom Designs
Competitive Pricing
Highest-Quality
Quick Turnaround
Cast Wrap Vinyl
Warranty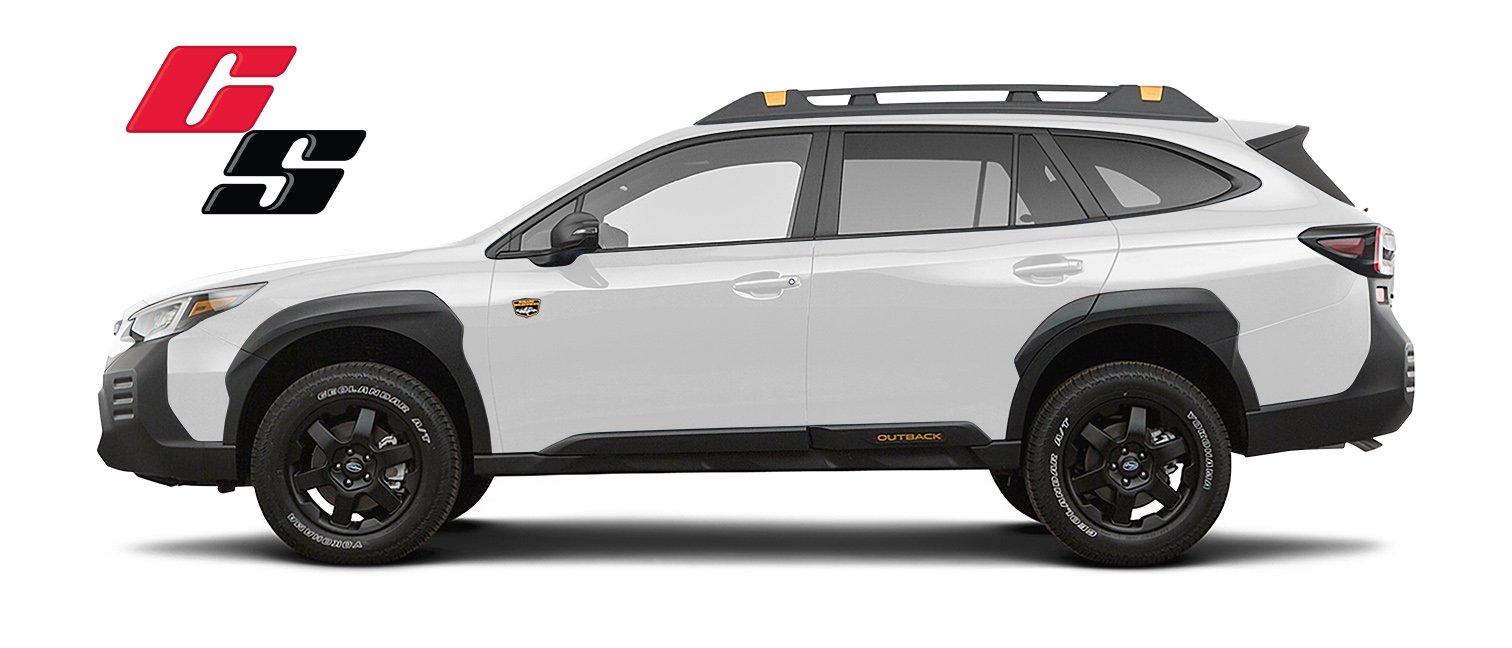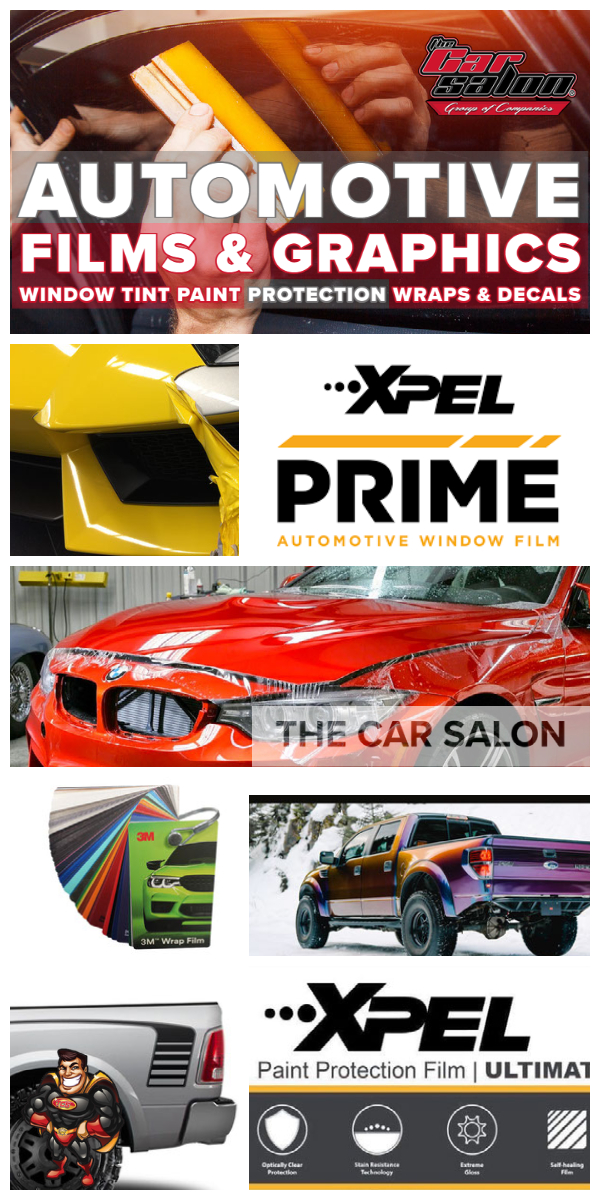 Paint Protection Films
We provide the most advanced paint protection films and the most accurate fitted designs in the industry. Choose us to protect your vehicle's paint!
Window Tinting
The highest quality film available! Xpel Prime window tinting film is available at the most competitive pricing in the industry! Prime XR, Prime XP, and Prime Cs. Call us or use our online contact form for a quote! To read more about the films on Xpel's own website, click here.
Vehicle Wraps & Vehicle Advertising
Change the colour of your car with vinyl wraps. Custom full-colour graphics wrapped over your entire car for vehicle advertising or simply just to stand out from the crowd. Cover all your company vehicles with your company logo and a bold statement vinyl wrap or car decals!
Graphic Design Services
Whether you're a new business or just looking for a facelift, we can provide you with a new and fresh modern look. Custom graphics for any application.
For an accurate Free Estimate for Tint, PPF or a Vehicle Wrap.
Leave us an email.
Let is know Year, Make, Model & Color
Call Our Friendly Staff.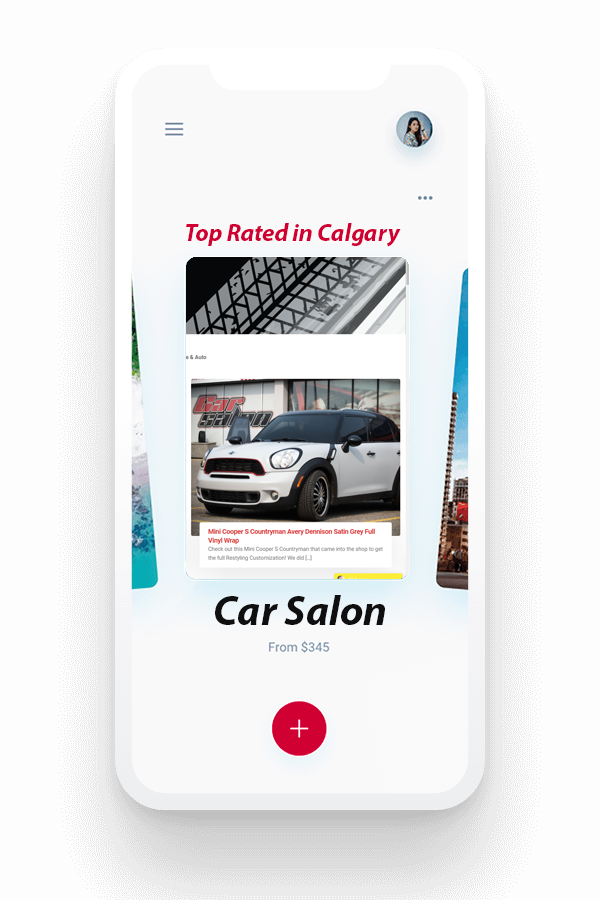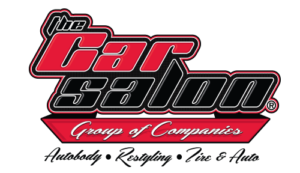 Get Multiple Automotive Services performed on the Same Appointment.

SHIPPING 

PICK UP
EASY RETURN
LIVE CHAT