Vehicle Undercoating
Car, Truck & SUV Undercoat Professionals in Calgary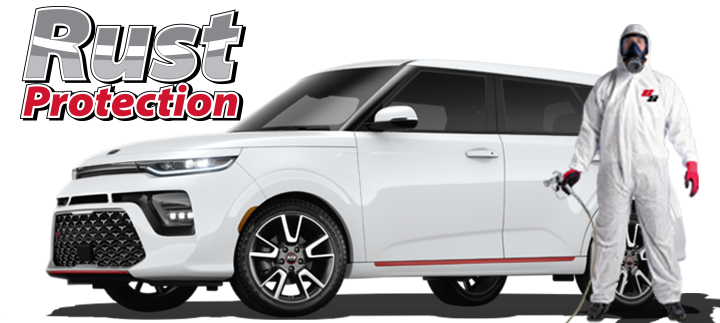 Vehicle Undercoating
Car, Truck & SUV Undercoat Professionals in Calgary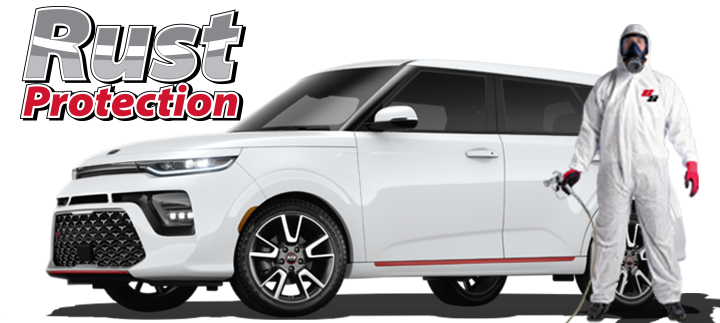 Vehicle Undercoat Services Calgary
New Car Protection
Undercoating is sprayed in the exposed fender wells and undercarriage. Protecting the metal from prematurely rusting.
It is not sprayed on moving parts or in areas where mechanics require access.
The underside of your vehicle is the most vulnerable to road elements. Although it is rarely seen, gravel, sand, road salts, and other contaminants accumulate in nooks and crannies and on metal surfaces.
These abrasions expose bare metal, which rusts as a result of the salt and moisture. This protection is made of rubber and petroleum, and it seals the undercarriage. As a result, it is less vulnerable.
Why Undercoat Your Vehicle?
Rust Prevention
Increased Resale Value
Help Reduce Road Noise
Prolong the Life of Your Vehicle
Reduce Repair Costs
Most dealerships charge triple our cost!
Get Protected as Early as Possible!
Undercoating for Cars
Stop Rust
Reduce Noise
Higher Resell
Extra Layer of Protection
Heat Protection
Reduces Stress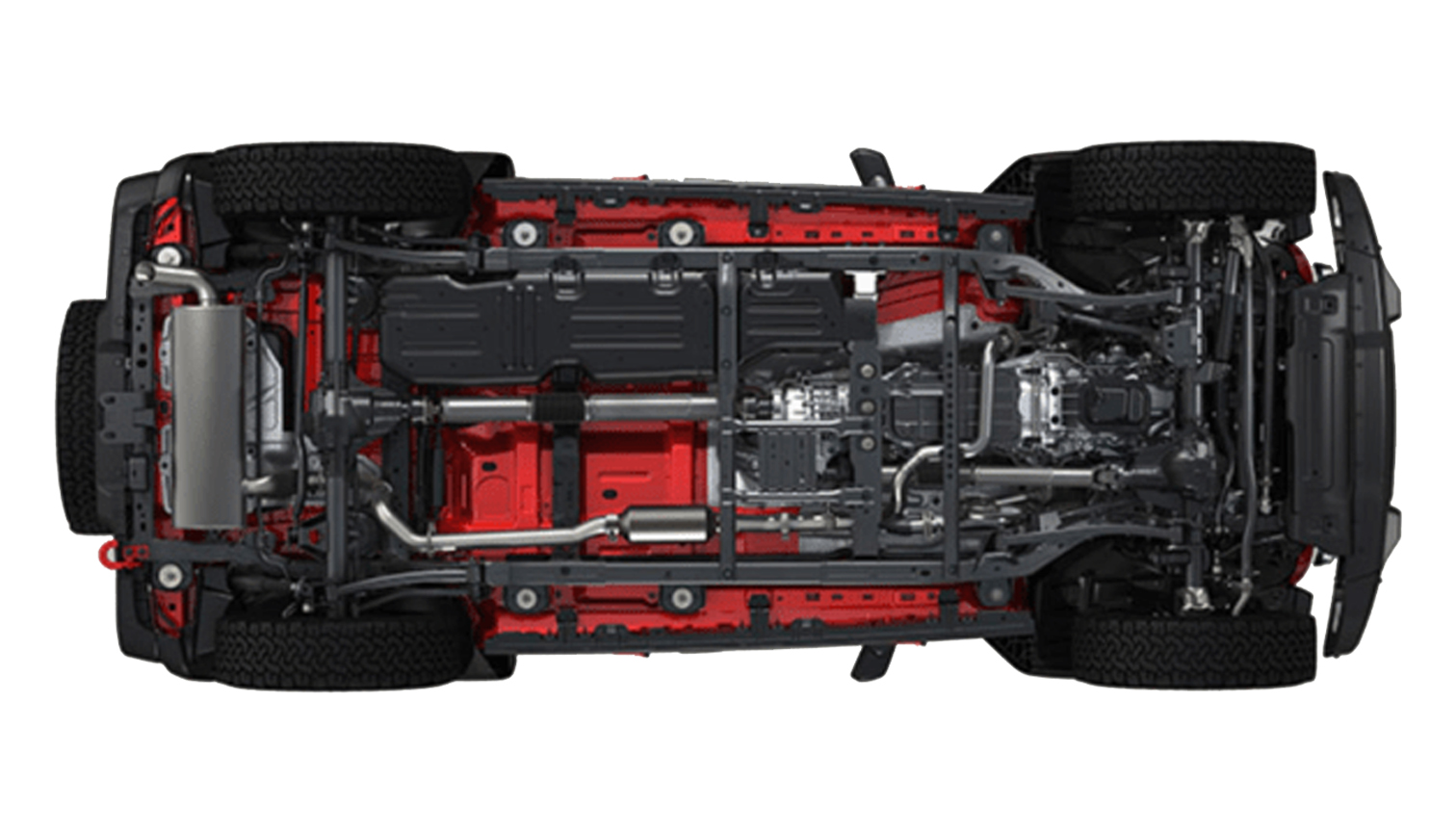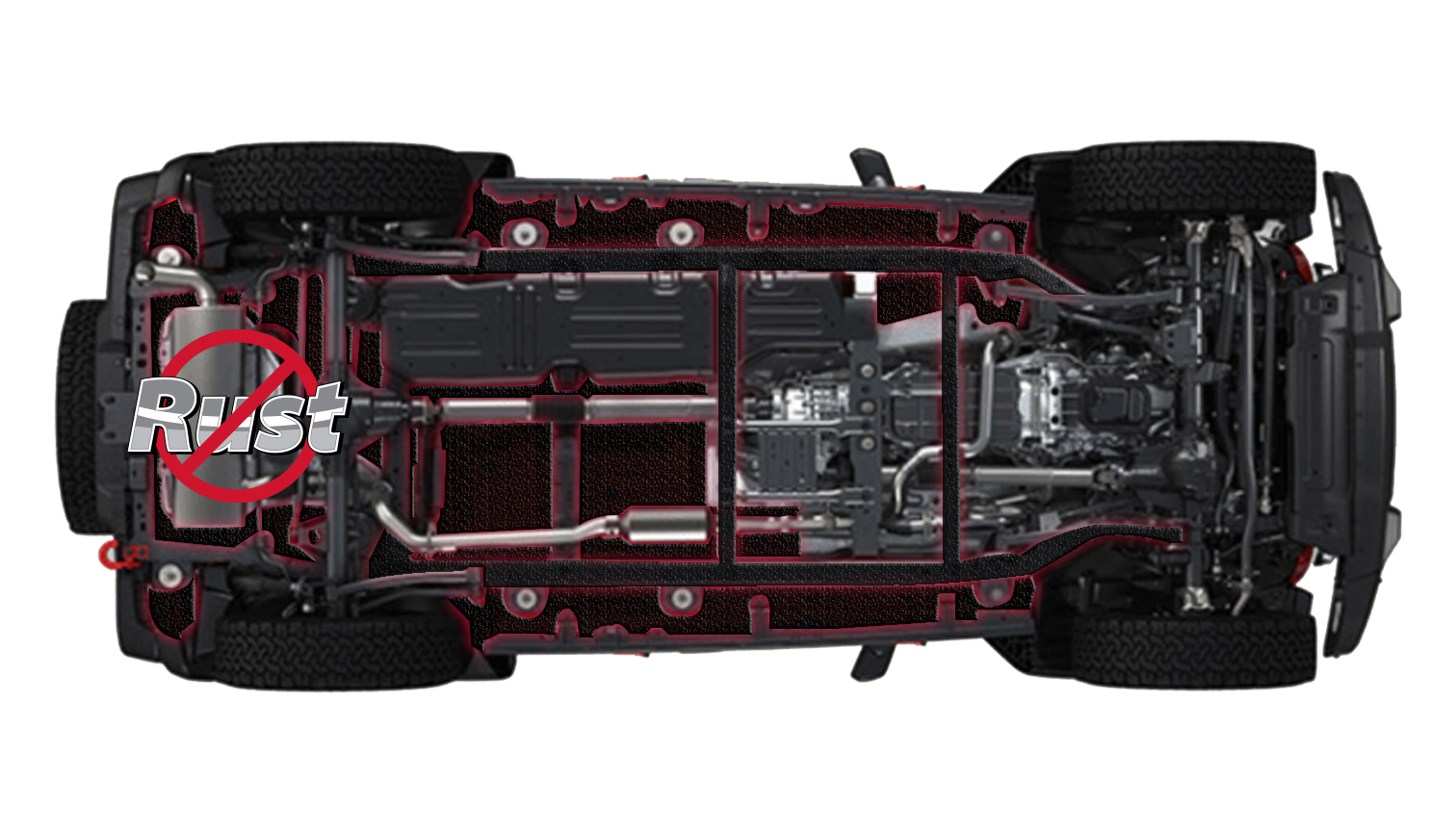 Vehicle Undercoating Prices
Car Salon for the Best Rust-Proofing Services in Calgary
Undercoating is sprayed in the fender wells and the undercarriage that is exposed. Protecting the exposed metal from rust.
Compact Cars: Impreza, Prius, Jetta, Cruze, Mini...
Medium Cars: Camry, Accord, Mazda 6, Optima, Altima...
Large Vehicles: Audi A8, Charger, Genesis, Maxima, Panamera...
XL Vehicles: F 150, Silverado, Transit Connect, Savana..
XXL Vehicles: Transit, Sprinter, NV Cargo, 3500 Trucks...
Car Salon Undercoating
New Car Rust Protection
Since 1994, The Car Salon in Calgary has been rust-proofing vehicles ranging from compact cars to large 5th wheel trailers, gaining loyal customers year after year.
Our rust-proofing and undercoating services in Calgary assist our clients in keeping rust at bay on their vehicles.
A yearly visit to the Car Salon will make your vehicle look better, last longer, and have a higher resale value. It will also make your car safer to drive because it will have less rust.
The undercoating products we use are effective and capable of penetrating your vehicle's seams and other difficult-to-reach areas. When you select the Car Salon, you are choosing to remove current rust and eliminate the risk of future rust.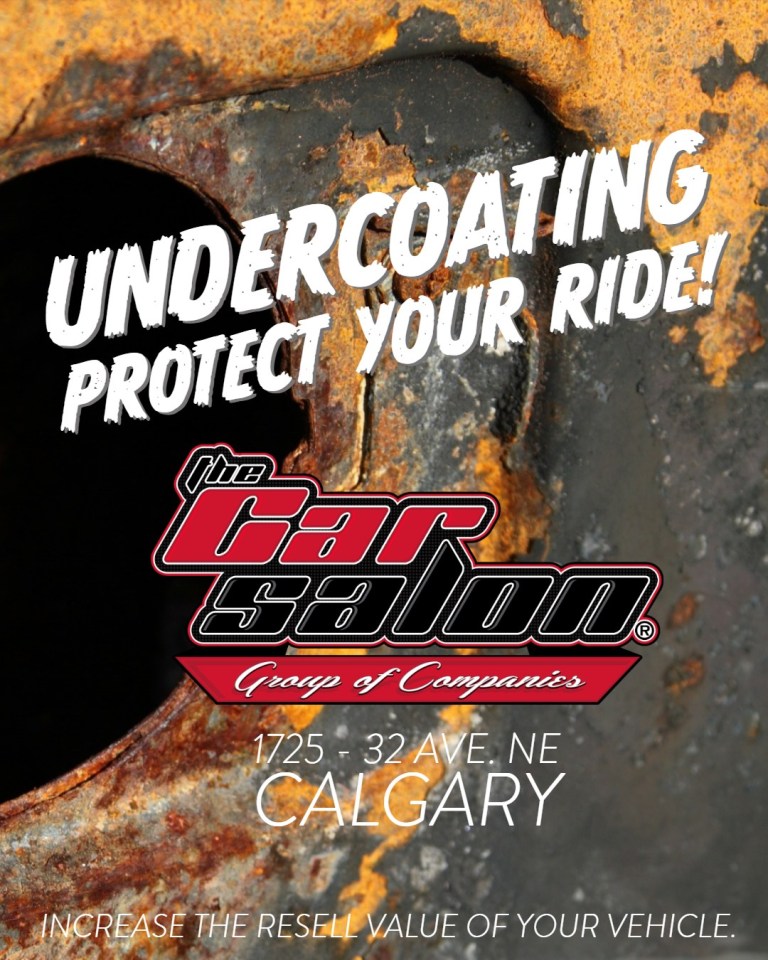 Extend the Life & Value of your Vehicle
Rust Prevention Calgary
Get a free quote today and help protect your vehicle from devastating corrosion and damage. Contact a helpful Car Salon advisor today for more information.
Call for Assistance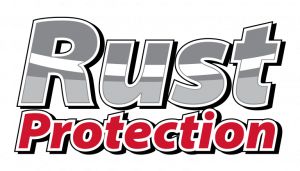 FAQ about Vehicle Undercoat
How long should I wait to wash my car after rust proofing?
Before washing it, you should wait a few days, if not a week. Just enough time for the grease and mixture to solidify.
Does undercoating stop rust?
While the battle against rust may be unwinnable in the end, rustproofing and undercoating can help extend the life of your car! Rustproofing and undercoating can protect against the onslaught of rust-causing road salt and brine extending the life of your vehicle by decades.
How much does undercoating a car cost?
Undercoating at a Car Salon can cost anywhere from $249 to $999, depending on the car, the treatment package (basic or premium), and whether or not it includes an additional feature like sound-deadening.
Should I worry about rust under my car?
When rust penetrates the car's exterior and into its underlying components, the most serious issues arise.
Rust-free body panels improve a vehicle's structural strength, but the elements that do the hard lifting are hidden beneath the vehicle's skin. If the vehicle's body structure has been damaged, ensure sure it is repaired properly.
Should you rust proof an old car?
You should be fine as long as your vehicle is well cleaned. Furthermore, even if the process is hampered by the weather, some additional protection is always preferable to none. Rust proofing is a process that can endure for years if done correctly.
How long does vehicle undercoating last?
How long is it going to last? You'll be protected for a year with an undercoating treatment. For best protection, we recommend having your car inspected and a coat reapply if necessary once a year.
Is it bad to undercoat your car?
Your vehicle can be protected from corrosion and rust by rustproofing and undercoating. This is especially important for your vehicle's undercarriage, which frequently comes into contact with substances such as water, chemicals such as salt, and other road dirt and debris.
Can you undercoat over rust?
Rubberized Rust Encapsulator, unlike off-the-shelf undercoatings, can be applied directly over rust without the "bubbling" that creates air pockets and traps rust. There is no need to topcoat when applying directly over rust or bare metal.
How long does undercoating take to dry?
Your vehicle's undercoating cover will "skin over" in just a few hours and become dry to the touch in about 24 hours.
Does Car Salon do rust repair?
Yes if you already have rust Car Salon has a complete CSN Car Salon Auto Body Shop. We can prevent or repair rust as needed. Stop by and see us for a quote.
Rust-Proofing for Small to Large Vehicles
From compact cars to heavy-duty trucks, the Car Salon provides superior rust protection products and services regarding:
Cars
Trucks
Vans
SUVs
Trailers
Heavy Duty Trucks
You name it, we protect it!
Heavy-Duty Rust Protection Products
The good news for you is that we use all Rust Check products, which offer a heavier grade of rust-proofing – perfect for your undercarriage during those winter days when roads are thick with corrosive salt! The quality of Rust Check's products has made us Calgary's #1 Rust Protection Company.
Efficient, Eco-Friendly Rust-Proofing
You'll love our commitment to customer service! Each appointment lasts about 30 minutes and is conducted while you wait. We operate efficiently and we're always on time. Best of all, our rust-proofing products are eco-friendly and safe for the environment. For more details about the Car Salon give us a call. 403.250.3722