Car Detailing Calgary
Fast, Affordable & Professional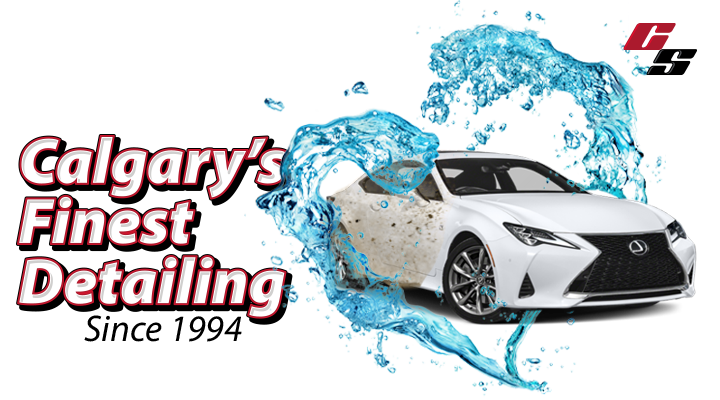 Car Detailing Calgary
Fast, Affordable & Professional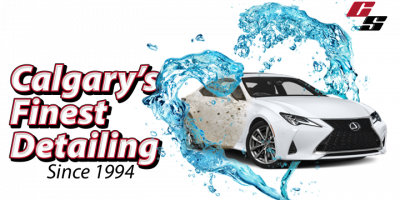 New car feeling,
without a new car payment!
Routine clean or prepping for sale?
Our auto detailing services will make a huge improvement.
The Calgary area has benefited from the expertise of Car Salon detail experts for nearly 30 years. Car Salon offers a variety of cheap packages to match any auto detailing requirement and budget, ranging from a thorough hand wash and vacuum to a comprehensive interior/exterior washing package that will leave everything from your engine to your air vents shining.
We Save Companies Time & Money by providing Fleet Discounts.
Combining services that most other Automotive Shops in Calgary simply cannot.
Car Cleaning is our Specialty. It's how we started!
Today Truck & Van Detailing for Commercial Fleets and Local Businesses is just as popular. Everyone Loves Clean!
Call Now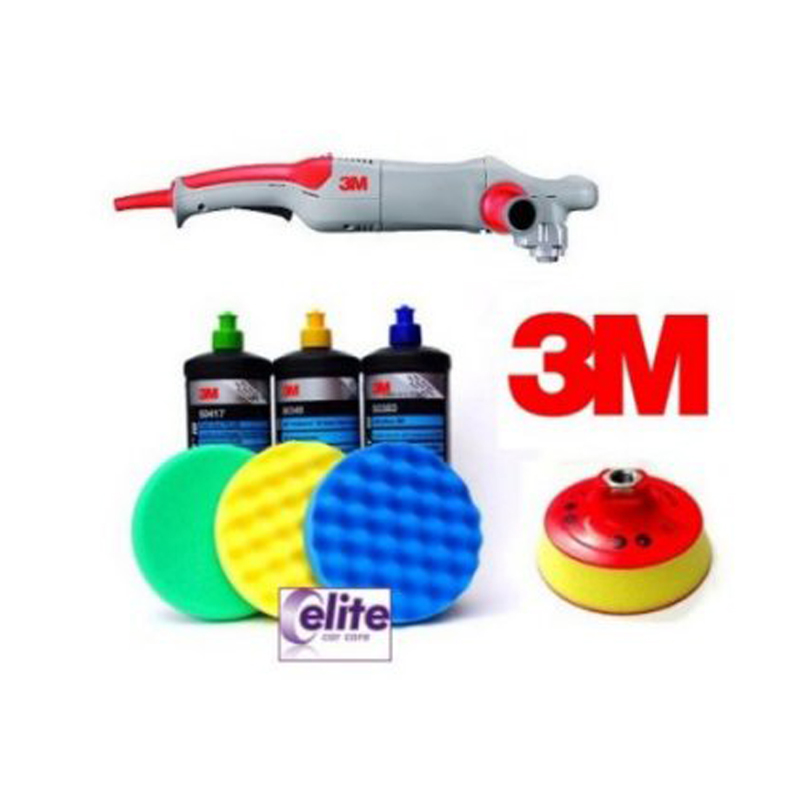 Paint Restoration Services
Restore your Vehicle's New Car Shine and Luster.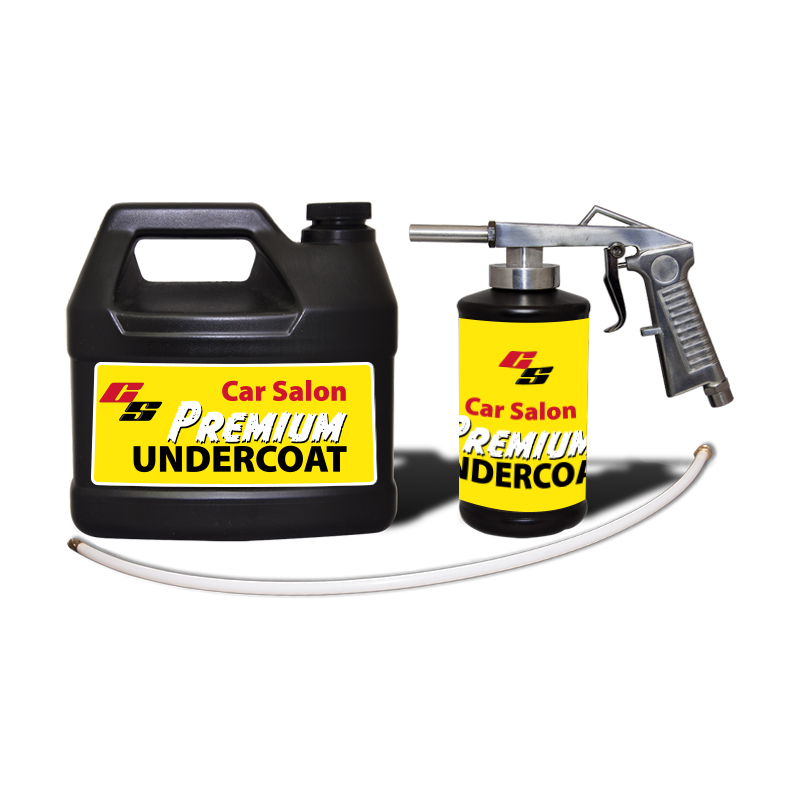 Vehicle Undercoating
Rust Proof the Under Carriage and Exposed Metal in fender wells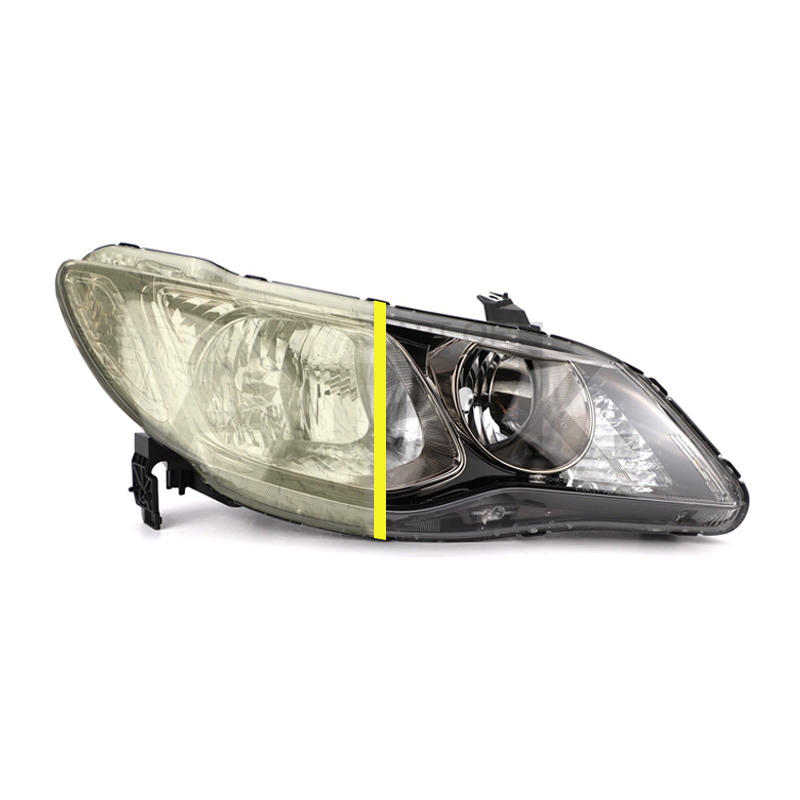 Headlight Restoration
We will save you money compared to new headlights.
Protect Your Investment!
Savor that NEW CAR Feeling Again.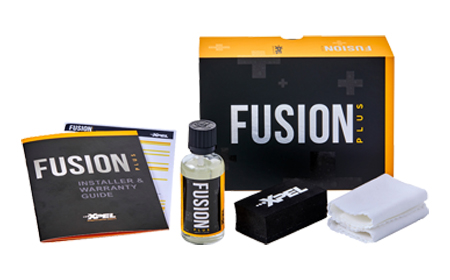 Ceramic Coating
Clear coat to prevent minor scratches and act as a layer to preserve the auto paint.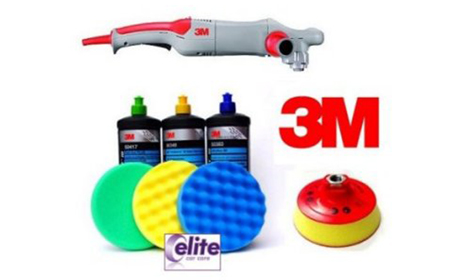 Paint Restoration
Power Polishing / Paint Correction will restore your vehicle's new car shine.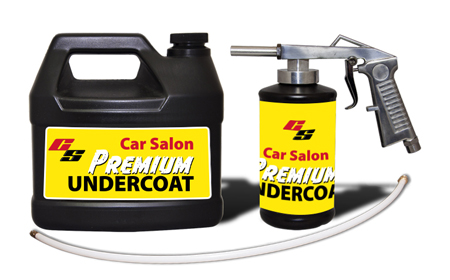 Vehicle Undercoat
Rubber and petroleum-based product that seals the undercarriage. Preventing Rust.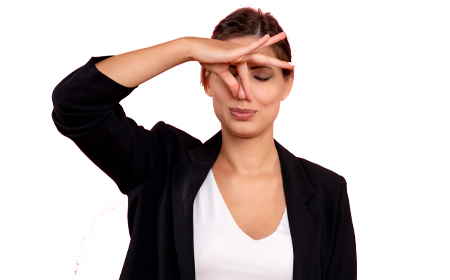 Odor Removal
We remove smoke, cigarette, cigar, pet, molds, mildew, and odors from your car.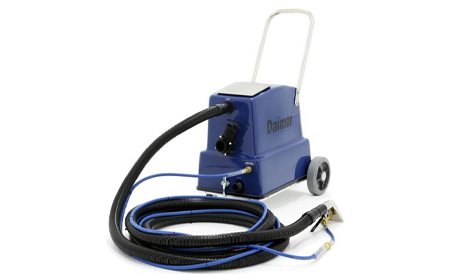 Interior Shampoo
Plain vacuuming is not enough to get rid of everything, like stains and odours.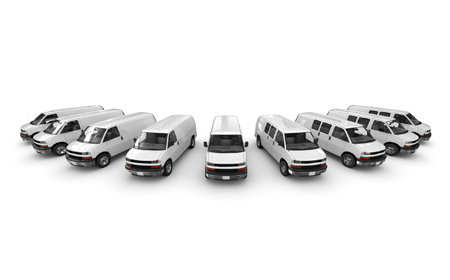 Fleet Decommissioning
Decal Removals, Electronics Changeovers. Prepare your fleet for junk or resell.
Car Detailing in Calgary
For expert car wash detailing that you can rely on, come to the Car Salon and see for yourself why so many vehicle owners in the province have been visiting us for years. Not only can we provide first-rate services, but our car detailing prices are also among the most affordable in Calgary.
We also clean Trucks, Boats, Motorcycles, and other kinds of vehicles that require top-notch detailing service.
Call us for a FREE Quote!
403.250.3722
Car Salon Detailing FAQ
With over 25 Years of Car Detailing Experience we have Answers!
What is Auto Detailing?
Auto detailing, also known as car detailing, entails thoroughly washing, restoring, and finishing a vehicle in order to achieve a high level of cleanliness and gloss. Essentially, it entails a complete cleaning of your vehicle from top to bottom using specialist tools and products.
Although a detailer may perform some minor cosmetic touch-ups, the process does not include any paintwork or bodywork. Auto detailing effectively restores your vehicle's paintwork by removing scratches and swirl marks. It restores your vehicle to nearly new condition, as it was when you initially purchased it.
What is the benefit of Auto Detailing?
The increase in the value of your vehicle is a significant gain. Maintaining the value of your car, especially historic cars, is possible if you keep it in good shape. You may simply sell an old automobile for a new car if it has a decent worth and is in good condition.
Is it worth getting a car detailed?
Detailing your automobile is well worth it, and not just because it saves you from having to wash it yourself. Regular detailing will help retain the value of your vehicle, whether it's a classic car or a daily driver.
How long does it take to fully detail a car inside and out?
Assuming your car is not excessively dirty and is average-sized, then the detailing will take anywhere from 3 hours to 5 hours for a normal interior and exterior detail package.
How often should you get your car detailed?
Car Salon recommends having your car detailed every 4-6 months. We see Car Service Professionals such as Taxis, Limousines, and Uber Drivers on a monthly basis.
Why does car detailing take so long?
Car detailing is a time-consuming, labor-intensive process that restores a car's surfaces and materials to like-new condition. It will take longer if you do it yourself than if you hire a professional auto detailer because experts have more experience and are better equipped.
Are automatic car washes bad for your car?
The answer really depends on the type of automatic car wash you're taking it through, but the short answer is: Do not wash your automobile in an automatic car wash because it is extremely damaging to the finish of your vehicle's paint!
Is it a good idea to wash your car engine?
It is possible to wash a car engine, but it is necessary to do so safely. Because even a single blunder might lead to a slew of issues. Because of the water damage, the components may begin to malfunction, resulting in costly engine part replacements or repairs.
We recommend you leave it to the professionals like the Car Salon in Calgary.
What is the Difference between Car Detailing and Car Washing?
From washing to drying, car washes typically take ten to twenty minutes. It can be done by hand or with the use of equipment. It primarily entails cleaning your car's exterior using bristles, soap, and water.
Car detailing, on the other hand, is more extensive, as the name implies. Cleaning and reconditioning the interior and outside of a vehicle is what car detailing comprises.
What is Exterior Detailing?
Exterior detailing is the cleaning and either restoring or exceeding the original state of a car's finish (typically a glossy paint), chrome trim, windows, wheels, and tires, as well as other visible components on the vehicle's exterior.
Depending on the vehicle's surface type and condition, as well as the choice of the detailer, several detailing products and methods are utilized. Detergents and acid-free degreasers (to break down dirt and soil), detail clay (to remove embedded contaminates), waxes, shines, and polishes (to resurface and then enhance reflectivity, or to shine the tires), as well as various applicators, brushes, and drying towels are among the products available.
What is Interior Detailing?
Interior detailing, sometimes referred to as cabin detailing, entails a thorough cleaning of the entire interior cabin for sanitary reasons. Synthetic carpet upholstery, leather, vinyl, carbon fiber composites, various natural fibers, plastics, and other materials are used in the interiors.
This detailing necessitates the use of a variety of cleaning products and methods, including traditional vacuuming and steam cleaning with liquid and foam chemicals to remove upholstery stains with brushes. Nonporous materials may also be polished to give your interior detail that high-end look.
Is it bad to wash your car too much?
When your car is dirty, wash it. That is all there is to it. So, as long as your car is washed properly, you can't really wash it too much to cause any substantial damage.
Does car detailing remove scratches?
Basic Car detail packages do not normally cover scratch removal. However, we provide many detailing services that so remove scratched & swirls such as power polishing or micro painting.
Should I clean my car before getting it detailed?
When cleaning the interior of a vehicle, it is vital to begin by removing all loose and removable items so that the cleaning operation can begin in earnest.
Our interior detail begins with a customer consultation to learn about their expectations and a car inspection to look for anything out of the ordinary.
How much does it cost to get smell out of a car?
That all depends on what your ride smells like. We have many procedures to remove a funky car smell. It honestly varies by each job. Ranging between $129 – $499 usually.
Should I detail my car before selling?
When a buyer believes the former owner took care of the vehicle, it is usually worth more. If your car is clean, you might be able to get a better deal than if you sell it as-is. It takes more than clearing out the trash or vacuuming the seats to get a higher price.
Fleet & Commercial Services
Fleet Accounts Enjoy the Following Program Benefits:
Save Time & Money on your Fleet 
Centralized Billing
Business Solutions
Customized Tire Programs
No "out of Pocket" Expense to the Driver
Invoicing to Meet Requirements
Calgary's Best Car Detailing Shop
Our Goal is to provide a pleasurable Detail Experience.
Car Salon car detailing division offers convenience and a full range of car cleaning services.
We're equipped to handle any automotive service, whether you are looking for just an exterior detail, interior detail, engine bay steam clean, or one of our high-quality complete packages, our rates are affordable and the results speak for themselves.
Call for Quick Quote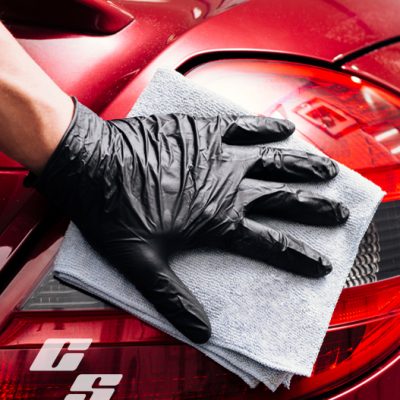 Looking for Car Detailing near me?
We haven't met any situation we can't solve, we know every trick in the industry to make your car, truck, or SUV as new as possible.
Come and experience top-quality detail services, from our wash and wax to our complete detail packages.
Our employees are highly skilled and have years of experience. Most of all: they love cars and care about yours, at the Car Salon we know it's more than just a car; it's a companion for your lifestyle, and we'll help you make sure your car, truck, or SUV always looks its best.
More Great Car Salon Services
Save time by booking multiple services at the same time.
Full Service Car Cleaning in Calgary.
We are a modest volume-high-quality detailing facility, so you can rest assured that your car will receive the utmost care from the experts at Car Salon.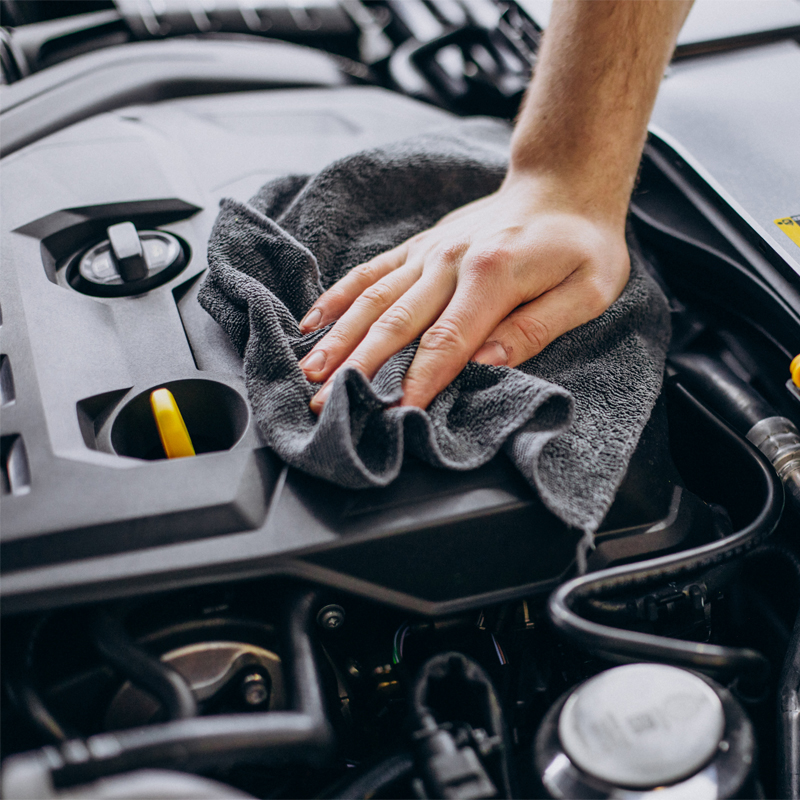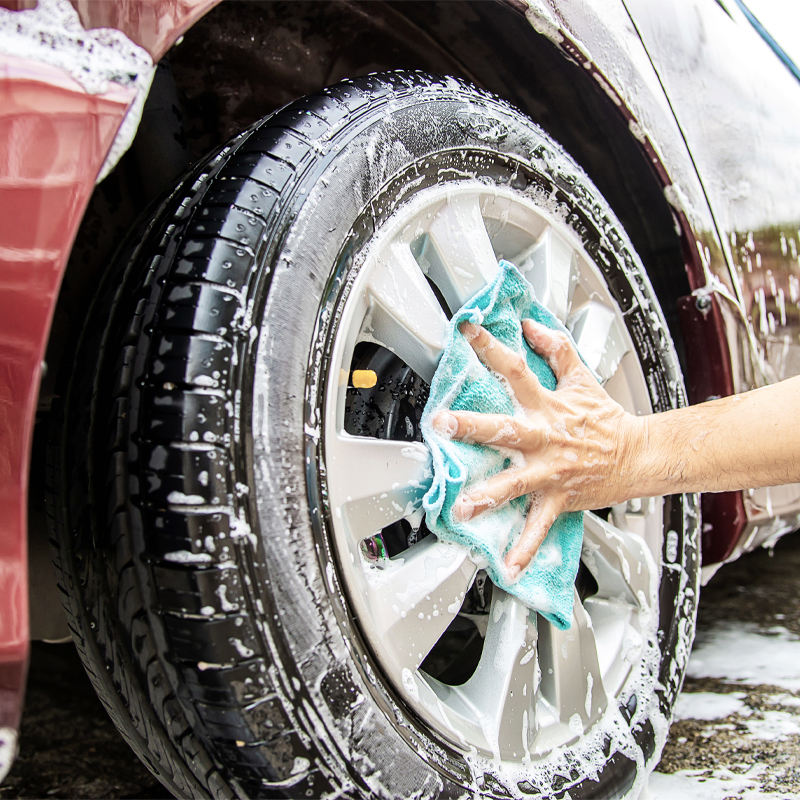 Anyone can ``Wash the Dirt Off``
Experience & Procedures allow us to do this safely and correctly. That makes the difference. You end up with something better than anticipated!

SHIPPING 

PICK UP
EASY RETURN
LIVE CHAT