Bluetooth
In most consumer electronics, automotive technology tends to be behind the times. Compared to how often you update your phones, people replace cars less often, so it is common to encounter a situation where your phone supports technology like Bluetooth and your car doesn't.
While Bluetooth connectivity is commonly accessible in fresh vehicles, it is simple to upgrade any vehicle with a new head unit. You will have more access to practical features like hands-free calling or music streaming depending on the solution you choose. You could even use your smartphone to manage your car radio.
Three Ways to Get a Car Bluetooth Equipped.
You can also insert the technology in any car using one of these three techniques if the present vehicle does not have Bluetooth functionality but your smartphone or tablet does.
Universal Bluetooth Car Kit
It's the cheapest choice.
Universal kits are an agnostic platform
Different kits offer various features
Bluetooth Adapter
You only have this option if your head unit is ready for Bluetooth
You can keep the radio you already have
The adapter provides stronger functionality and characteristics than a universal car kit.
Bluetooth Car Stereo Upgrade
This is the only route to get Bluetooth in some vehicles
It is more costly than adaptors & kits
You need to upgrade your current radio entirely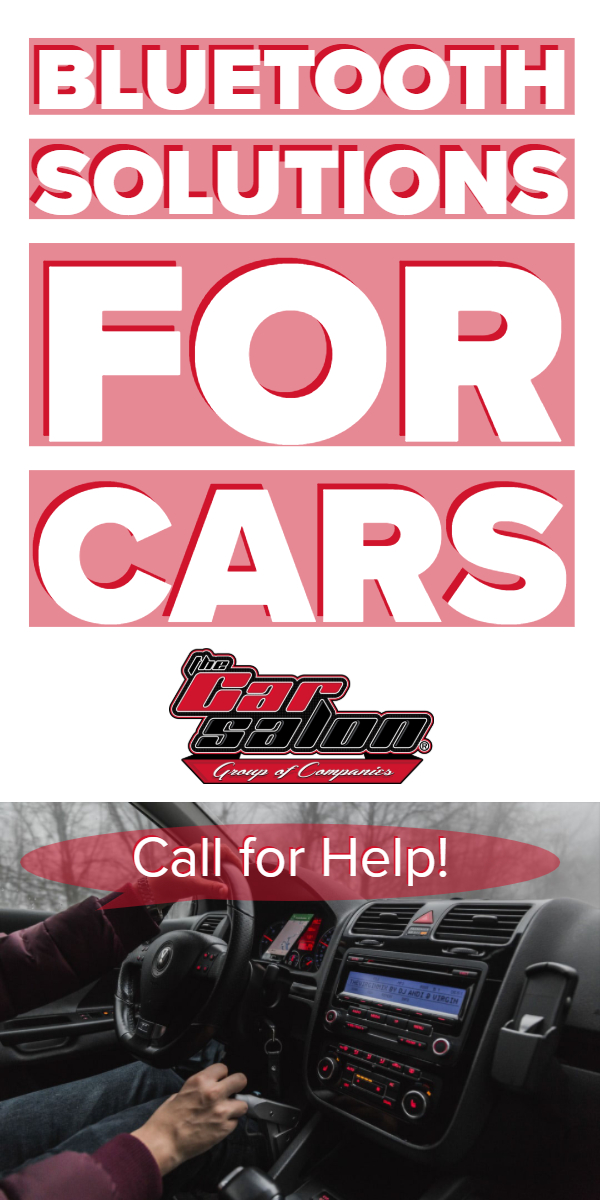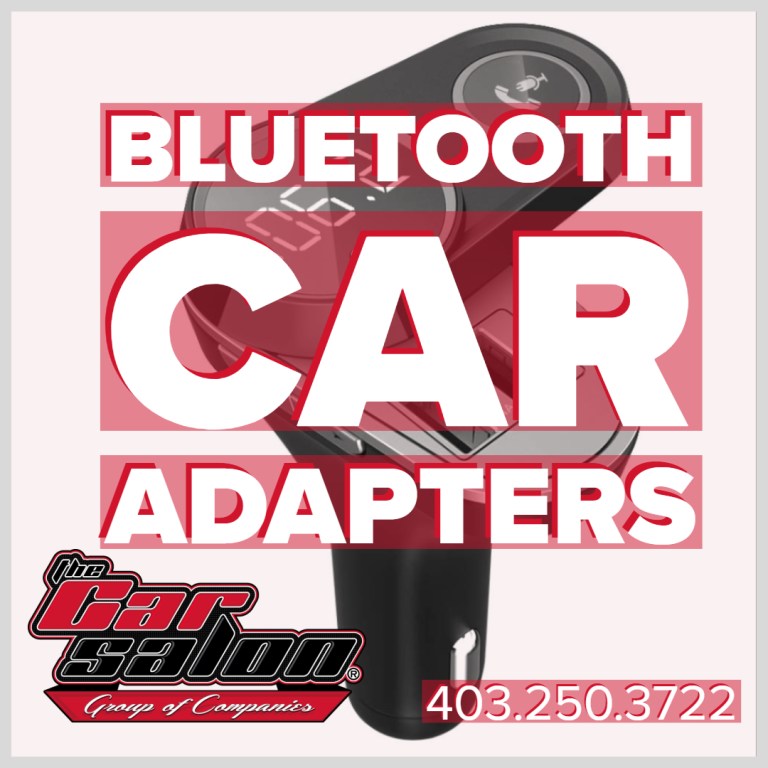 Installing a Bluetooth Radio Adaptor in your vehicle.
Some head units are Bluetooth prepared to attach with a distinct peripheral device, although they do not have built-in Bluetooth features. Installation is comparatively easy but generally the head unit needs to be removed to reach the adaptor port.
Because these Bluetooth adapters aren't universal, you'll buy the device specifically developed for your car stereo. You have to add Bluetooth to your car in a different way if your auto head unit is not built with a Bluetooth adjuster in mind.
Hands-Free Calling with a Bluetooth Car Kit
Another simple and low-cost route is a widespread Bluetooth car kit, if you do not have a Bluetooth adapter specially intended for your head unit. There are numerous options, so it is essential to appreciate the various options accessible to you.
The primary kinds of Bluetooth vehicle packages are: speakers, hands-free call packs, musical sets and combined systems.
Bluetooth speakers are usually comparatively easy, uninterfaceable equipment for your car radio. Your cell phone is coupled to a speaker and used like a headset you don't carry in your ear. That's fast and simple to install, but you do not achieve a lot of nice Bluetooth functions available today.
In a Bluetooth car kit, the two primary characteristics you need are handsfree calling and streaming songs. You can downgrade or silence your radio when calling a solid Bluetooth car kit which is a nice safety function. You are also pleased about the capacity to stream songs from your mobile via wireless Internet, including streaming facilities like Youtube and Spotify.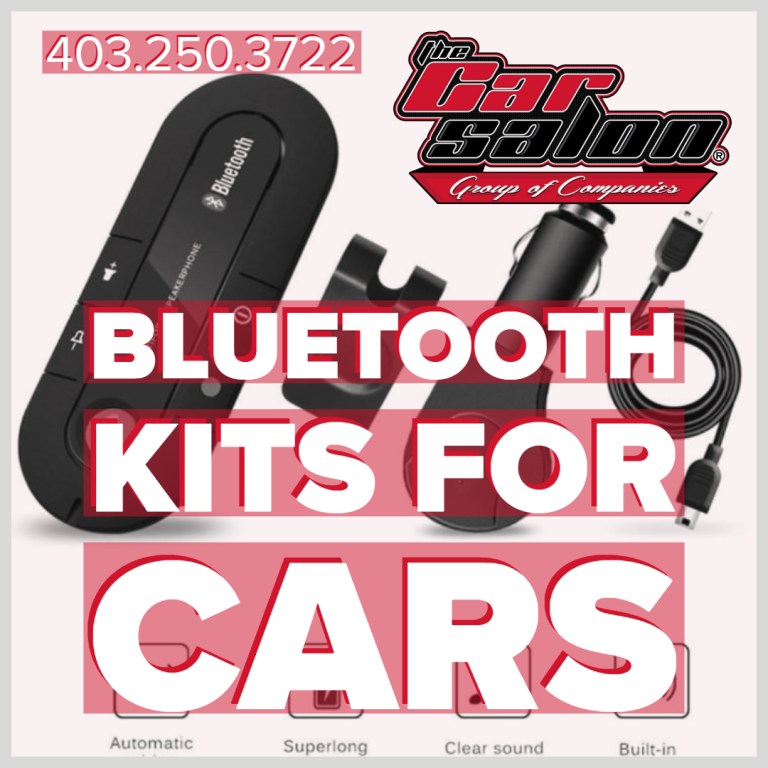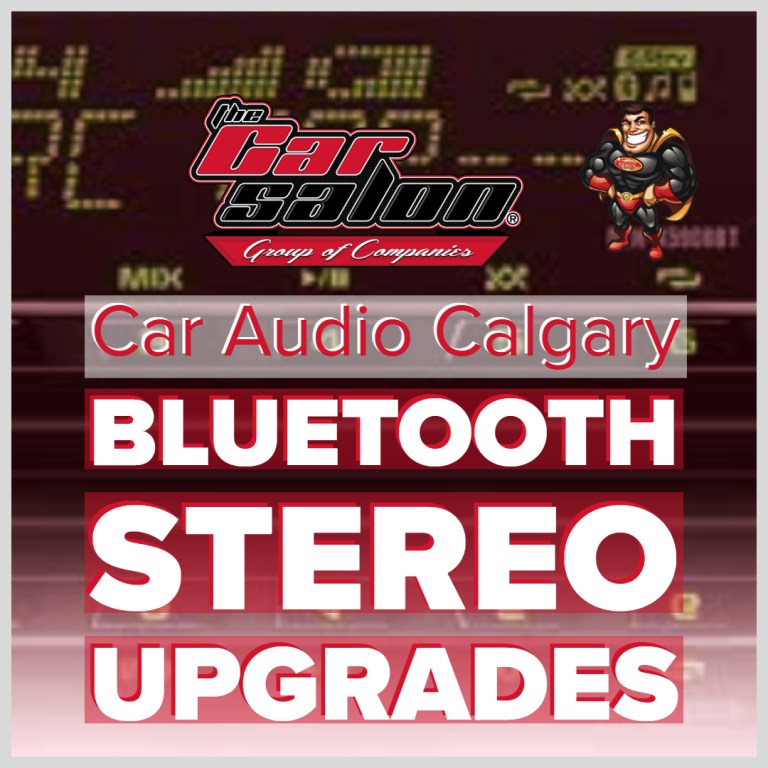 Upgrade to a Bluetooth Car Stereo
While it is not an inexpensive alternative to upgrade to Bluetooth car stereos, this is the only route to bring full Bluetooth functions and connectivity to some vehicles. You will want to zero in the head unit with this feature out of the box if you are still on the edge of a sound system review and you are interested in Bluetooth.
Full Bluetooth integration implies that your head unit can show caller information, track information, and even enter the applications via a touch screen when you stream songs.
Apart from the cost, you only have to extract your current radio from the upgrade to Bluetooth stereo. You should be sure that you have a Bluetooth adapter accessible if you want to maintain your factory settings or some particular feature unique to your vehicle.
We carry a full line of Car Stereos & Head Units fully equipped & Bluetooth ready out of the box.
Bluetooth
For safer driving get the latest and most popular Bluetooth hands-free car kits. Parrot, iSimple, and USA Spec, iPhone and Android integration to your car.