Blue Dually Sound System Upgrade Calgary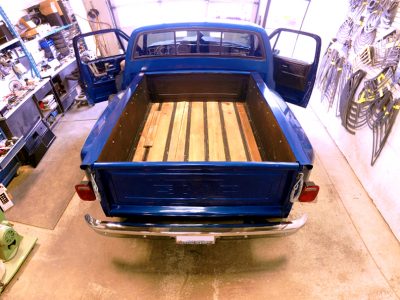 For many of us, the best part about taking a road trip is listening to our favorite songs with our favorite people and singing along. This is only possible when we have a fantastic audio system installed in the car. At the Car Salon, we provide the best audio system for your vehicle as per your requirement. Most people prefer to just have their head unit (the stereo unit in the dash), replaced with something a little more recent that has the capabilities of playing a variety of music formats as well as being integrated with Apple CarPlay or Android Auto.
The Best Audio System Companies For Your Car
Today we will list down the best companies that provide audio systems for your vehicle. These are not in any particular order and each of these company devices can be found at the Car Salon. If you're looking for an audio system for your vehicle with the latest features at an affordable price, speak to the Car Salon executive today.