At Car Salon Restyling, pride ourselves in creating an enjoyable and seamless experience when upgrading your vehicle car audio systems. We enjoy working on all kinds of vehicles to install our passion for car audio upgrades and equipment!
Are you in the market for customizing your car audio equipment to something personalized to your music taste? Are you a fan of music and love driving to your favorite song? Do you remember that one playlist that brings you back to your favorite vacation? We love catering to all your car electronic needs and our team also loves all genres and can tune your system to fit your vehicle needs!
Check out this Jeep Wrangler where we installed this amazing Stinger Heigh10 Stereo specially made for this vehicle! It came out looking like it drove off the lot with this 10″ screen navigation setup!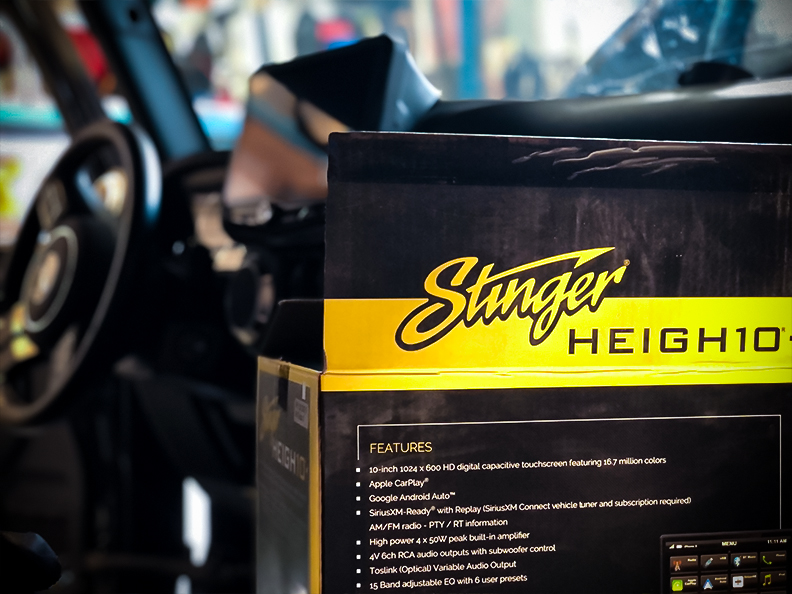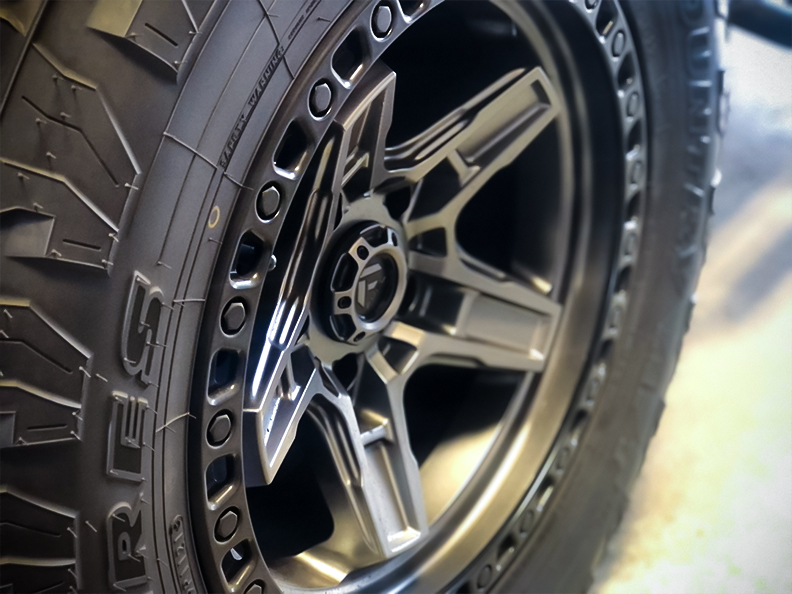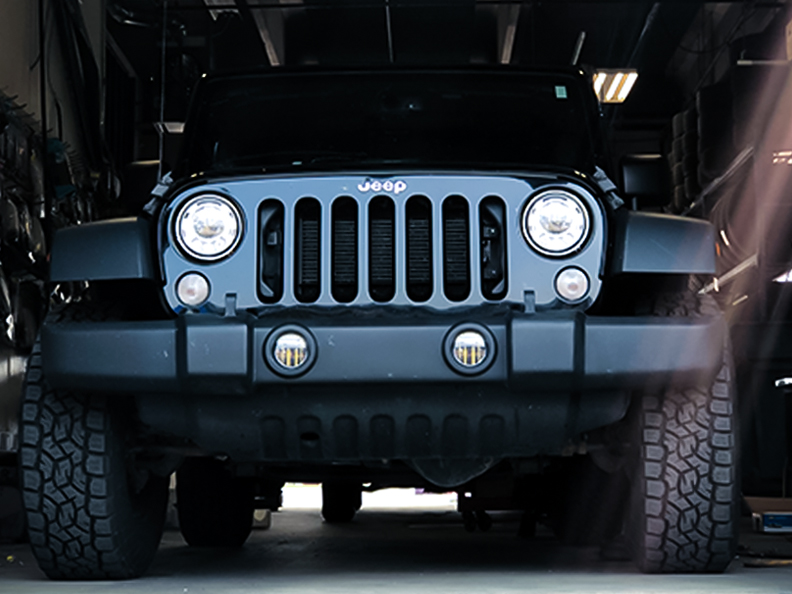 Model: UN1810
The Stinger Heigh10 has a 10-inch capacitive touchscreen with 16.7 million colours for a comprehensive visual experience. The HEIGH10® is designed to increase screen size and infotainment functions for drivers of any car. The modular architecture of the display and primary tuner box improves installation flexibility in space-constrained applications––and in certain circumstances, even when no installation dash kit is available.
For the finest outdoor visibility, the HEIGH10 has Anti-Glare and Anti-Reflection technology. Customize the RGB lighting on your display to match the factory settings or create your own.
This item is not waterproof. Not resistant to liquids or elements.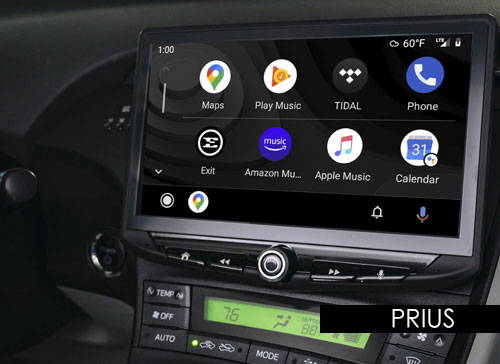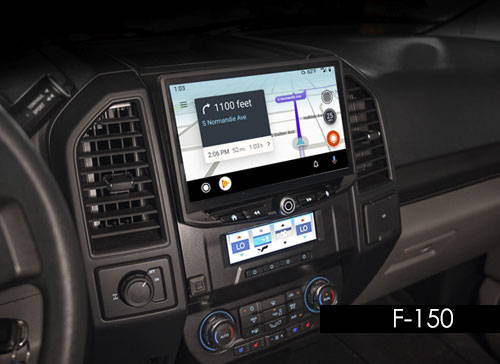 So, if this Stinger Heigh10 Interests you at all!-Give us a call (403)250-3722