Graphic Design
We develop design options for your wrap at the Car Salon and will improve your business image, situated in Calgary, Alberta and serving customers across North America.
Our team of graphic designers will transform your car into a moving billboard to turn heads. For cube vans, trailers, trucks, aircraft, ships, vans and more, we provide a broad variety of wrap graphic design services.
Our wraps are attractive to the eye and will also send a strong message promoting your products wherever your vehicle wrap moves. Our focus is on graphically efficient vehicle wraps that attract attention and convey the correct message to your customers.
At the Car Salon we recognize that a great car graphic starts with a great design. We have that aspect covered too! Our creative team of graphic designers is available to work with any client that needs assistance in designing a wrap. Once we learn your design objectives and gather specific information from you, concepts are then provided via e-mail for your approval. Upon final design approval, materials are printed and installation is scheduled at your convenience.
The Car Salon team will help you design and promote your products and services in ways that leave a lasting impression on your customers, from logo designs to car, wall, window and floor wraps.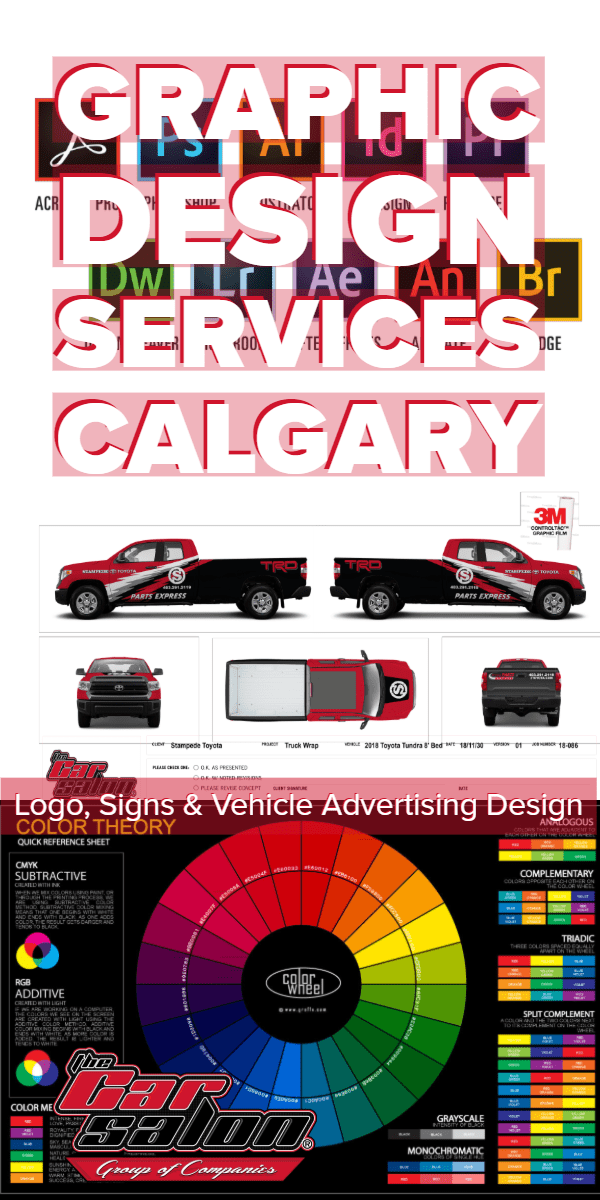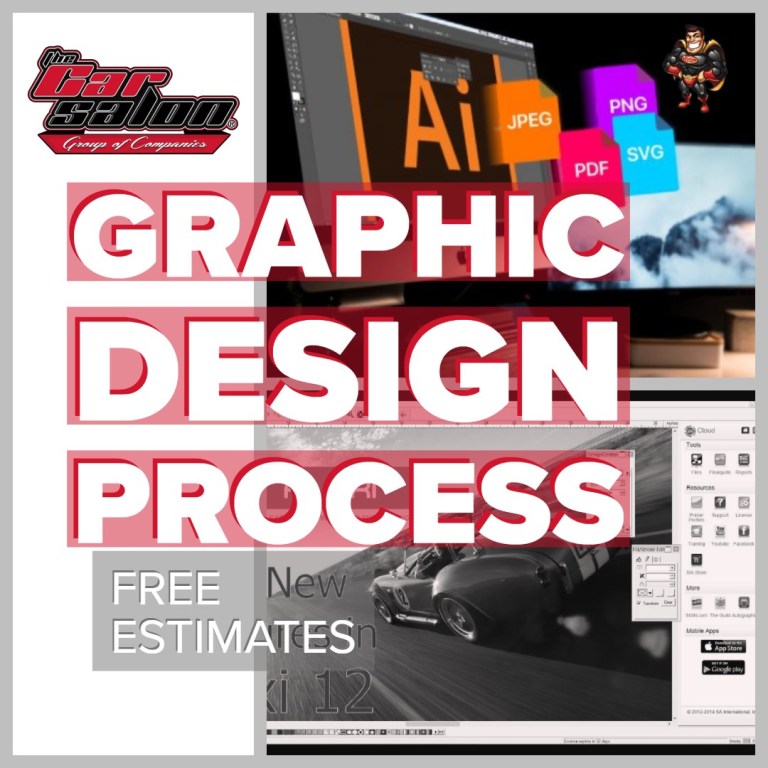 Vehicle Graphics Design Process
Successful car wraps or graphic design turns heads, earns commitment, remembers, and affects conduct in about 2-5 seconds. Luckily, our creative method makes it simple to move rapidly and affordably from
"I'd like something like that …" to "That's it!."
Collaboration
We offer comprehensive design services.
If you have a design, we will be happy to work with your design and adapt it to satisfy your particular vehicle(s)'s layout and installation criteria. Alternatively, if you need assistance getting that eye-catching design for your vehicle(s) we're also happy to assist you with a fresh design.
Creative Process
Great designs occur when we know your priorities for branding and communication. Our creative method enables us to prioritize how you express your brand and what important message you want to deliver. Some brands are serious and some are a fun-one business ' your ideal design will never be the same as another's an ideal design. Our objective is an excellent design that not only pays attention to your brand but also compliments it.
Vehicle Wrap Design
We are specialized in graphics for vehicles and fleets. We understand how to determine which graphics are best suited to a particular vehicle style and particular execution from complete panel wraps vs cut vinyl graphics. Before finalizing the design, our designers always consult with our installers to guarantee that any design proposition we make on the physical car can be replicated.
Our task is to visually and functionally transform cars. We provide wraps and high-quality graphics for commercial vehicles intended to cultivate your company.
Logo Design
Your logo is your brand's base. It promotes everything on top of it that you create.
Your logo is the most significant component of the visual identity of your business. Whenever they know of your brand, it's what individuals will remember. It is essential to get your logo designed correctly as a faulty logo can have repercussions that will affect your brand's success for years to come.
We are developing wonderful and impressive logos at the Car Salon that will bring your brand to fresh heights. From type design and letter kerning to line weight and color selection, we are agonizing over every detail.Our skilled logo design and identity specialists will work closely with you to develop a brand that  you, your clients, and your staff will be proud of. Car Salon has developed logos for domestic, global, and Calgary-based businesses.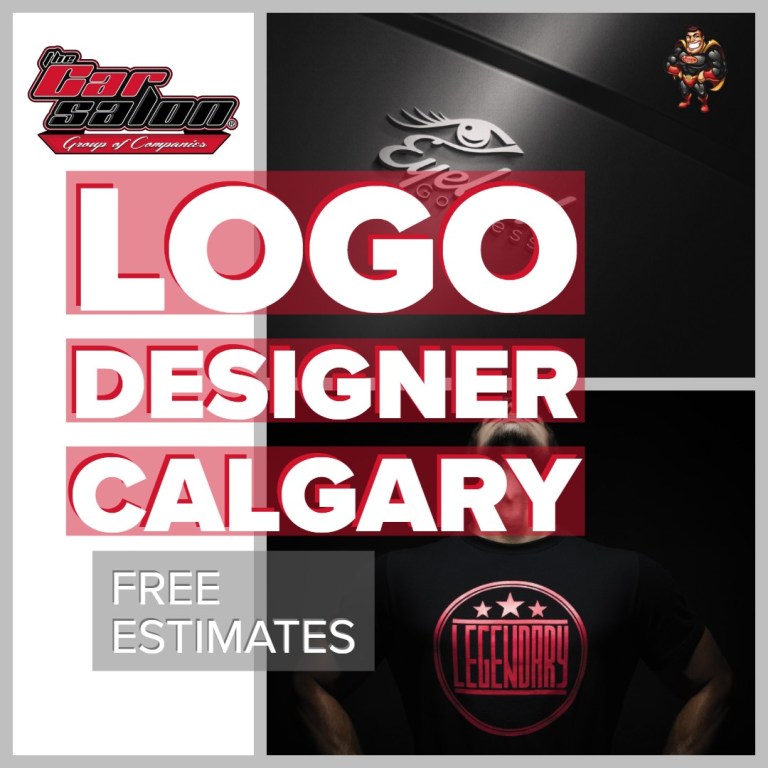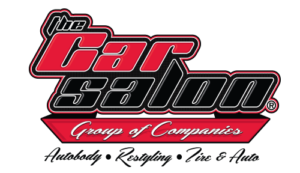 Get Multiple Automotive Services performed on the Same Appointment.
Graphic Design
Vehicle Lettering, Custom & Vehicle Wrap Design. We craft experiences that deepen the relationship between your audience and your brand. Grow faster. Grow smarter.