Description
Alpine Restyle i207-WRA
Custom-fit Alpine Restyle i207-WRA digital multimedia receiver with 7″ screen. With attention to 2007-17 Jeep Wrangler JK and Wrangler JK Unlimited models (does not play CDs)
PRODUCT OVERVIEW
Upgrade the technology in your 2007-2018 Jeep® Wrangler without cutting into the dash with a custom-fit solution.
CUSTOM FIT SOLUTION
Now you can upgrade the technology in your older 2007 – 2018 Jeep Wrangler. Significantly with a custom-designed dash solution that gives you the latest smartphone and entertainment features. Undoubtedly on an intuitive, 7-inch, 4-way movement touchscreen. The
dash kit
includes custom, hard button keys that match the lighting, color, shape, and style of your Jeep factory keys. Overall it also gives you shortcuts to common features.
UPGRADED TECHNOLOGY
The i207-WRA allows you to use features on your smartphone while keeping your hands on the wheel and eyes on the road. Apple CarPlay®, Android Auto™, and
Bluetooth®
hands-free calling and music streaming can be controlled with voice command so you can access your phone calls, text messages, smartphone maps, and more with a simple voice command instead.

Alpine Restyle i207-WRA APPLE CARPLAY
The i207-WRA "Works with Apple CarPlay™" and lets iPhone users make and receive calls, access text messages, play music, and get directions in a way that allows them to stay focused on the road. Apple CarPlay™ is accessed through the capacitive touch screen or the mic button to activate Siri voice control and is compatible with iPhone 5 and later (iPhone must be connected via Apple lightning cable).

Alpine Restyle i207-WRA ANDROID AUTO
The i207-WRA includes Android Auto™ and works altogether with the Google Assistant (requires both a USB cable and Bluetooth® connection; requires an Android™ phone running 5.0 [Lollipop] or higher and the Android Auto™ app). To access the Google Assistant on Android Auto, say "OK Google" or select the mic button. Google Assistant in Android Auto™ allows users to play their favorite music, get driving directions to their destination, interact with smart home devices and reply to text messages – hands-free.
RETAINS FACTORY CONTROLS
Keep the factory controls you use the most, like voice-activated media player, Bluetooth® technology, and steering wheel controls with the included iDataLink® Maestro® Module. The iDatalink® adapter can also integrate with the Jeep diagnostic port so select vehicle information like tire pressure, battery voltage, door status, engine codes, and user-customizable gauges can be monitored on the 7-inch touch screen.
ACCESSORY CONTROLS
Customizing your Jeep Wrangler with winches, light bars, air suspension, and more can clutter your dash with switches and confuse your controls. The i207-WRA is compatible with the KAC-001 External Accessory Controller (sold separately) and can host and monitor up to eight electrical devices on the 7-inch touch screen. Assign graphical icons to the accessories for quick identification and control them through a pulsed, latched, or momentary output.
ADD MULTIPLE CAMERA SYSTEMS
The i207-WRA includes on-camera input for a front or rear camera. Certainly, add a front and side camera with various views like ground view and wide-angle view to see past your vehicle and multi-angle view to see two images on the screen. An optional Multi-Camera Selector (sold separately) is available for the driver with multiple camera systems. Control your camera's right from the touchscreen and choose the viewing option to be displayed on the screen.
Alpine Restyle i207-WRA ENTERTAINMENT FEATURES
While the i207-WRA has many built-in entertainment features to keep you entertained on the road. A built-in HD Radio® Tuner allows for crystal clear access to local music and programming with the station. Song info displayed on the 7-inch touch screen. The i207-WRA is SiriusXM®-Ready for even more access to music and entertainment when you buy the tuner and a subscription (sold separately). Pandora®'s Internet Radio is also available with song info displayed on the screen. Markedly improve your music your way with the Alpine TuneIt App, where you can adjust the equalizer, crossover, and time correction for the most optimal sound performance.
EVERYTHING INCLUDED
Maintain the fit and finish of your interior with the included dash kit that's custom-designed to fit in your Jeep Wrangler. The dash kit replaces your factory radio and included wiring adapters that plug directly into your factory setup for Plug-and-Play installation. The included iDatalink module ensures that you retain your factory steering wheel controls and your Jeep Uconnect feature.


HDMI: More Entertainment With Just One Cable
Now it's possible to enjoy even more content than ever before through your i207-WRA. Add the KCX-630HD HDMI Selector Interface to the i209-WRA for an extra HDMI input. Stream audio and video from your smartphone or other HDMI-based sources.


Built-In Digital HD Radio®
Alpine does HD Radio. To be sure to get all the local music and programming you want to hear in a crystal-clear digital format. FM stations with CD-quality sound and AM stations with FM-quality sound, both with virtually no distortion. Specifically, extend your music choices further you'll hear more talk and music content from the stations you already receive. Alpine's exclusive Smart Reception Management keeps you tuned in to your favorite HD channels. Even when you're in an area with limited digital reception. To find stations near you, visit HD Radio.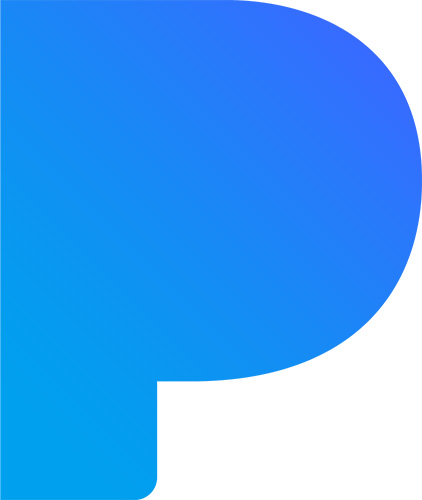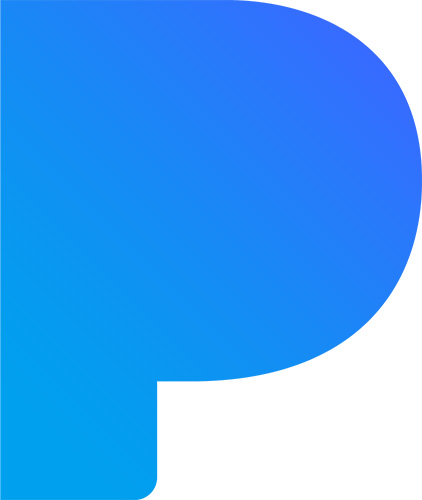 Alpine Restyle i207-WRA works with Pandora® Internet Radio for iPhone and Android™ Smartphones
Stream music from your Android smartphone using Alpine's advanced wireless technology. With your Android, enjoy the easy wireless operation of your favorite Pandora channels with Thumbs Up/Thumbs Down. The buttons are directly on the faceplate Comes with quick search features. Identically create new Pandora stations and bookmark your favorite tunes on the go. Alpine's Media XPander PRO DSP-Sound Expansion circuitry ensures the best possible sound. To enjoy the same great Pandora features from your iPhone, simply connect the included iPod / iPhone audio/video cable. Pandora radio is also available through Apple CarPlay (using a lightning cable) or Android Auto. Overall it is a great stereo.