Description
Alpine R-W12D4
Alpine R-W12D4 R-Series 12″ subwoofer with dual 4-ohm voice coils
PRODUCT OVERVIEW
Alpine is proud to announce the introduction of the new Alpine R-W12D4 R-Series Subwoofer lineup that is built off the highly esteemed Type R platform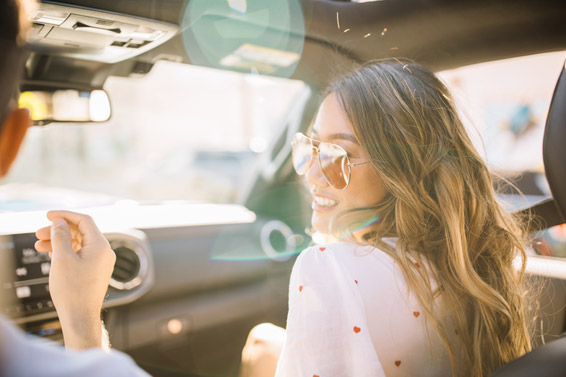 THE NEXT EVOLUTION OF PROVEN PERFORMANCE
The new R-Series subwoofers take a great platform to the next level. Although the R-Series subwoofers are new for 2017, they actually come from an impressive Alpine lineage – the Type-R subwoofers.
Type-R subwoofers have been known for their power handling, clean output, and deep bass excursion at a mid-line price. Using the highly successful Type-R subwoofers as a foundation, we applied various performance and hardware improvements to the design, essentially transforming them into the new Alpine R-W12D4 R-Series subwoofers – The Next Evolution of Proven Performance.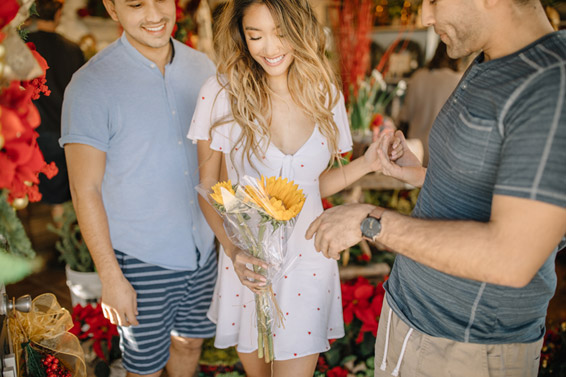 STRONGER CONE ASSEMBLY
R-Series subwoofers feature a Kevlar-treated cone for durability. The combination of this cone with the Santoprene surround allows the subwoofer to deliver 19mm of X-max, for incredible, hard-hitting bass. A new method of attaching the spider and cone to the voice coil ensures not only rigidity throughout the motor structure but contributes to the subwoofers' increased accuracy.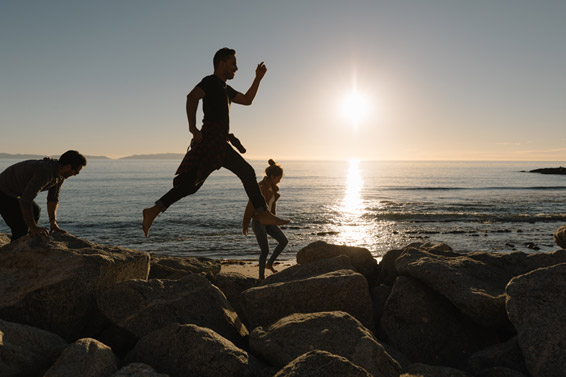 MORE RIGID DUST CAP
Talc, a common mineral used in products such as baby powder and paint. For instance, this has been found to have incredible damping properties while being less dense than the traditional Mica filler used in dust caps. In addition, adding a calculated amount of talc to the mica polypropylene in the dust cap. We were able to increase the vibration absorption of the cap while lowering the density. The resulting lighter dust cap contributes to a faster attack and a more accurate reproduction of low frequencies.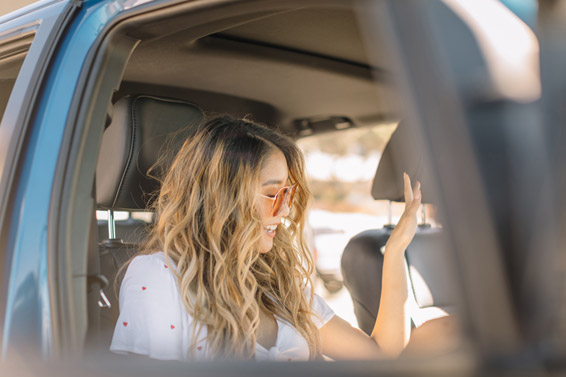 Alpine R-W12D4 NEW POWER RATING
All four R-Series subwoofers are rated at 750W RMS so these subwoofers are a perfect match for the PDR-M65 Mono Power Density Amplifier. Next to creating a system that works efficiently together.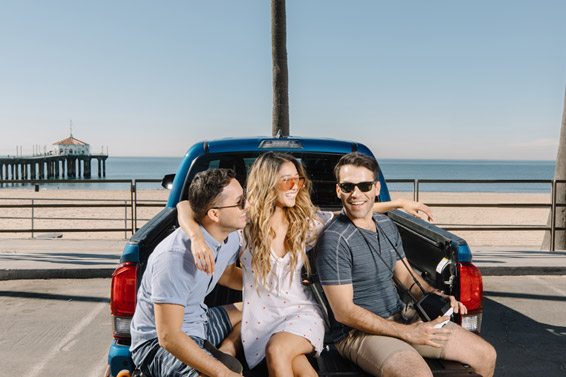 Alpine R-W12D4 OPTIONAL GRILLE
The R-Series subwoofers are compatible with optional grilles, to provide added protection to the cone. The 12-inch models are compatible with the KTE-12G Grille System. Meanwhile, the 10-inch models are compatible with the KTE-10G Grille System. (all grilles are sold separately)
There are four models of R-Series
subwoofers
: the R-W12D4 12-inch Dual 4 Ohm, R-W12D2 12-inch Dual 2 Ohm, R-W10D4 10-Inch Dual 4 Ohm, and R-W10D2 10-Inch Dual 2 Ohm.
About the Alpine R-W12D4
Maximum bass output
Alpine salutes those who enjoy their music loud! Alpine's R-Series subwoofers are designed to add deep bass to any vehicle. The R-W12D4 12″ subwoofer has a Kevlar® treated pulp cone, which is the same material used in bulletproof vests, and a robust SantopreneTM surrounds that allow for a lot of excursions. Alpine built this sub for bassists who want the best of all worlds: pinpoint accuracy and otherworldly thump.
Bring on the power
The R-W12D4 can handle up to 750 watts RMS. Firstly make sure you get a good amplifier because these bass monsters need a lot of power. Because its twin oversized 4-ohm voice coils provide wiring versatility that you'll appreciate as your system evolves and expands. This allows you to get the most power out of your amp at all times. It works well in both sealed and ported enclosures, giving you the option of hearing and feeling different types of bass.
Note: If you are wiring this DVC sub for lower impedance, but make sure that your amp is compatible.
Product highlights:
12″ subwoofer with dual 4-ohm voice coils
Kevlar reinforced pulp cone with HAMR Santoprene rubber surround
frequency response: 24-200 Hz
power handling: 750 watts RMS (375 watts per coil)
peak power: 2250 watts
top-mount depth: 6-3/8″
grille not included
warranty: 1 year
Our 60-day money-back guarantee
top-mount depth: 6-3/8″
MFR # R-W12D4
What's in the box:
One 12″ Dual 4-ohm voice coil subwoofer
1 Rubber concealing ring (installed)
Two 3″ jumper cables (each has a single banana connector on each end)
R-Series Subwoofer Application Guide (English/ French)
Online product registration information (English/ French/ Spanish)
Warranty information (English/ French)
Important Notice! (English/ French)