Description
Astrostart RS-613
1-Way Remote Start System
Astrostart RS-RS-613 1-Way Remote Start System with up to 1,500 feet of range.
Model: RS-613
Astrostart RS-613 Overview
ED2D™ stands for Enhanced Data-To-Data communication and is a breakthrough in OEM Integration technology. Unlike conventional unidirectional and bi-directional data communication protocols, ED2D™ provides not only full-duplex communication but also provides more data words for even broader compatibility and OEM feature control. ED2D™ is the culmination of thousands of hours of research and development and the result is staggering. Our engineers have poured everything we know about vehicle interface technology into developing the most comprehensive data-to-data communication protocol ever designed.
2-Way Remote Start System with Astrostart RS-613 Keyless Entry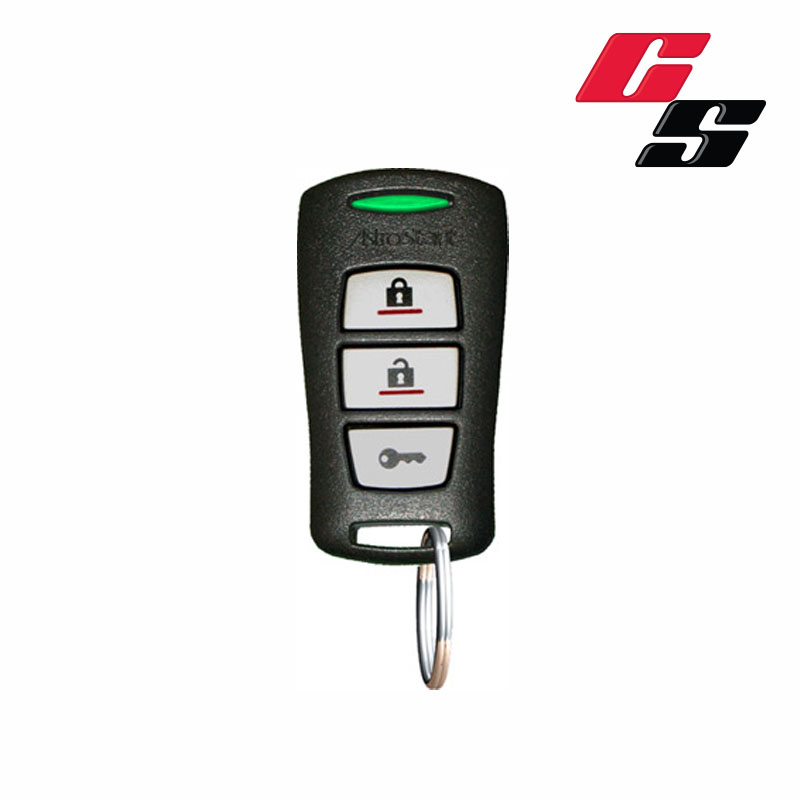 AstroStart®, a pioneer in the remote vehicle starter and security industry, offers the cutting edge in technology. There's nothing like a freezing Alberta morning to demonstrate the clear benefits of a remote starter for your automobile. With a remote start system, you'll be able to turn your car on, turn the heat up, and start the window defrosting, all from the comfort of your home. That means no huddling for warmth inside your car as you wait for the interior temperature to begin climbing.
On the rare occasions that our Canadian summers require air conditioning, your remote start will be just as useful. Just pump up the A/C from inside your home and wait for the Fahrenheits inside your vehicle to start dropping. No more gingerly touching the steering wheel to see if it's too hot to touch. A remote start system simply makes your mornings easier. It's amazing how well we feel at the end of the day when our beginnings aren't filled with extreme shivering or oppressive sweating. The benefits of a Astrostart RS-613 remote starter, though, aren't limited to just temperature-related issues. A remote start system can add security to your automobile through features like panic alarms. When you add up the advantages that come with a remote starter, it's hard to ignore how essential they may be for your car or truck.