Description
Alpine S-W10D2
S-Series 10″ subwoofer with dual 2-ohm voice coils
OVERVIEW
The Alpine S-W10D2 S-Series subwoofers are designed with increased bass output and installation versatility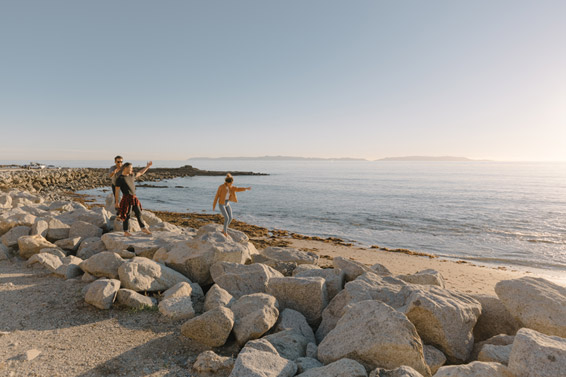 Alpine S-W10D2 VERSATILE APPLICATIONS
Along with the new 8" woofer, the 10" and 12" S-Series subwoofers have been re-designed from the ground up. The mounting depth of the 10″ and 12″ subwoofers is nearly 1″ less than previous versions. At just over 4.5″ for the 10″ models and just over 5″ for the 12″ models. These enable them to fit into a wide range of installation applications in the end.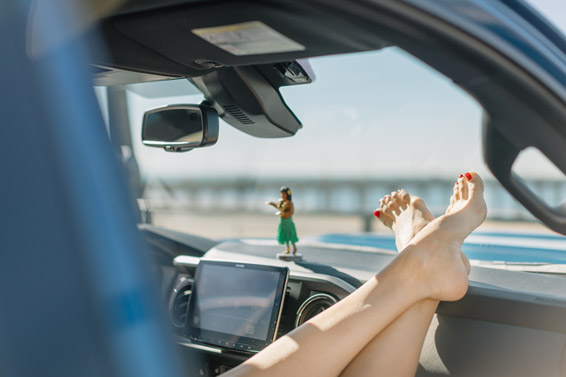 Alpine S-W10D2 600W POWER HANDLING
The 10" and 12" S-Series subwoofers are engineered with an improved voice coil. This allows the woofer to benefit from an increased power rating of 600 watts. Meanwhile matching them with the powerful VPower MRV-M500 mono amplifier for a great subwoofer system.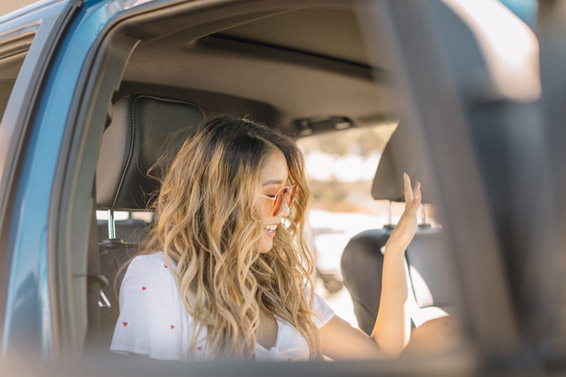 Alpine S-W10D2 CUSTOM-STAMPED STEEL FRAME
Each S-Series subwoofer uses a custom-stamped steel frame. These high-strength frames were designed to withstand the rigors of the improved S-Series motor. So the Alpine S-W10D2 frame leg vents as well as a vented back plate to help cool the subwoofer voice coil and motor parts, next a shallow design to help fit in smaller spaces.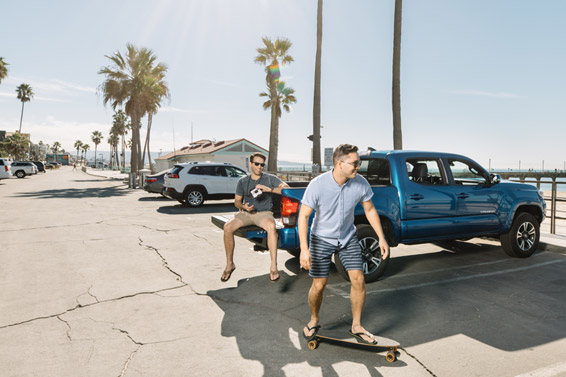 PUSH-TYPE INSERT TERMINALS WITH DUAL VOICE COIL JUMPER SYSTEM
The push-type insert terminals help reduce the installation time of the S-Series subwoofers. Just strip the speaker insulation at the wire end. Then finally insert the bare wire into the hole of the spring-loaded push terminal.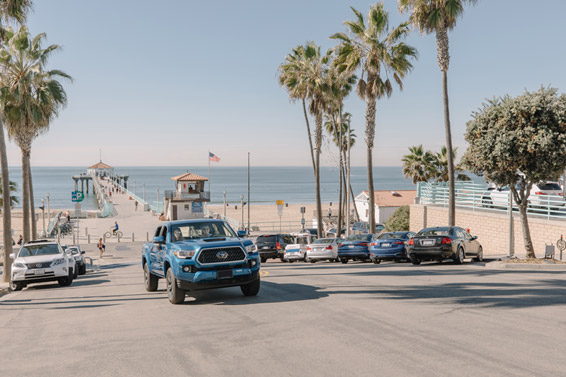 STRONTIUM FERRITE DOUBLE-STACKED MAGNETS
The S-Series subwoofers also use two strontium ferrite magnets stacked together, for increased motor strength and excursion which ultimately leads to more Alpine S-W10D2 bass output.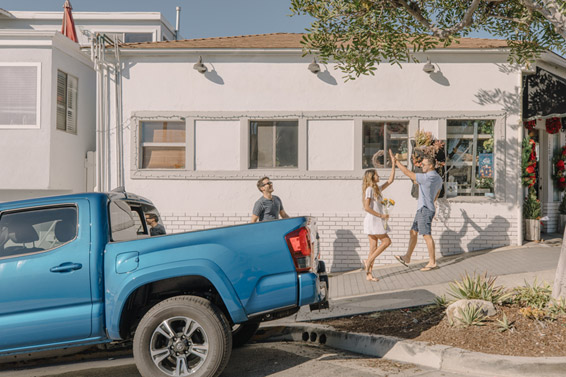 CLEAN, CONCEALED MOUNT GASKET SYSTEM
The S-Series
subwoofers
have concealed mount gaskets, creating a clean, finished appearance for any vehicle.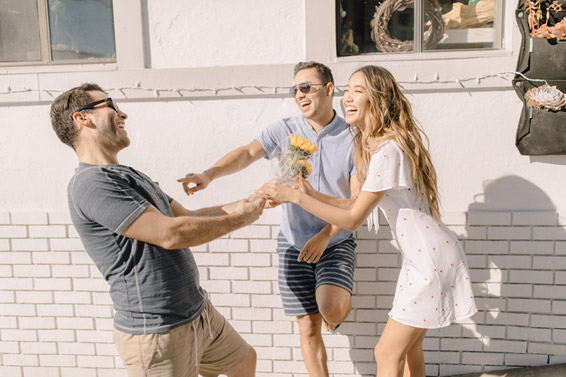 OPTIONAL GRILLES
Optional grilles (sold separately) are compatible with all S-Series subwoofers to provide additional cone safety. The grilles feature a mesh design with an S-Series logo badge. Choose from the following to match the size of your
subwoofer
; in addition, all grilles are sold as single pieces.
KTE-8G: For 8" S-Series Subwoofers
KTE-10G.2: For 10" S-Series Subwoofers
KTE-12G.2: For 12" S-Series Subwoofers