Hybrid & Electric Car Repair
If you've been here, you know us. If you're new, welcome. We think you're in for quite a treat.
Car Salon Tirecraft Calgary is excited to perform your electric car repair for hybrid vehicles and EVs, the next phase in personal transportation growth. They are more effective, have fewer pieces to break, and less waste to make. As the development of advanced battery technology continues, the benefits of EVs will be even greater, particularly in Alberta, with its abundant renewable energy sources.
If you're thinking of buying an EV, Prius, Leaf, Tesla, or some other electric car, we'd love to see you come and talk to us. We will help to direct you to the right electric car repair resources.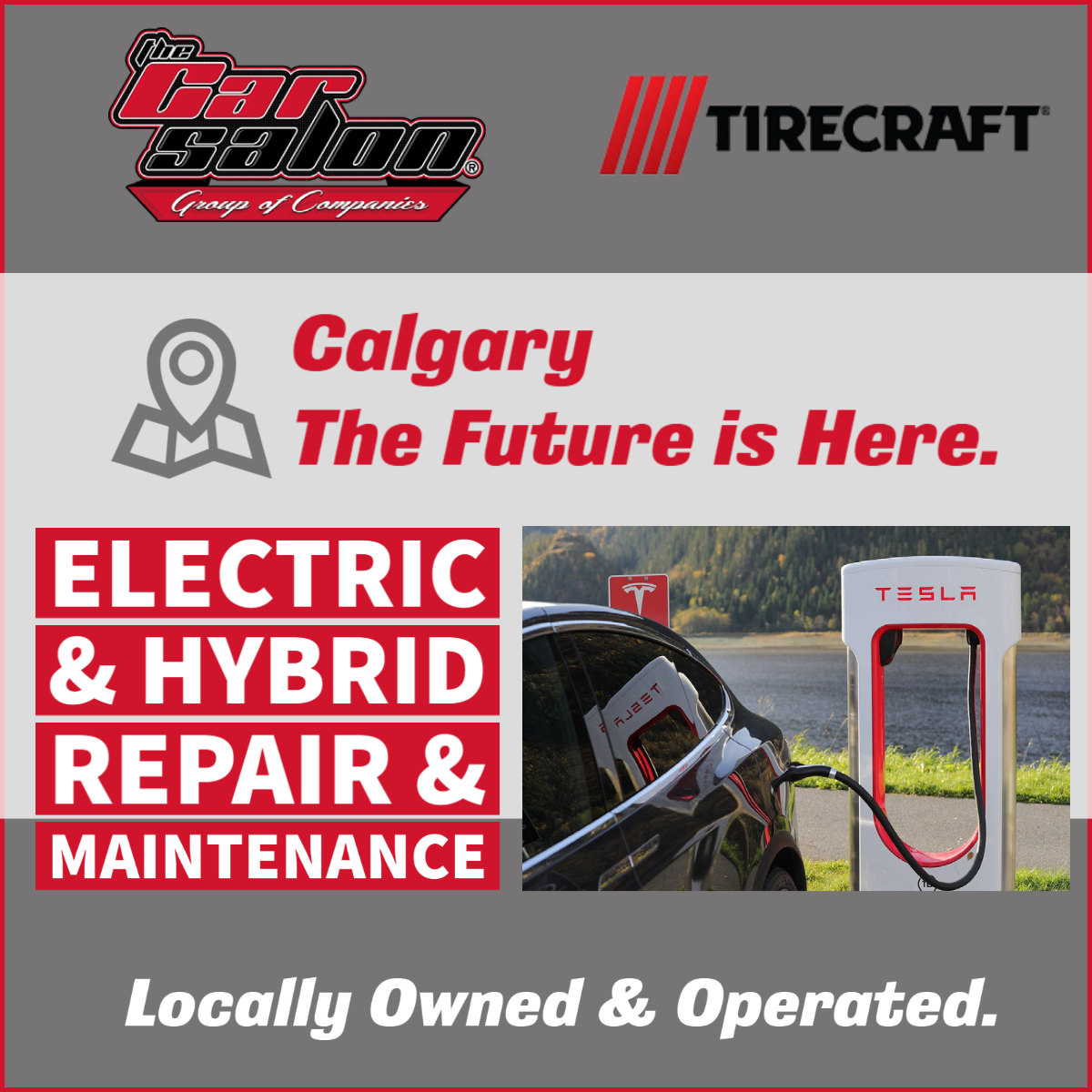 At the Car Salon we believe in a few things:
You: We're here every day, and every car we perform electric car repair is for you. We want you to know what's wrong and what it is going to take to repair it. No surprises do not misleading. If you are not happy, we are not delighted. We are not happy.
Us: All of this experience has gone to our heads. We're really confident that we can figure out what's wrong with your car. And we're confident that when we fix it, it's for good. If you're dissatisfied, or even unsatisfied, let us know, and we'll work to make it right.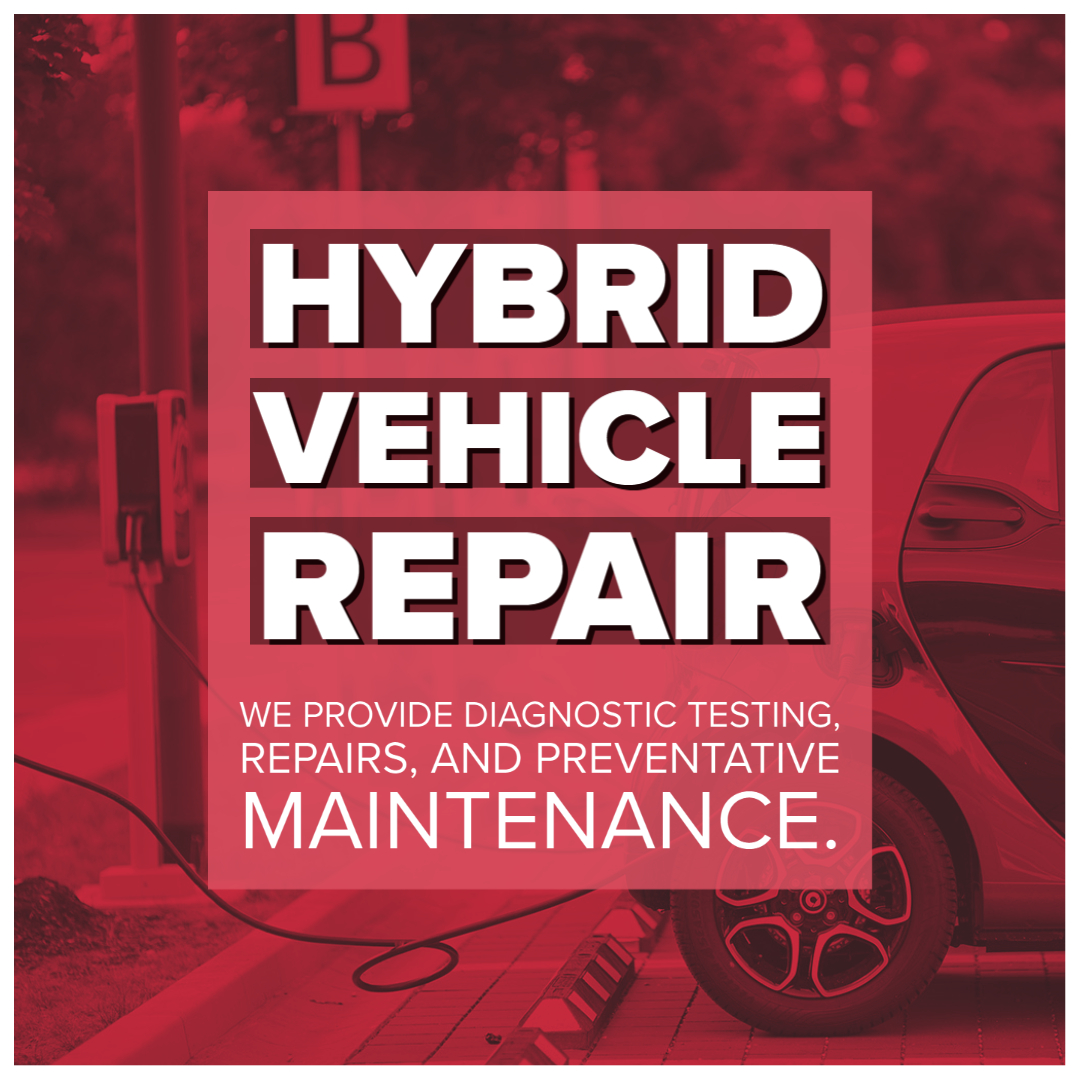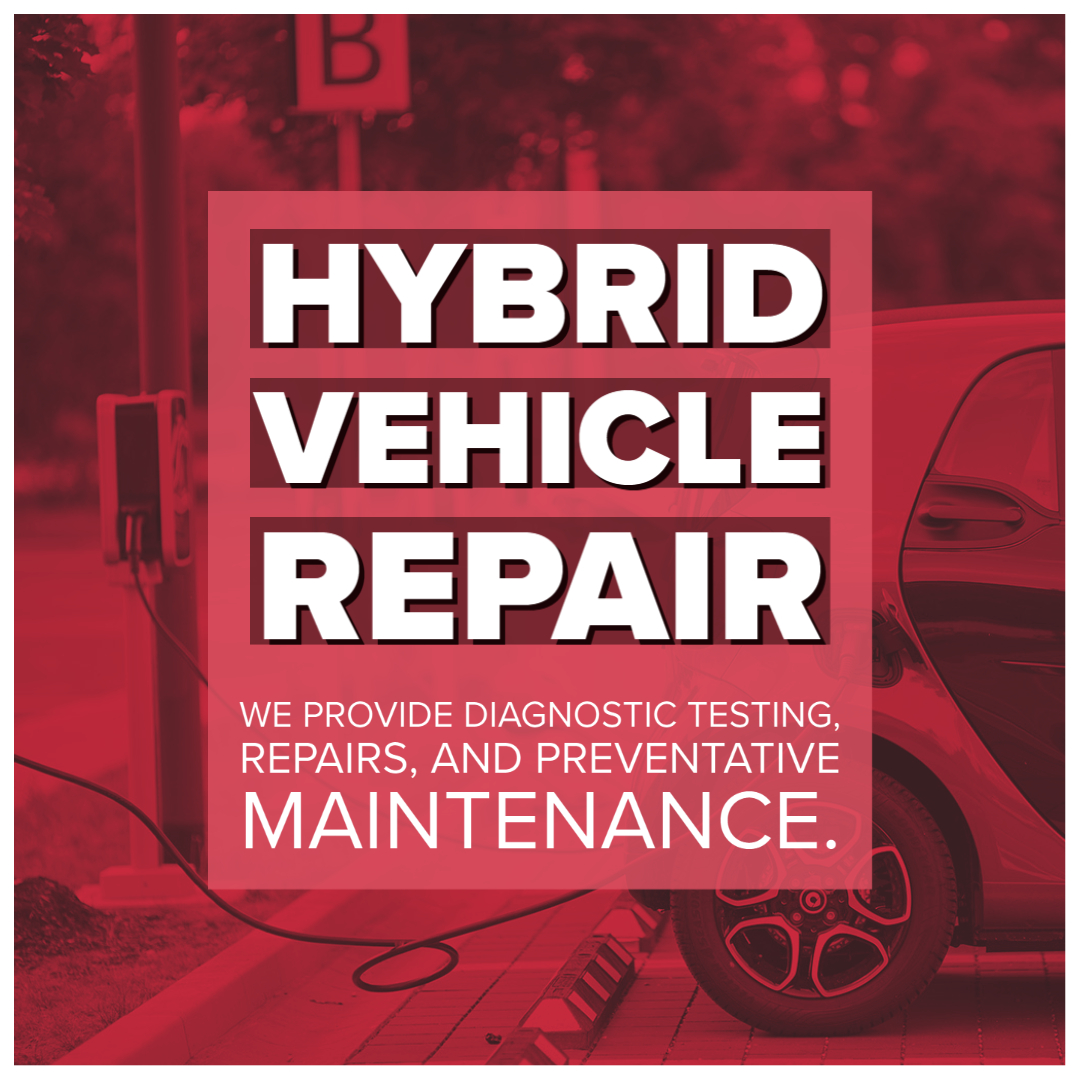 EV & Hybrid Vehicle Repair Calgary
Car Salon Calgary is here to help you keep your hybrid or electric vehicle running efficiently and Eco-friendly. Contact us today at 403-250-9723 to set up a time for certified technicians to service your vehicle.
At the Car Salon, your expertise and premium components are available in no time to get your hybrid or electric vehicle back on track. The days of dealer repairs are over and heaven's high bills are with them. You will find highly trained and qualified mechanics at the Car Show in Calgary who are experts in all areas, making your Hybrid and EV different from everyday vehicles, such as electric drivetrains and regenerative braking systems. Make the Car Salonyour place for hybrid & electric car repair in Calgary.