Description
Alpine S-W10D4
S-Series 10″ subwoofer with dual 4-ohm voice coils
Alpine S-W10D4 PRODUCT OVERVIEW
The Alpine S-W10D4 S-Series subwoofers are designed with increased bass output and installation versatility
VERSATILE APPLICATIONS
Along with the new 8" woofer, the 10" and 12" Alpine S-W10D4 S-Series subwoofers have been re-designed from the ground up. The mounting depth of the 10" and 12"
subwoofers
are almost 1" more shallow than previous models at just over 4.5" for the 10" models and just over 5" for the 12" models, allowing them to fit into a wide variety of installation applications.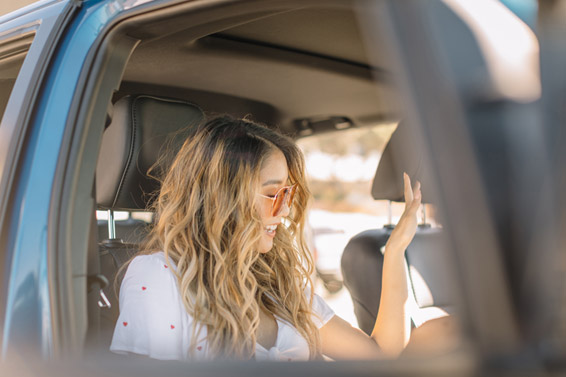 600W POWER HANDLING
The 10" and 12" S-Series subwoofers are engineered with an improved voice coil allowing the woofer to benefit from an increased power rating of 600 watts. Match them with the powerful VPower MRV-M500 mono amplifier for a great subwoofer system.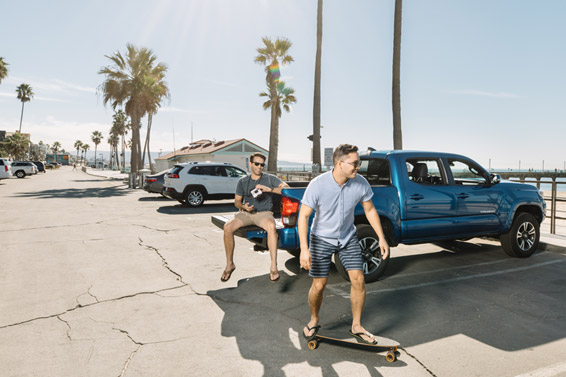 Alpine S-W10D4 CUSTOM-STAMPED STEEL FRAME
Each Alpine S-W10D4 S-Series subwoofer uses a custom-stamped steel frame. These high-strength frames were designed to withstand the rigors of the improved S-Series motor. They have frame leg vents as well as a vented back plate to help cool the subwoofer voice coil and motor parts, plus a shallow design to help fit in smaller spaces.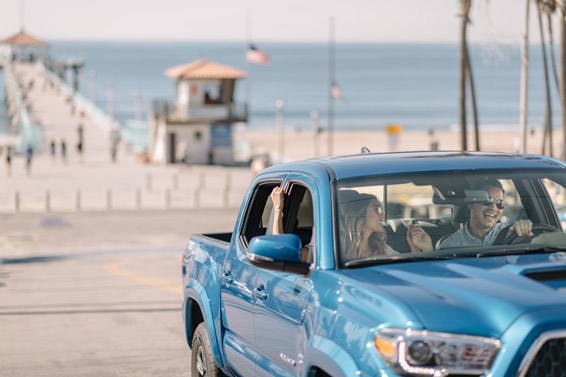 PUSH-TYPE INSERT TERMINALS WITH DUAL VOICE COIL JUMPER SYSTEM
The push-type insert terminals help reduce the installation time of the S-Series subwoofers. Just strip the speaker insulation at the wire end, then insert the bare wire into the hole of the spring-loaded push terminal.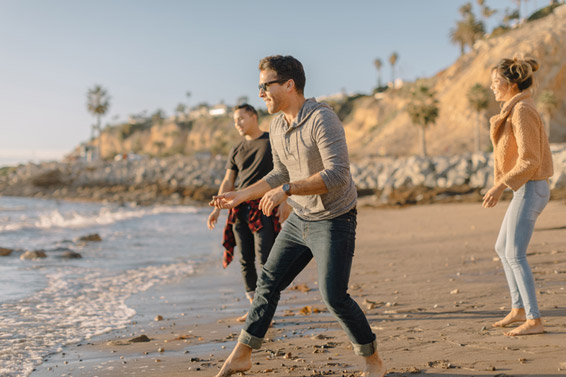 Alpine S-W10D4 STRONTIUM FERRITE DOUBLE-STACKED MAGNETS
The S-Series subwoofers use two strontium ferrite magnets stacked together, for increased motor strength and excursion which ultimately leads to more bass output.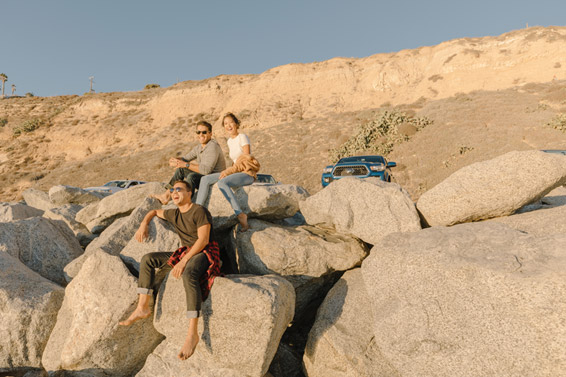 CLEAN, CONCEALED MOUNT GASKET SYSTEM
The S-Series
subwoofers
have concealed mount gaskets, creating a clean, finished appearance for any vehicle.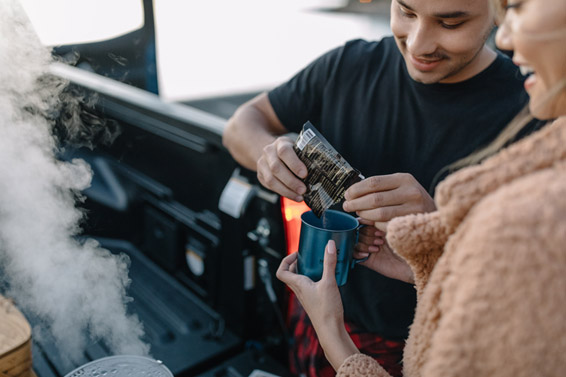 OPTIONAL GRILLES
All S-Series subwoofers are compatible with optional grilles (sold separately) to provide added protection to the cone. The grilles feature a mesh design with a S-Series logo badge. Choose from the following to match the size of your subwoofer; all grilles are sold as single pieces.
KTE-8G: For 8" S-Series Subwoofers
KTE-10G.2: For 10" S-Series Subwoofers
KTE-12G.2: For 12" S-Series Subwoofers
About the Alpine S-W10D4
Great bass in less space
You need the best materials and engineering to make great bass. Alpine's S-Series subwoofers use technology from their higher-end subs to give your music the scope and punch it deserves. Even better, these subs are around an inch shallower than their predecessors, making them ideal for applications where standard high-power subs would not work.
Advanced materials
The S-W10D4 10″ subwoofer can accommodate up to 600 watts RMS, so you can crank it up to 11. The rugged Kevlar®-treated cone maintains its rigidity under pressure, while the rubber High Amplitude Multi-Roll (HAMR) surround allows for the optimum excursion for outstanding results. Its dual 4-ohm voice coils provide additional wiring versatility, which is beneficial if you want to install another subwoofer later. It also performs admirably in both sealed and ported enclosures, allowing you to choose the best fit for your needs.
TECH SPECS
Speaker Rating:
Max RMS Power Capacity: 600W RMS
Peak Power Capacity: 1800W Peak Power
10" 4Ω+4Ω Subwoofer
Power Handling: 600W – 1800W
High Strength Custom Steel Frame
A great complement to V-Power Amplifiers
Frequency Response: 28Hz-200Hz
Mounting Depth 4-11/16"
Recommended Sealed Box: 0.58 cubic foot (gross volume)
Recommended Vented Box: 1.30 cubic foot (gross volume), 10" x 1" vent area, 17" vent length