Car Detailing Calgary By Car Salon Restyling on this Mitsubishi Lancer Limited
Our detailing experts can bring your back as if it drove off the lot! We use comprehensive power polishing and ceramic coating. This all is dependant on the stage of detailing our loyal Car Salon customers had ordered! This Mitsubishi Lancer is looking pristine after one of our STAGE 3 EXTERIOR DETAILING
Car Cleaning is our specialty it's how we started. Today truck detailing for commercial fleets is just as popular.
We offer convenience and a full range of car cleaning services. We're equipped to handle any automotive service, whether you are looking for just an exterior detail, interior detail, engine bay steam clean, or one of our high-quality complete packages, our rates are affordable and the results speak for themselves, at The Car Salon Group of Companies our goal is to make sure to do our best to make your detail experience a pleasure.
We use the latest tools and detailed products to provide high-quality interior and exterior service in a timely manner.
Looking for a car detailing near me?
Come and experience top-quality detail services, from our wash and wax to our complete detail packages.
Our technology and cleaning systems are the most advanced, safe, and efficient on the market today, providing always maximum results at an affordable price.
We also save companies time & money by providing Fleet Discounts and combined services that most other detailing shops in Calgary can't.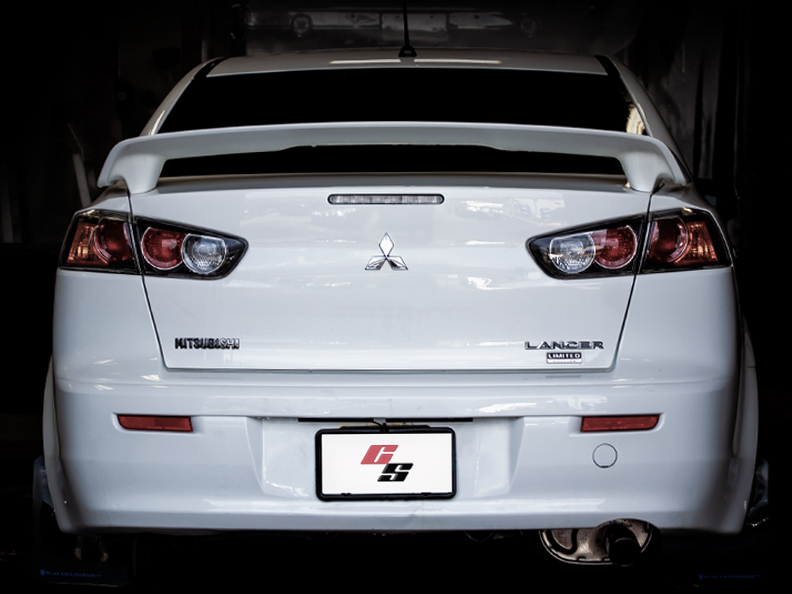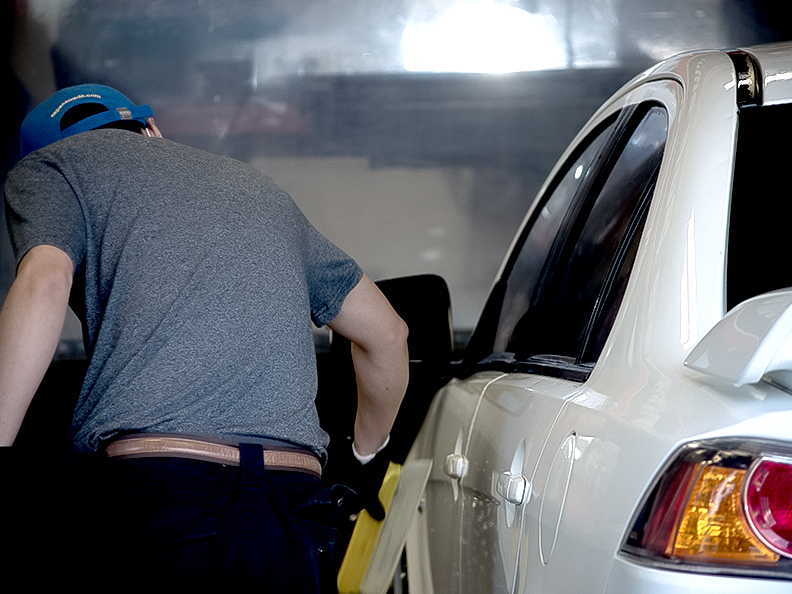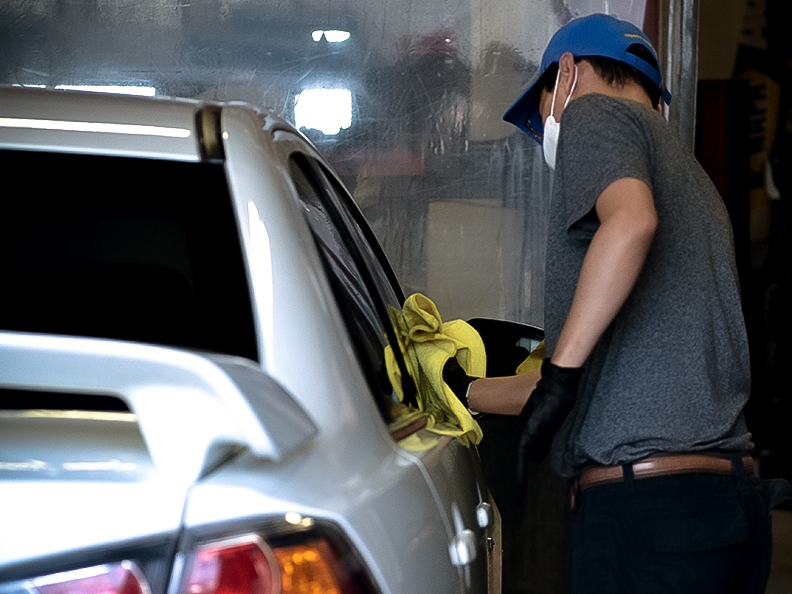 Check out our Car Audio & Electronics or view our gallery:
Mitsubishi Overland Custom Subwoofer Box Build and Install Calgary