Certified Vehicle Inspections in Calgary
Car Salon is committed to providing the most thorough vehicle inspections we can provide. We recommend all potential car buyers get a pre-purchase vehicle inspection before buying a used car – especially in Alberta, where cars are regularly being sold with Salvage or Branded titles. Don't risk buying a lemon just because the car is pretty for a very low price.
At the Car Salon, we have qualified car inspectors conveniently located in NE Calgary.
Calgary's Most Reliable Pre-Purchase Vehicle Inspection Experts.
Our expert inspectors are trained to analyze each car using a 400-point vehicle inspection checklist. They can identify if the vehicle's servicing is up to date, if it's ever been in a significant accident, and if the previous owner took adequate care of the vehicle.
"For Everything Automotive"
The Car Salon – Auto Repair & Tire Shop
1725 32 Ave NE #130, Calgary, AB T2E 7C8
Friday: 8a.m.–5p.m.
Saturday: 9a.m.–1p.m.
Phone: +14032509723
3XJM+78 Calgary, Alberta
We help Calgary drivers make informed decisions about car care.
If you bring your car or truck to us for your car, truck, van, or SUV inspection, we will not only provide written documentation of the vehicle's current condition, but you will also receive a price estimate for any necessary auto repairs. The open communication offered by our vehicle inspection technicians enables you to remain informed. We are pleased to answer any questions you may have and discuss which car repairs can wait and which are a priority. We keep you informed so that you can make the most of your budget and your needs.
With our Calgary vehicle inspections, you can count on us to find out all you need to know. We go deeper than the problems a car might have on the surface. We offer inspections on commercial vehicles, cars, and trucks both foreign or domestic. Our qualified technicians know how to inspect every aspect of most systems, regardless of age, make, or model.
We're one of Calgary's best Used Car Inspectors – We take every precaution to ensure that your vehicle gets fully inspected. We find hidden problems and issues that sellers usually won't disclose to a buyer and we take pride in being unbiased in our reporting of a car's condition at the time of inspection.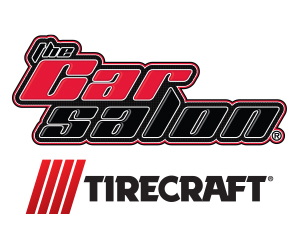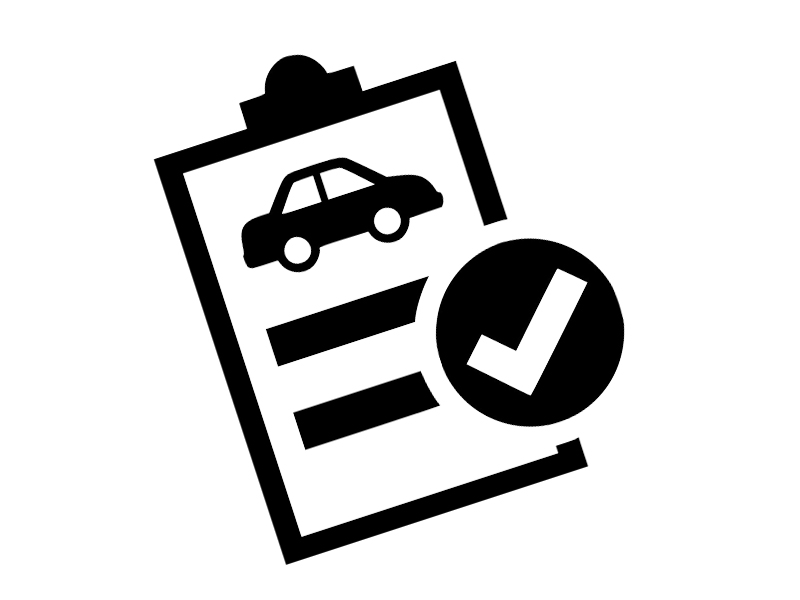 Out of Province Vehicle Inspections
Are you new to Alberta?
Have you purchased your automobile in a different province or country? Out-of-province auto inspections are provided by Car Salon Tirecraft, which is licensed by Alberta Transportation's Motor Vehicle Inspection Program (MVIP). The examination evaluates the vehicle's basic safety and mechanical condition.
Call Our Friendly Staff.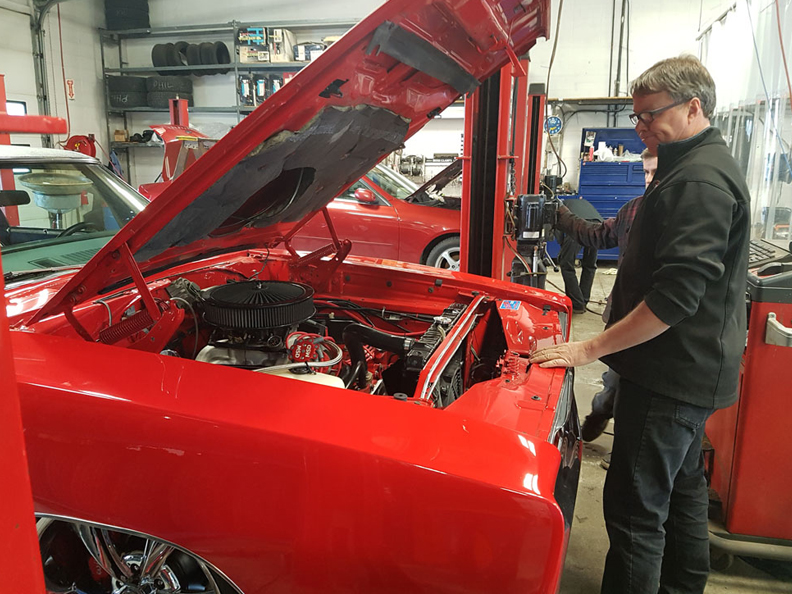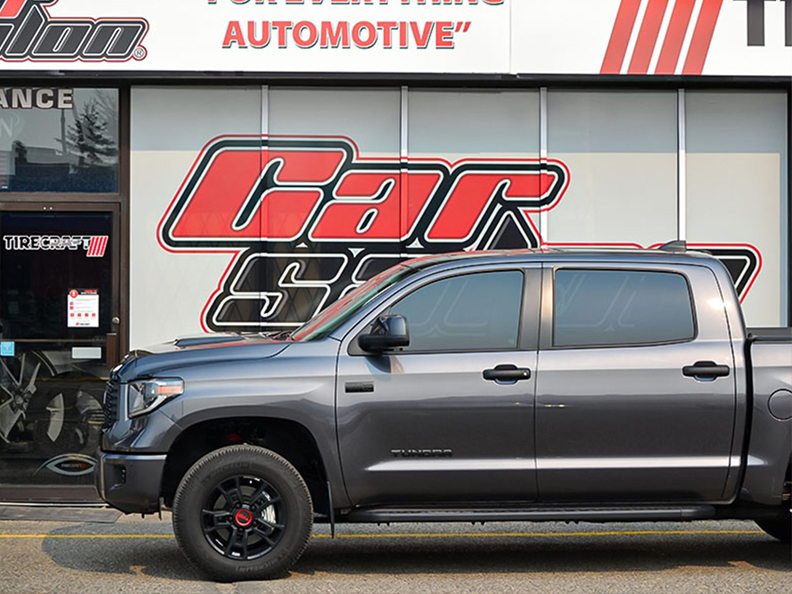 Pre Purchase Vehicle Inspection
Buying a new vehicle?
Our certified technicians will inspect the car from top to bottom and provide you with a thorough report so you know exactly what you're getting before you buy.
Call Our Friendly Staff.
Commercial Vehicle Inspections
Commercial light truck, van & bus inspections are performed by Car Salon Tirecraft on both individual and fleet vehicles.
Inspections are required by Alberta Transportation on an annual basis.
Call Our Friendly Staff.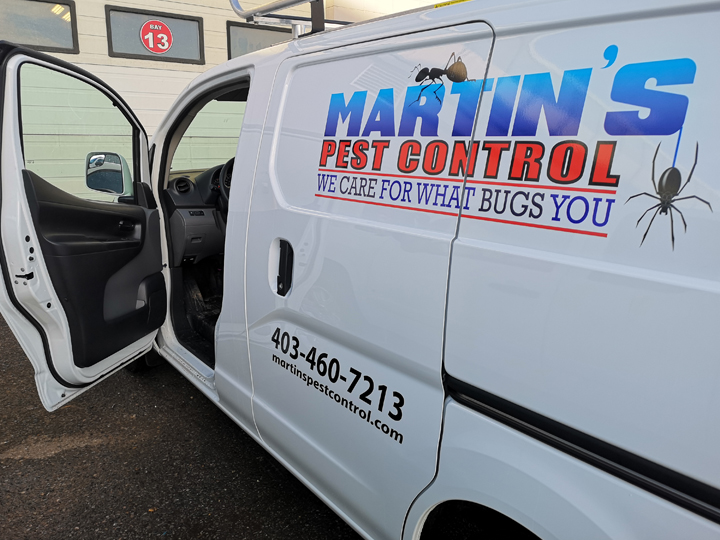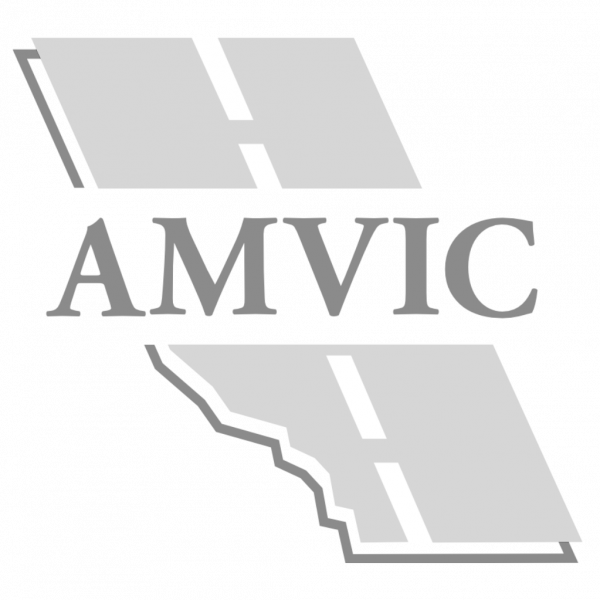 AMVIC Licensed Vehicle Inspections
Inspections are required to guarantee that your vehicle is in excellent working order and that it meets the requirements of the Consumer Protection Act, the Traffic Safety Act, and related legislation.
Tirecraft Car Salon is a government-approved business that performs certified vehicle inspections on most types of vehicles.
Call Our Friendly Staff.
Car Insurance Inspections
Insurance companies demand a baseline 100-point safety inspection.
Basic safety features like as brakes, tires, steering, and lighting are covered. It includes all of the required government insurance forms.
Call Our Friendly Staff.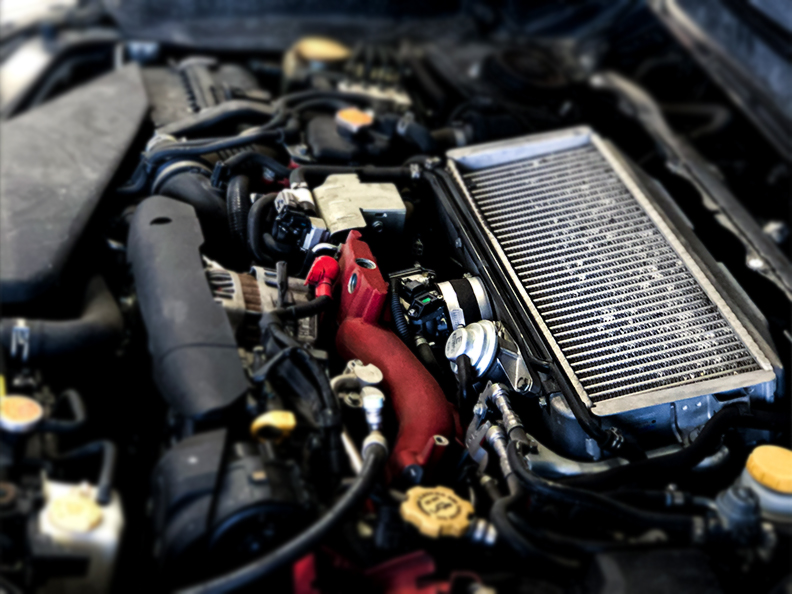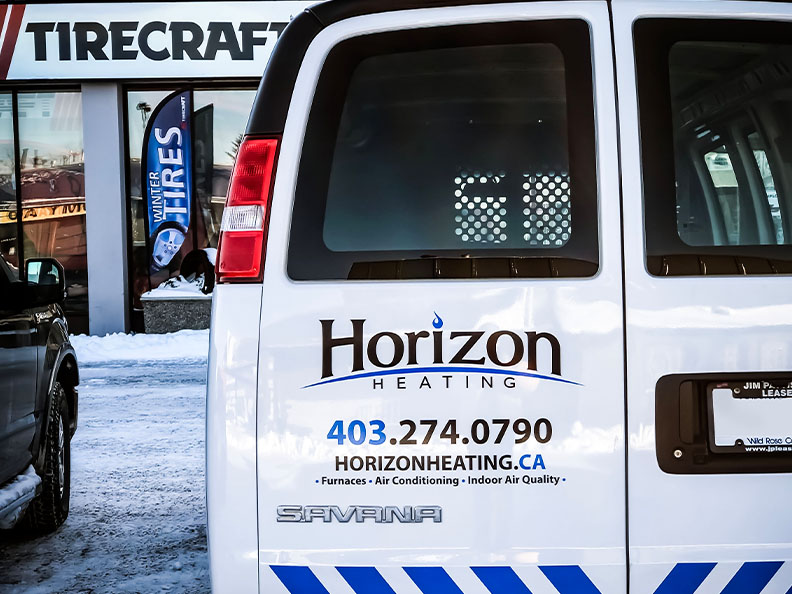 Fleet Vehicle Inspections
If you operate a fleet of cars, you know how much time and work it takes to keep your fleet moving.
A single out-of-service car can cost you about $800 per day when maintenance issues develop and unplanned downtime happens.
We can help prevent the down time.
Call Our Friendly Staff.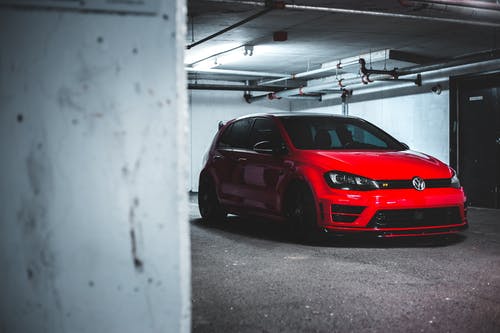 Chanel Brown
Loyal Customer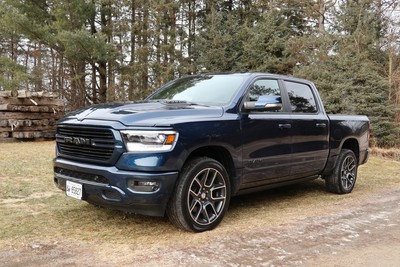 Aaron Anten
Loyal Customer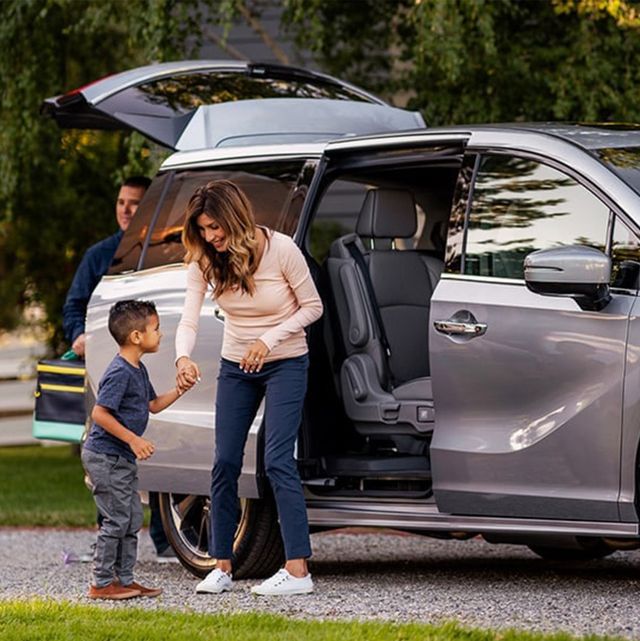 Candace Paul
Loyal Customer