Automotive Preventive Maintenance you can trust in Northeast Calgary
Car Salon Tirecraft
Benefits of Car Salon's Preventive Maintenance
Call our friendly auto repair technicians before your vehicle components and parts wear down naturally over time, and road hazards can have a severe influence on vital components. By following the preventative maintenance plan outlined in your vehicle's owner's handbook, you can help guarantee that your vehicle is constantly running at peak performance.
Keep in mind that environmental factors may have an impact on your recommended preventative maintenance program. You may need to seek more frequent inspections and replacements depending on your surroundings. Please contact us if you have any questions regarding the recommended auto maintenance service intervals for your vehicle.
The Car Salon – Auto Repair & Tire Shop
1725 32 Ave NE #130, Calgary, AB T2E 7C8
Friday: 8a.m.–5p.m.
Saturday: 9a.m.–1p.m.
Phone: +14032509723
3XJM+78 Calgary, Alberta

Car Salon is now offering BG Products
What exactly is BG Products, you ask?
BG Products is a major manufacturer of chemicals and lubricants in the United States. They design and produce chemicals and lubricants for engine protection, automatic and manual gearboxes, differentials, power steering, cooling systems, and fuel systems.
Do we use BG products at Car Salon? You betcha!
We picked their chemicals and lubricants because of their proven ability to create high-quality goods. We discovered BG Products to be cost-efficient and capable of extending the life of our customers' Porsche, Audi, BMW, Volkswagen, and MINI systems.
Extend the life of your current vehicle by years.
We have many preventive vehicle maintencance services available at Car Salon Tirecraft in Calgary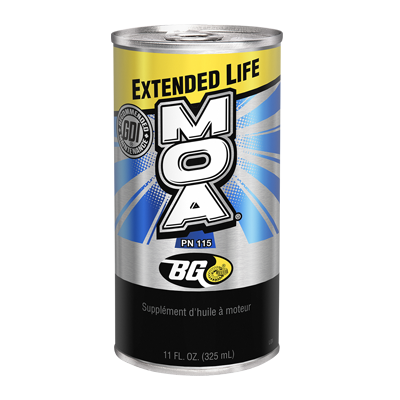 BG MOA®
Prevents oxidation and thickening of engine oil under even the most severe stop-and-go, high temperature driving conditions.
BG MOA® fortifies all engine oil characteristics to provide better long-term engine protection and to assist in sustaining maximum engine performance. BG MOA® cleans piston ring belts, hydraulic lifters, and other engine components, extending engine life and lowering operating expenses. It is suitable for use with both synthetic and petroleum-based oils.
Call for Details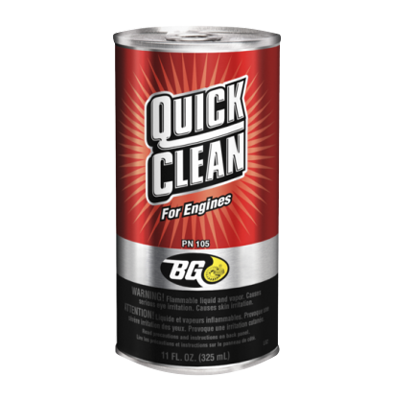 BG Quick Clean®
Add BG Quick Clean to the oil, then run engine for 10-15 minutes. When the old oil is drained, contaminants are quickly flushed away.
BG Quick Clean for Engines® restores power and performance to your engine by rapidly and effectively removing accumulated deposits that form in the piston ring belt, hydraulic lifters, rocker arms, and other critical engine parts.
Call for Details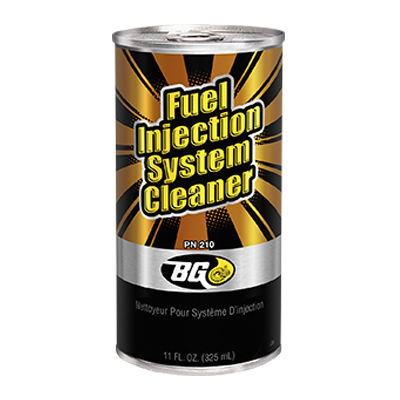 BG Fuel Injection Cleaner®
A specifically developed combination of solvents, high molecular-weight dispersants, and deposit management additives that will clean fuel injectors and assist remove upper engine deposits
BG Fuel Injection Cleaner® is designed to be used with the BG 9210 Inject-A-Flush® Apparatus and BG 44K® Part No. 208. BG Fuel Injection System Cleaner contains deposit control additives which "pre-soak" rock-hard valve deposits. This allows the powerful cleaning ingredients in BG 44K® to provide even more effective cleanup. Not harmful to any fuel system components including gaskets, hoses, metals, fuel tank bladders, fuel pumps, O-rings, etc. Catalytic converter and oxygen sensor safe.
Call for Details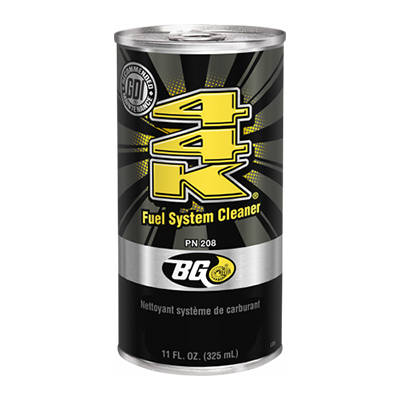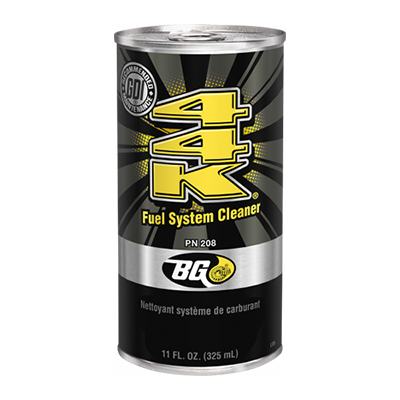 BG 44K® Power Enhancer®
Safely, rapidly and thoroughly removes engine deposits in combustion chambers, intake manifolds, ports and on valves.
BG 44K® Power Enhancer® restores flow in fuel injectors and cleans the entire fuel system. BG 44K® Power Enhancer® improves fuel economy and reduces exhaust emissions. It restores that "like new" driveability to an engine's performance and keeps it running better, longer, and more efficiently. Add one can or bottle to the fuel tank at fill up. Catalytic converter and oxygen sensor safe.
Call for Details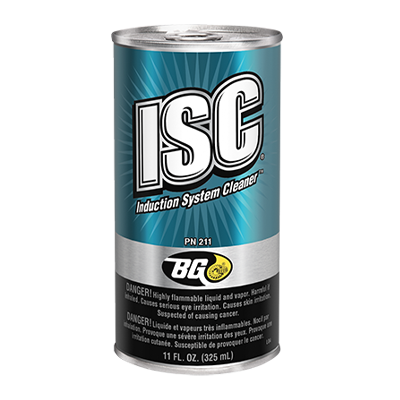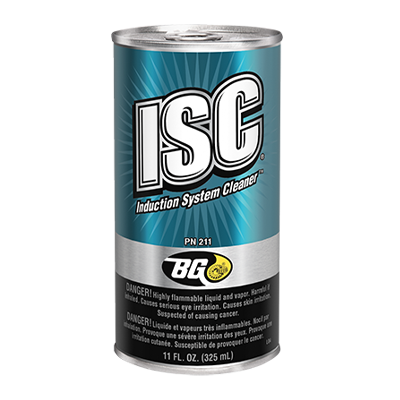 BG ISC®
Quickly and safely clean fuel injectors and remove hard, baked-on carbon deposits from intake ports, intake valves and combustion chamber.
BG ISC® Induction System Cleaner™ is designed to be used with the BG 9210 Inject-A-Flush® Apparatus. For complete cleanup, BG ISC® should be used in conjunction with BG 44K® Part No. 208, added to the vehicle fuel tank at the time of service. BG ISC® will not harm gaskets, seals, hoses, or any component in the fuel system if recommended cleaning procedure is followed. Catalytic converter and oxygen sensor safe.
Call for Details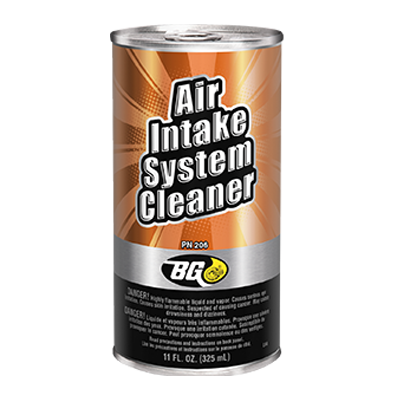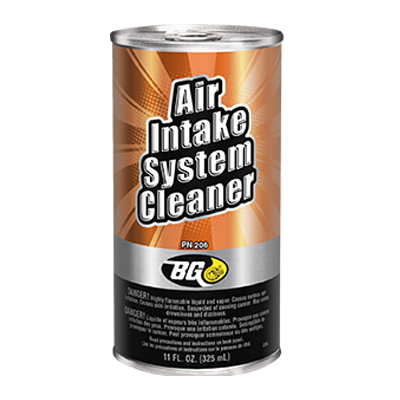 BG Air Intake Cleaner®
effective solvent/degreaser formulation that quickly removes sticky, heavy deposits which accumulate in the air throttle body assemblies and plenums of modern, multi-port fuel injected engines.
BG Air Intake System Cleaner® reduces harmful exhaust emissions and restores engine performance. Catalytic converter and oxygen sensor safe. BG Air Intake System Cleaner is designed to be used with the BG 9210 Inject-A-Flush® Apparatus.
Call for Details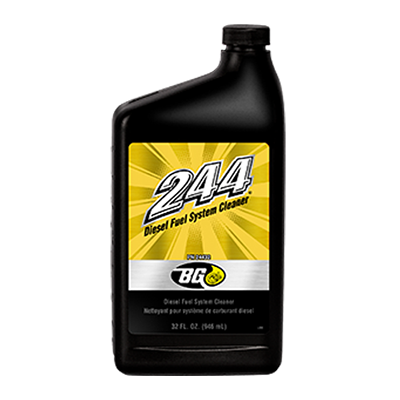 BG 244®
Effectively cleans diesel fuel injectors. It removes carbon deposits from combustion chambers, restores performance, smooths engine idle and helps prevent costly repairs.
With BG 244® your engine's responsiveness is restored after only a few kilometers of driving! One quart (946 mL) of BG 244 treats 20-40 gallons (75-150 Liters) of diesel fuel. To maintain fuel system cleanliness and engine performance, add BG 244 to the fuel tank at 7,500 to 9,000 mile (12,000-14,500 km) intervals. Catalytic converter and oxygen sensor safe.
Call for Details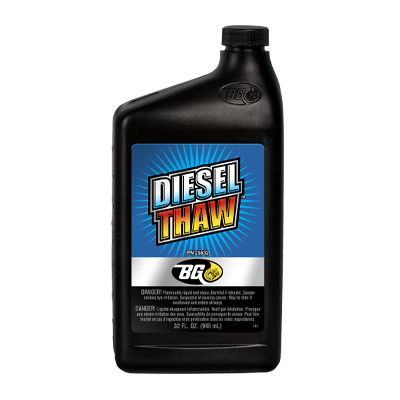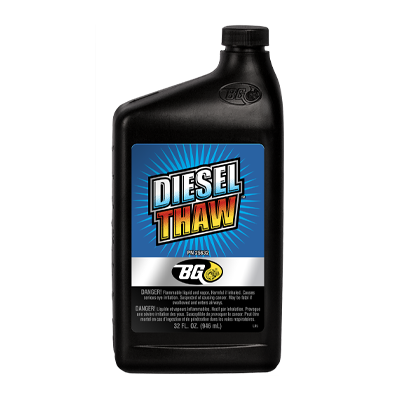 BG Diesel Thaw®
Fast, effective means of thawing gelled diesel fuel and restoring fuel flow. It will liquify thickened fuel and melt ice crystals.
BG Diesel Thaw® is non-corrosive and contains no alcohol. It is compatible with fuel and all system components. This diesel fuel additive complies with the Federal low-sulfur content requirements for use in diesel motor vehicles. The catalytic converter, diesel particulate filter, and oxygen sensor are safe.
Call for Details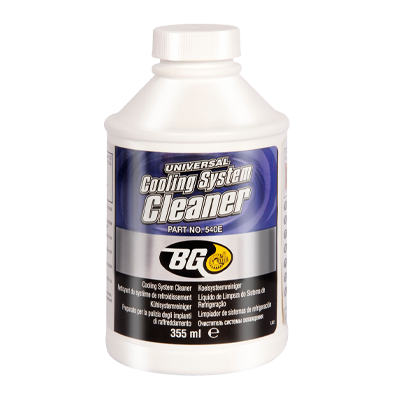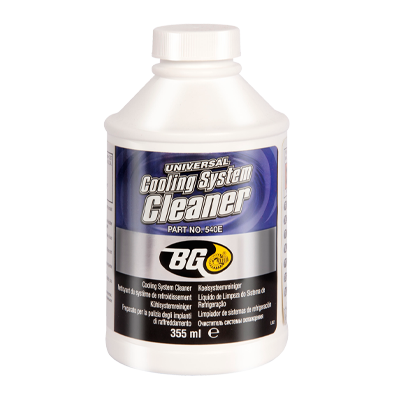 BG Cooling System Cleaner®
A revolutionary formulation with amazingly safe and effective cleaning capabilities.
BG Universal Cooling System Cleaner® removes tough organic deposits that result from oil fouling, grease, and glycol oxidation residues – yet contains no harsh chemicals. BG Universal Cooling System Cleaner can be used in either gasoline or diesel engines. It is completely harmless to all cooling system components, and the cooling system does not require neutralization after service.
Call for Details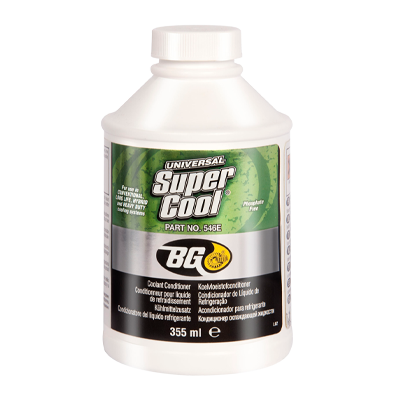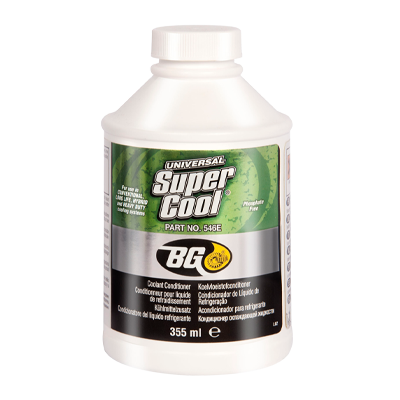 BG Universal Super Cool®
Coolant additive is specially formulated for use in conventional, long life, hybrid and heavy duty coolants.
BG Universal Super Cool® provides outstanding protection for all metals utilized in modern automotive cooling systems. It has excellent corrosion inhibitors, anti-foam capabilities, and is biodegradable in its unused form. Passes ASTM 2809 and ASTM 2570 in ASTM reference synthetic used coolant.
Call for Details