Nissan Mechanic Calgary
Give us a call for all of your Nissan Repair Needs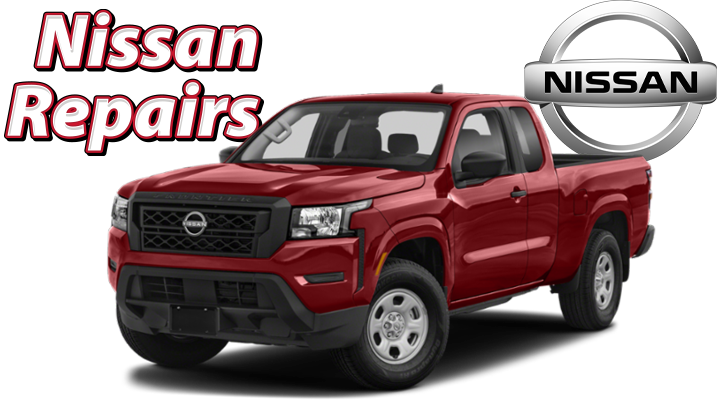 Nissan Mechanic Calgary
Give us a call for all of your Nissan Repair Needs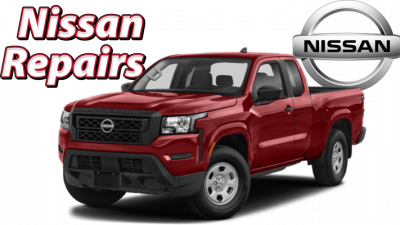 Schedule Nissan Repair in Calgary
Nissan Mechanics with over two decades as Calgary's Nissan specialists, our staff of trained master technicians, and our friendly professional approach, Car Salon Tirecraft is uniquely qualified to provide you with a Higher Standard of Service.
Quick, Easy & Professional.
Book an Auto Repair in Calgary
Car Salon in Calgary wants to be the first choice for all your family's auto repairs, from a simple oil change to diagnosing complicated electrical computer problems. We do transmissions too!
Our mission is to promise the most professional Calgary auto repair and service and then deliver on that with an emphasis on customer satisfaction. We value the time and trust of our customers and work to create a relationship of respect and confidence.
Oil changes
Tire rotations
Battery diagnostics
And more!
The Car Salon – Auto Repair & Tire Shop
1725 32 Ave NE #130, Calgary, AB T2E 7C8
Friday: 8a.m.–5p.m.
Saturday: 9a.m.–1p.m.
Phone: +14032509723
3XJM+78 Calgary, Alberta
Call for Service
Save on Nissan Service & Repairs with Car Salon
When you visit Car Salon, located in Calgary, you will meet our team of highly-trained, knowledgeable Nissan technicians who are ready to handle any problems you experience with your Nissan vehicle. Our staff understands everything about the Nissan brand.
Nissan is a Japanese automaker that offers vehicles ranging from compact cars to large SUVs and crossovers and is brand sibling to Infiniti, a luxury-level brand. Nissan combines wild styling, entry-level luxury, and cutting-edge technology at an affordable price.
There will come a time when your Nissan vehicle, new or used, will need to have maintenance or repairs completed. There will always be general maintenance, but you could see problems with the engine, interior quality over the life of the vehicle or electronics, depending on the model and year of the vehicle.
Is it expensive to fix a Nissan?
In comparison, RepairPal quotes the annual Nissan maintenance and repair costs at around $500, making them one of the cheapest car brands to maintain, along with others such as Honda, Hyundai, and Toyota.
What are the most common car repairs?
The Top 9 Most Common Car Repairs
Oil Change and Oil Filter Replacement. …
Windshield Wipers and Fluid. …
Air and Cabin Filter Replacement. …
Scheduled Maintenance. …
Tire Replacement. …
Battery Replacement. …
Brake Repair. …
Coolant System Services.
Can I get my Nissan serviced anywhere?
The fact is that you can take your vehicle to any auto service provider for general maintenance.
Is Nissan easy to fix?
Fortunately, Nissan vehicles are very reliable, and their average repair costs are mostly on par or lower than that of other vehicles. According to RepairPal, Nissan Altima has an average annual repair cost of $483, which is lower than the average of $526 for other midsize vehicles or $652 for all models
Is Nissan cheap to maintain?
Are Nissan cars expensive to maintain? Nissan owners pay about $150 less to maintain their vehicles than the average driver, according to RepairPal. The average annual Nissan maintenance cost is $500, and the industry-wide average is $652
Questions?
We welcome you to contact our friendly staff for all of your automotive repair needs.
Contact us
About Us
We are a locally owned & operated Auto Shop in Calgary, AB
Learn More