Mercedes Mechanic Calgary
Give us a call for all of your Mercedes Repair Needs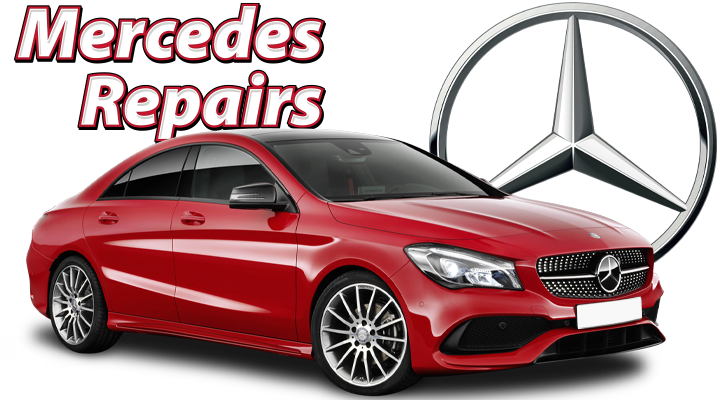 Mercedes Mechanic Calgary
Give us a call for all of your Mercedes Repair Needs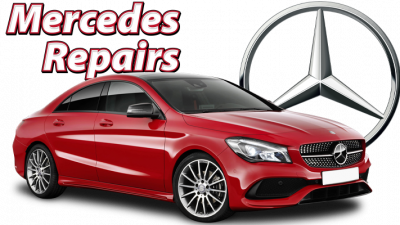 Schedule Benz Repair in Calgary
Are you looking for a simple and convenient way to schedule a Mercedes-Benz auto repair appointment in or around Calgary, Alberta? YYC region drivers rely on our Mercedes-Benz appointments. There's no need to waste time to schedule vehicle servicing in Calgary. All you have to do now is give us a call.
Quick, Easy & Professional.
Book a Mercedes-Benz Service in Calgary
It's critical to stick to your Mercedes-Benz maintenance schedule in order to keep your vehicle running smoothly for years to come. However, not every Calgary repair center is familiar with Mercedes-service Benz and its maintenance program. Fortunately, we have a team of Mercedes-Benz-trained and well-qualified service specialists standing by at our Mercedes-Benz auto repair center in Calgary, Alberta, who are more than informed about your Mercedes-Benz and its mechanical demands.
Oil changes
Tire rotations
Battery diagnostics
And more!
The Car Salon – Auto Repair & Tire Shop
1725 32 Ave NE #130, Calgary, AB T2E 7C8
Friday: 8a.m.–5p.m.
Saturday: 9a.m.–1p.m.
Phone: +14032509723
3XJM+78 Calgary, Alberta
Call for Service
Save on Mercedes-Benz Service & Repairs with Car Salon
Looking to save more on your next auto service in Calgary? Don't cut corners by patronizing a subpar service center. Instead, demand "the best or nothing" at our Mercedes-Benz certified service & repair center, but be sure to also browse our service & parts specials for extra savings.
Can Mercedes be fixed anywhere?
You are free to take your car wherever you want to get it serviced and repaired. The Mercedes dealer wants you to believe that your local repair shop lacks the necessary tools, diagnostic equipment, and abilities to operate your vehicle.
Is Mercedes hard to repair?
Not as long as you keep up to date with servicing, make an effort to fix issues as soon as they arise and avoid risky or dangerous situations that may result in damage being incurred.
Do Mercedes last long?
But how long do Mercedes last? With proper maintenance, Mercedes can last 13-17 years on average. Considering an average yearly mileage of around 15,000, that means that Mercedes can last anywhere from 200,000 to 250,000 miles before major repairs are needed.
Is it worth buying a 10 year old Mercedes?
A 10-year-old Mercedes is capable of giving many years of great service, easily in excess of twenty years if well maintained. The reliability of Mercedes is determined more by the condition than age.
How often does a Mercedes need to be serviced?
As a general rule, we suggest you have your Mercedes serviced every 12 months, or every 10,000 miles, whichever comes first. Every vehicle needs maintenance, so it's important to develop a service schedule that you can stick to.
Questions?
We welcome you to contact our friendly staff for all of your automotive repair needs.
Contact us
About Us
We are a locally owned & operated Auto Shop in Calgary, AB
Learn More