BMW Mechanic Calgary
Give us a call for all of your BMW Repair Needs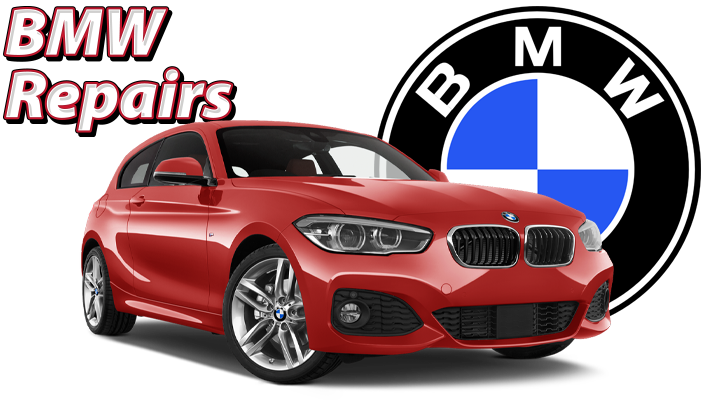 BMW Mechanic Calgary
Give us a call for all of your BMW Repair Needs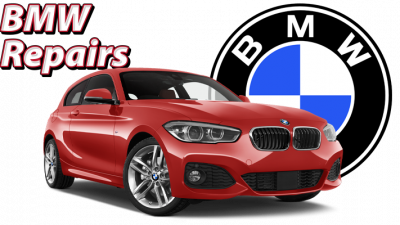 Schedule BMW Repair in Calgary
With over two decades as Calgary's BMW specialists, our staff of trained master technicians, and our friendly professional approach, Car Salon Tirecraft is uniquely qualified to provide you with a Higher Standard of Service.
Quick, Easy & Professional.
Book a BMW Mechanic Service in Calgary
If you are looking for a reliable, trustworthy Calgary BMW mechanic where you can protect your investment in quality road travel, consider Car Salon. Established in 1994, we've been the preferred BMW auto repair and service destination in the area. We take pride in our high-quality standard of customer service and our professional approach.
Oil changes
Tire rotations
Battery diagnostics
And more!
The Car Salon – Auto Repair & Tire Shop
1725 32 Ave NE #130, Calgary, AB T2E 7C8
Friday: 8a.m.–5p.m.
Saturday: 9a.m.–1p.m.
Phone: +14032509723
3XJM+78 Calgary, Alberta
Call for Service
Save on BMW Service & Repairs with Car Salon
Whether you need scheduled maintenance, brake repair, an oil change, or have a warning light on, we'll inspect, diagnose, and repair any problem your vehicle may be having. First and foremost, we are here to serve you. We understand that your satisfaction with your BMW's auto repair or maintenance service is a direct reflection of our customer service and automotive expertise. So, what should you expect when you bring your BMW to Car Salon? State-of-the-art equipment, original equipment parts, highly-trained master technicians, and fair prices.
Can a regular mechanic work on BMW?
Maybe you have even asked yourself: can I take my BMW to any mechanic? Well, the short answer is: yes, you can take your BMW to any mechanic you want for service and oil changes.
What does a BMW full service include?
BMW Service Inclusive Package covers all maintenance work, including any required BMW Original Parts and oil. … Engine oil service plus top-ups. Vehicle check and standard scopes. Service/replacement of air filter.
Is BMW reliable after 100k?
If a BMW has been well looked after and goes for servicing regularly, then it should last well over 100,000 miles. Some owners have even had a BMW for around the 250,000-mile mark. So, they last for a pretty long time when they're taken care of.
What are common problems with BMW?
Engine Cooling System. A common issue many BMW owners face is their vehicle overheating. …
Oil Leaks. …
Steering Wheel Vibrations Under Braking. …
Tail Lamp Assembly.
Does BMW break down a lot?
Do BMW Break Down A Lot? No, BMWs do not break down at a higher or lower rate than other cars. RepairPal reports that the average BMW will need to visit a repair shop for unscheduled repairs 0.9 times per year.
Questions?
We welcome you to contact our friendly staff for all of your automotive repair needs.
Contact us
About Us
We are a locally owned & operated Auto Shop in Calgary, AB
Learn More