Bridgestone Tires
Calgary, AB
For Bridgestone Tires the Car Salon is one of the area's leading tire stores in Alberta. Customers in Calgary, Airdrie, Okotoks, Cochrane, Balzac, and surrounding regions are equipped with Bridgestone tires. With so many tires on the market, by discovering the finest collection of tires for each client and each car, we keep stuff straightforward.
Bridgestone: Leaders in Performance
Bridgestone tires are one of the most praised, familiar, and one of the largest tire brands suppliers in the world. The same company is also involved in the making and marketing of the Fusion and Firestone brands of tires.
Bridgestone is one of the most excellent tire brands, which people praise for its durability, reliability, and high performance along with its high handling capabilities and grip in different weather conditions. Although, it's other franchises do not have such great reviews and desirability among their customers.
Shojiro Ishibashi established Bridgestone in Japan in 1931. In the 1930s, Japan began to produce automobiles slowly, and in 1932 Bridgestone became the first tire manufacturer to distribute tires nationwide.
Bridgestone then went to the U.S. to buy a tire plant from Firestone Tire & Rubber in La Vergne, Tennessee in 1983. In 1988, Bridgestone and Firestone merged when Firestone was purchased by the Bridgestone Corporation. To become one of the "Big Three" tire companies in the United States, Bridgestone recently joined MICHELIN ® and Goodyear. Bridgestone is currently selling tires on six of the seven continents.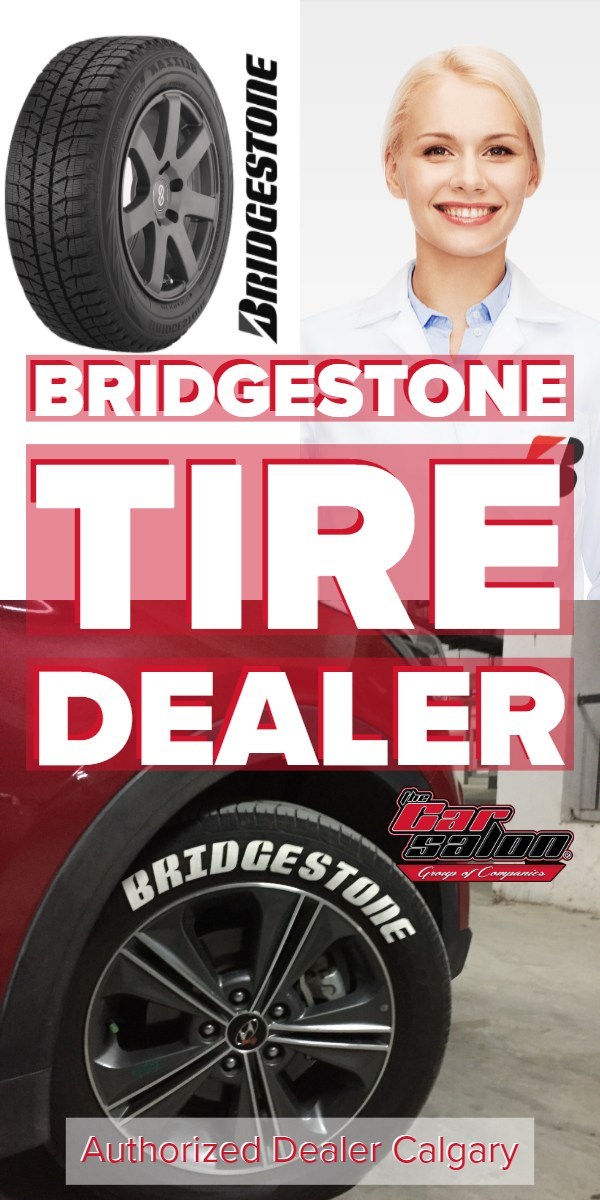 Types of Bridgestone Tires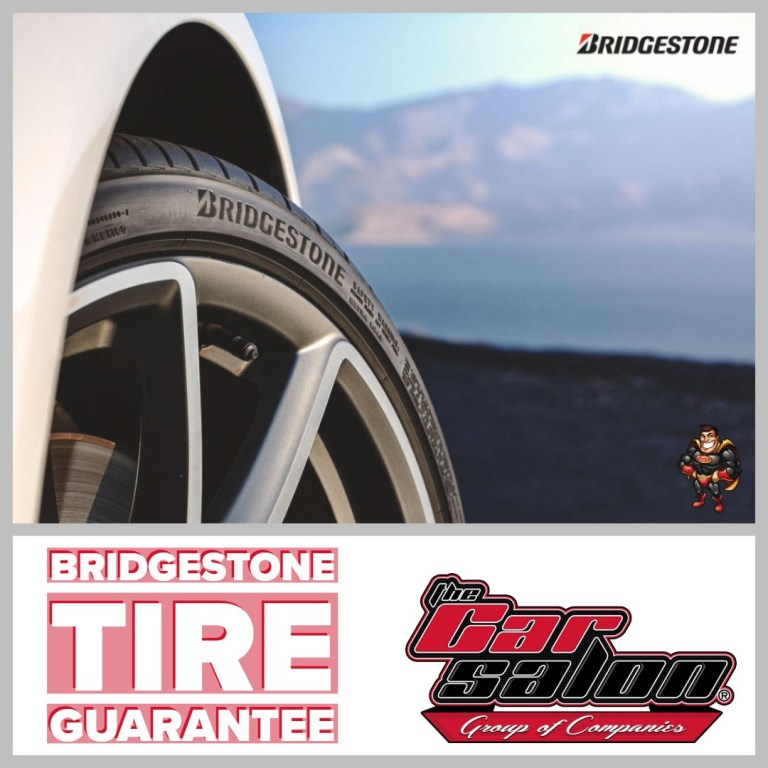 BRIDGESTONE 90 DAY BUY & TRY GUARANTEE
If a retail customer is not completely satisfied with their eligible Bridgestone-brand tires, the tires can be returned to the location where they were originally purchased within 90 days of purchase for a full refund or exchange‡.
‡ Certain limitations and restrictions apply. See the warranty manual for details.
Bridgestone offers many warranties to protect a driver's investment in new tires with Bridgestone. A summary of one such warranty, and what coverage it offers, is below.
The following warranty is for tires sold as replacements only. All limited warranties are limited to the original purchaser on the originally installed vehicle. They do not apply to tires sold as original equipment on new vehicles or select replacement tires. Certain limitations and restrictions apply. See your authorized Bridgestone retailer or the full Tire Maintenance, Safety and Warranty Manual linked below, for details.
BUY & TRY 90-DAY GUARANTEE
U.S. & Canada – Original proof of purchase required to take advantage of the Buy & Try, 90–Day Guarantee. Applies only to the purchase of a set of four or more tires. Tires must be returned to the original dealer within 90-DAYs of purchase. Buy & Try, 90–Day Guarantee does not apply to tires supplied as original equipment on new vehicles. It does not cover damage due to road hazards, collision, or other specified types of damage.
For full details, see the Bridgestone Tire Maintenance, Safety, and Warranty Manual.
Performance Tires
Performance means Bridgestone. Performance means different things to different people.
Some view the world-class fuel efficiency of Ecopia as a performance benchmark. For others, performance is defined by the comfortable ride and all-season versatility found in Turanza. For the adventurer, it's not about the roads at all, but how far off the beaten path your Duelers can take you. And for the enthusiast crowd, it's all about tires that perform equally well in hairpin turns or straight-aways, like the legendary Potenza. No matter how you define performance, Bridgestone has a tire engineered to perform its best when you need it most.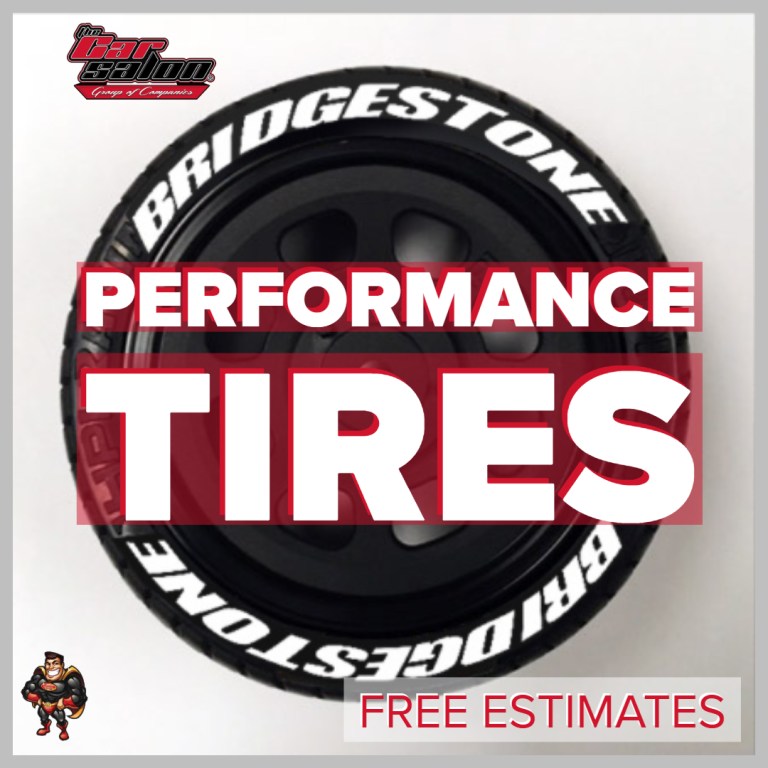 Get multiple automotive services performed on the same appointment.
Peace of Mind
Road conditions can be unpredictable, which is why your peace of mind is our top priority.bridgestone-peace-of-mind For example, our DriveGuard tires all winters worst conditions. And our Dueler tires bring together road-gripping performance and versatility, allowing you to confidently Blizzak winter tires bite into snow and ice, giving you increased confidence in every turn or stop you make.