DRP (Direct Repair Program) Ready
Car Salon Group of Companies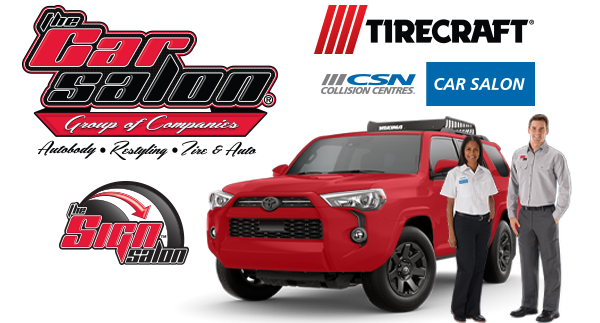 DRP (Direct Repair Program) Ready
Car Salon Group of Companies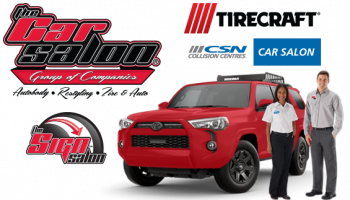 When an accident happens, Car Salon Auto Body provides DRP's dependable quality repairs and service.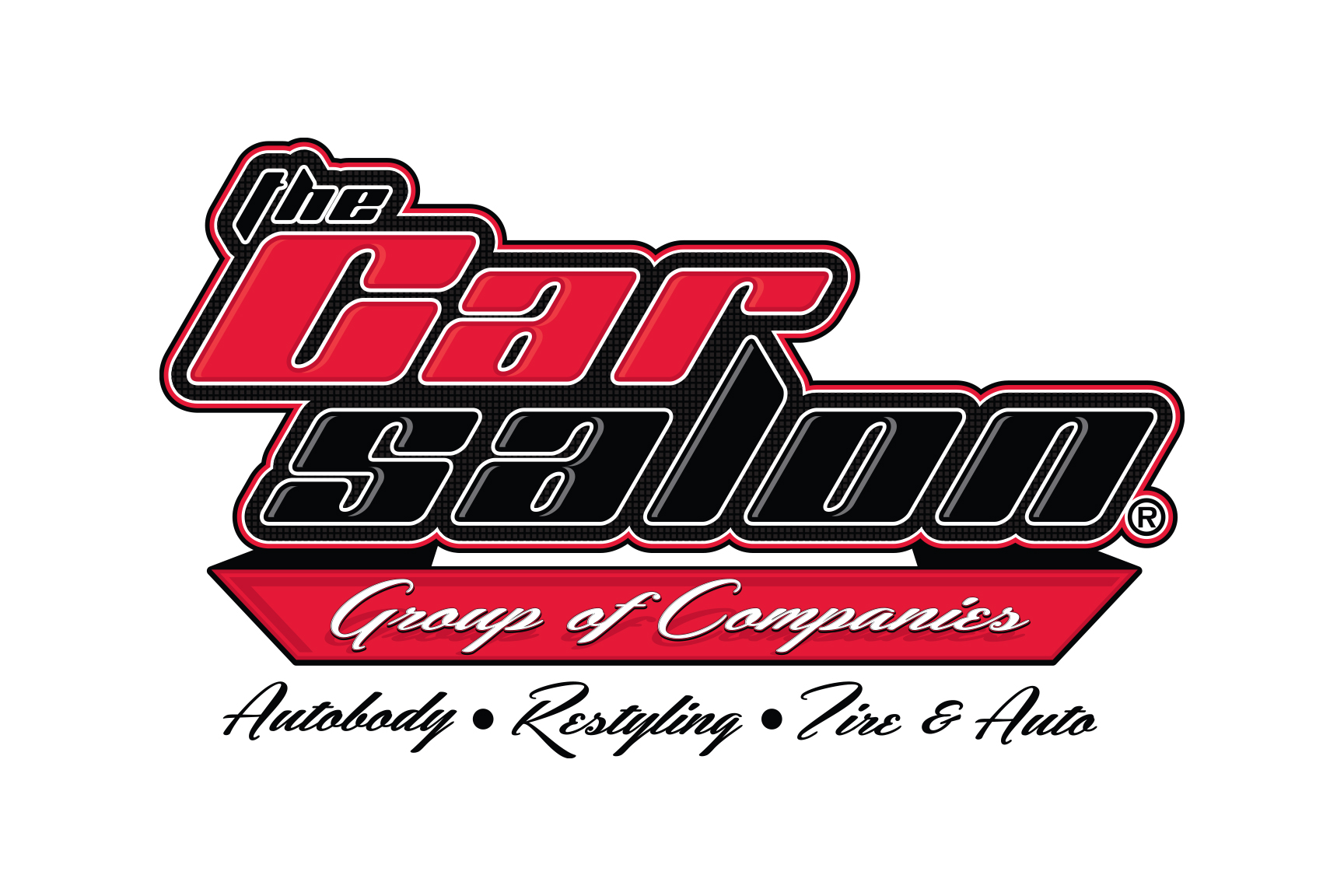 Customer-Friendly Auto Repair
We routinely monitor our procedures for quality practices, and we hold ourselves to higher standards than the industry requires. This means more efficiency, lower costs, and better customer service.
Car Salon Auto Body is a preferred shop by insurance companies, allowing us to serve you efficiently.
We are proud to be a direct repair shop preferred by insurance companies at Car Salon, a Calgary collision centre.
Our goal for auto body repair is to provide exceptional customer service and to exceed expectations. We have the most up-to-date equipment to provide our team with the tools they need to perform quality DRP repairs on any vehicle. We also have certified technicians & staff.
All services are performed in-house at our N.E. facility, our clients' vehicles never have to visit another shop!
Reduce general cycle times while maintaining extremely accurate estimates.
Customer Service is first and foremost
exact estimating: Audatex, Mitchell
ability to accurately measure your KPI and CSI performance
meet or exceed your DRP requirements
heavy collision experts routinely frame straightening
Axalta & PPG paint for the best match available.
Automotive Glass
We are also certified for Hazardous Cleans & Restorations.
Years of experience dealing vehicles involved in Theft Recovery.
0
Techs
Journeyperson auto body technicians that specialize in damage appraisal, frame straightening, surface preparation, sheet metal work, and refinishing.
0
Painters
Preparing vehicles to be painted and apply paint coats for touch-up repairs or just to satisfy a customer's desire to restore the car's color
0
Estimators
Liaison between the customer, insurance company and parts vendors to ensure the repair process goes smoothly and is completed correctly.
0
Advisors
Access to lead service advisors throughout all of our other services in the Car Salon Group of Companies. As it pertains to different services.
0
Mechanics
heir duties include inspecting the vehicle's mechanical components and its engine, diagnosing problems with vehicles and performing maintenance and repair work on cars, trucks and other vehicles.
0
Tire/Lube
Conducting repairs and preventive maintenance checks on vehicles, in eluding oil changes, inspections tires and other aspects of the vehicle.
0
Installers
Protecting paint jobs with Xpel paint protection film, our film installation technicians use a computer & plotter to precisely precut the film.
0
Designers
Creative people following the latest trends, providing the best decal reproductions possible in the automotive industry.
0
Detailers
Performing everything from delivery cleans, paint restoration, ceramic coating or full blown hazardous removal.
Reception/Waiting Area: Coffee, Magazines, TV, Adequate Seating, Washrooms, Handicap Access, Free Parking, LGBTQ Friendly
Following Covid 19 Protocols
1725 32 Ave NE, Calgary
Shop Trade Name: CSN Car Salon
Shop Full Name: The Car Salon LTD
Shop Standing in Community: 21 years
General Manager: Tony Scott
Facility Layout & Environment
Size: 19,800 sq ft
Business & Management
Business Total Sales per Year in $: 5.4 Million
Insurance Coverage (both Liab. & Prop): YES
Community Organizations/Industry memberships. (CCIF, BBB,)