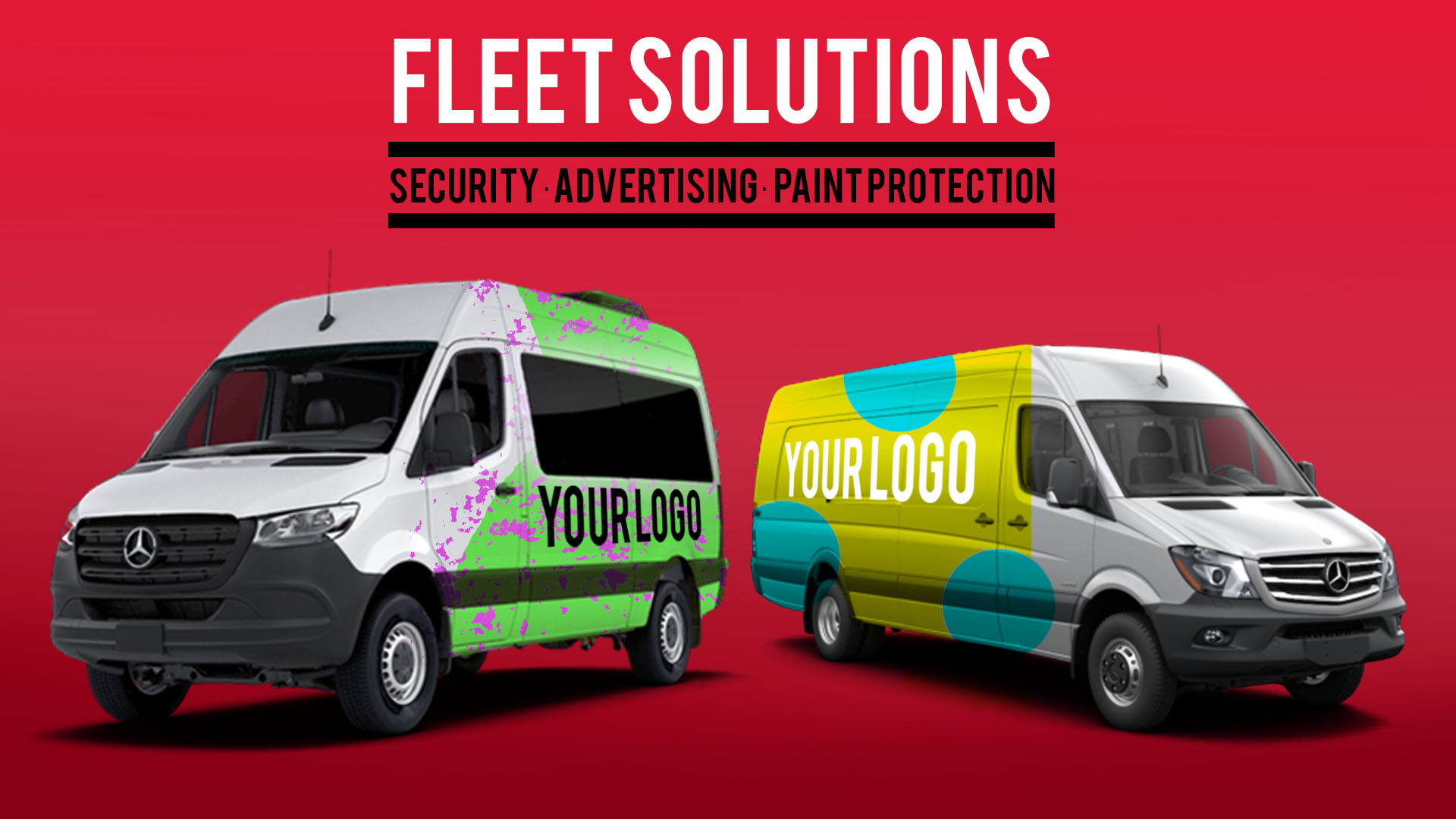 We beat the Dealer Prices on Tint, PPF, Wraps & Decals!
Vinyl lettering and graphics is a versatile product that looks professional and classic wherever it is installed. Vinyl is good for professional indications of a logo, walls, ships, vehicles, trucks, and almost any soft surface you might think of. An eye-catching message is spelled out by glossy letters made of durable vinyl material.
Use attractive lettering to advertise on the back of your company car, share a significant quote as a decoration for your walls, or give an official name to your boat.
Vinyl graphics are an ideal (and cost-effective) signage solution for a variety of short/long term, indoor/outdoor apps! With all your vinyl graphics needs, our in-house vinyl graphics department can help you.
Benefits: Vinyl graphics and lettering is durable, eye-catching, and cost-effective advertising for both interior and exterior applications.
Uses: Only your imagination limits the uses. Uses include vehicle graphics, the lettering on windows, boat name … wherever it can adhere!
Styles: We can custom cut any size or shape, including corporate logo reproduction, custom font, shadows, dimensioning styles, etc.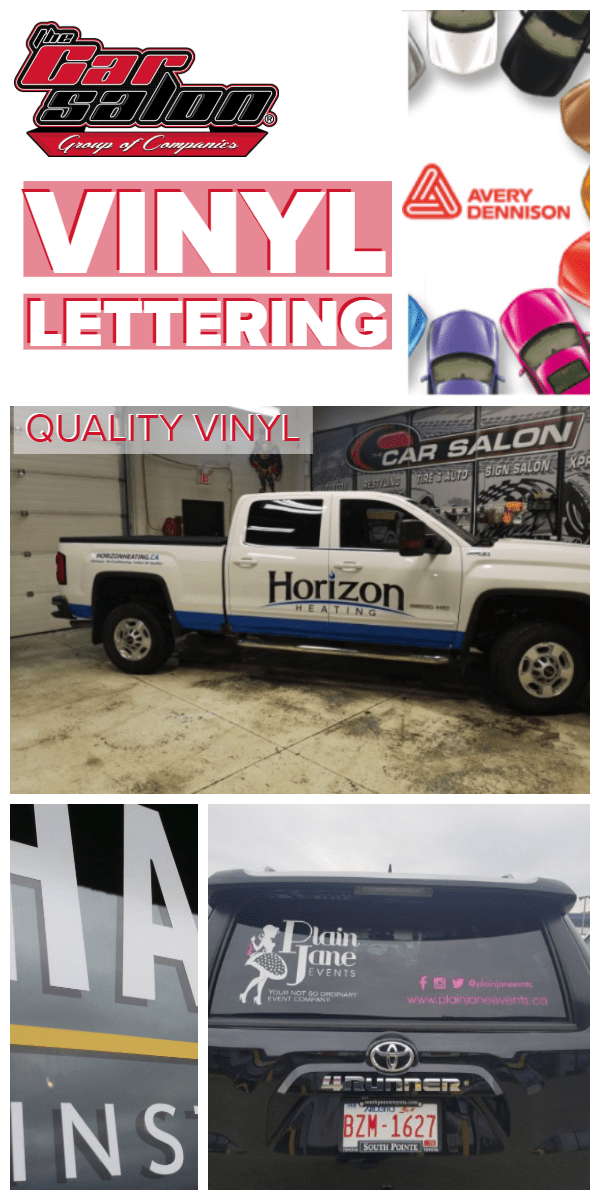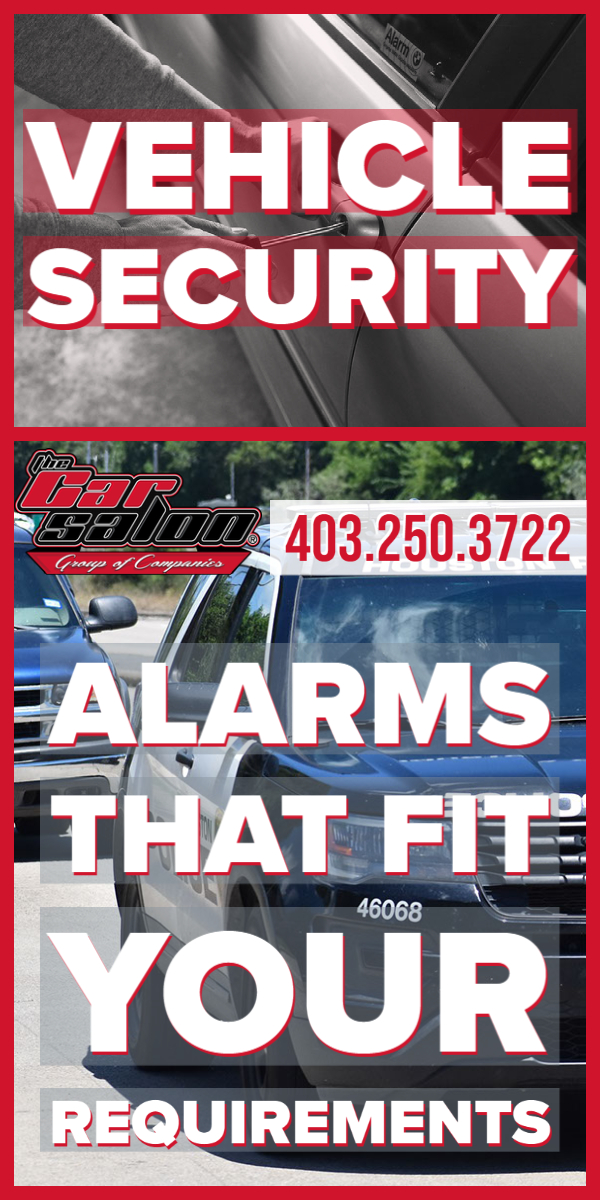 Winter Vehicle Theft Prevention: Just under 6,000 vehicles were stolen across the city last year, approximately 16 per day.
The Calgary Police Service is out with another warning about leaving your vehicle running as Operation Cold Start begins.
It is the third year of the program that will run until February 1.
Over the past few years, car thefts have been on the rise. Besides the big inconvenience that a stolen vehicle has on its owner, it is also a big expense. Auto theft costs Canadians close to a billion dollars a year, according to the Insurance Bureau of Canada–this includes costs of repairing or replacing vehicles (which impacts insurance rates), police and court costs, and millions more for criminal conviction correctional services.
We carry many products here at the Car Salon Calgary to help prevent you from becoming the next victim. Although you can't always stop a thief who is determined to steal a certain car, there are ways you can reduce the chance of theft.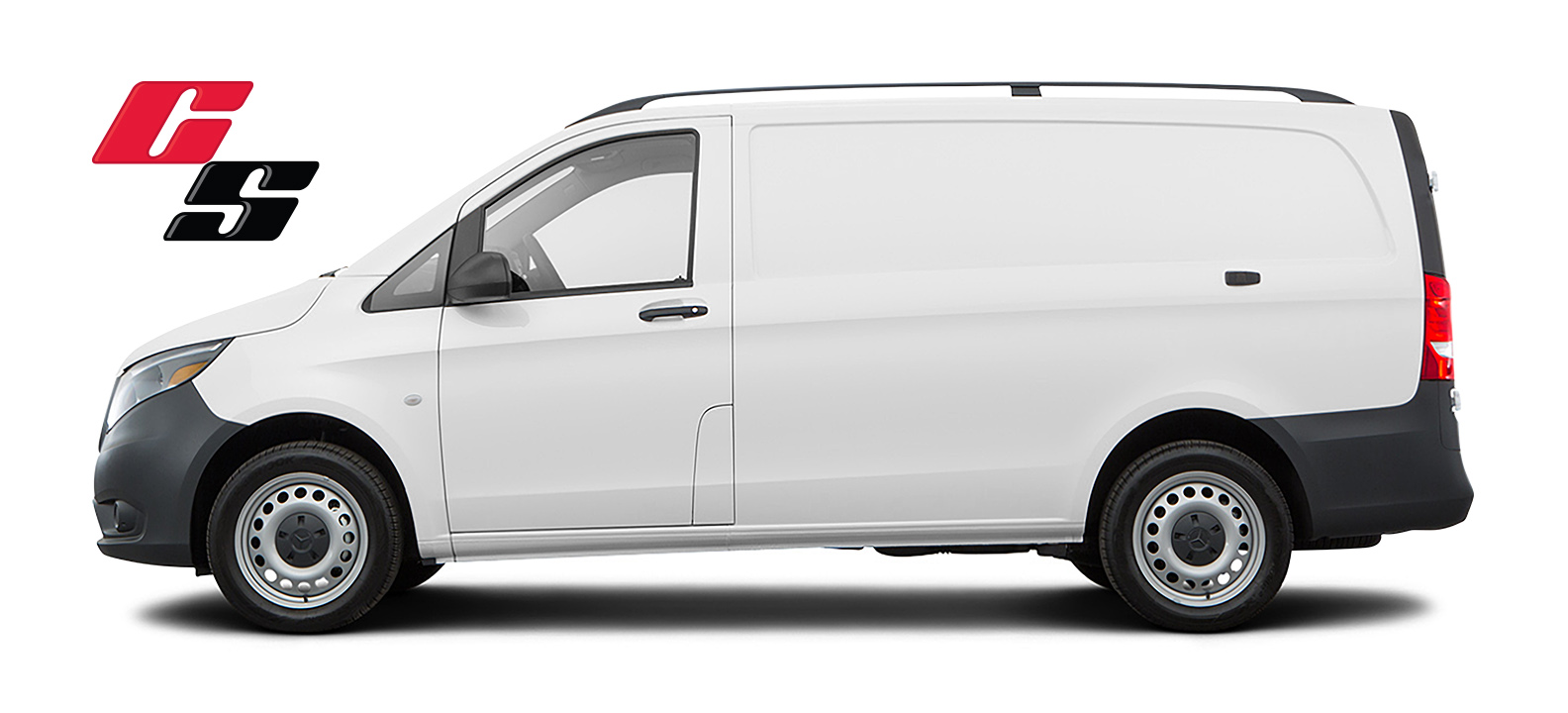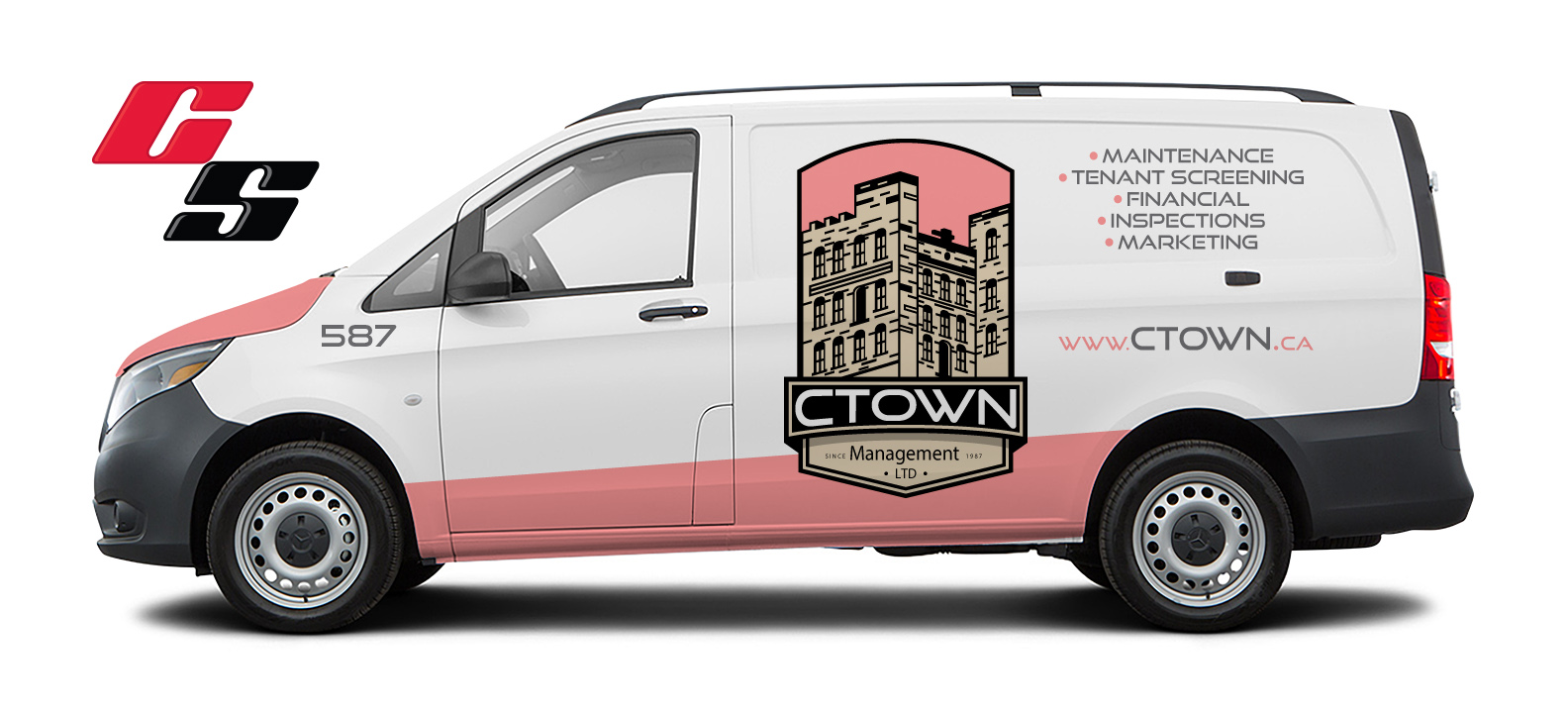 Direct Theft Repair & Security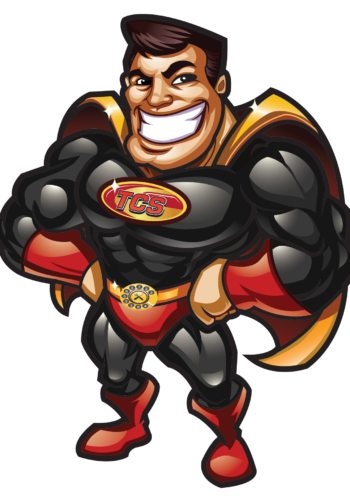 SHIPPING 

PICK UP
EASY RETURN
LIVE CHAT