Cooper Tires
The Car Salon – Tirecraft is your complete source for Cooper Tires in the Calgary, Alberta area at the price you need.
The manufacturers believe in excellent customer care and providing its' customers with service tools to ensure their "tires are for the people, and not just the cars."
Well known for its specialized tire designs and offers many different variations of each product. This selection ensures all of their customers will find tires perfectly suited to their driving style and needs. Most sets come with a warranty, free road test, and tread-wear protection for the rear of staggered fitments.
Driving safety is of the utmost importance to Car Salon Tirecraft. We demonstrate our commitment to safety by providing tire replacement education, safe driving tips, and tire maintenance guidance on our website.
The resources help their customers increase tire tread life and maximize safety when behind the wheel.
Whether it's for your car, light truck, SUV, or mini-van you will find the right tires at the right price. We stock all the popular tires including:
Zeon LTZ
Zeon RS3
Cobra GT
CS4 Touring
Discoverer H/T
Discoverer A/T3
Discoverer STT
Discoverer S/T
Discoverer S/T Maxx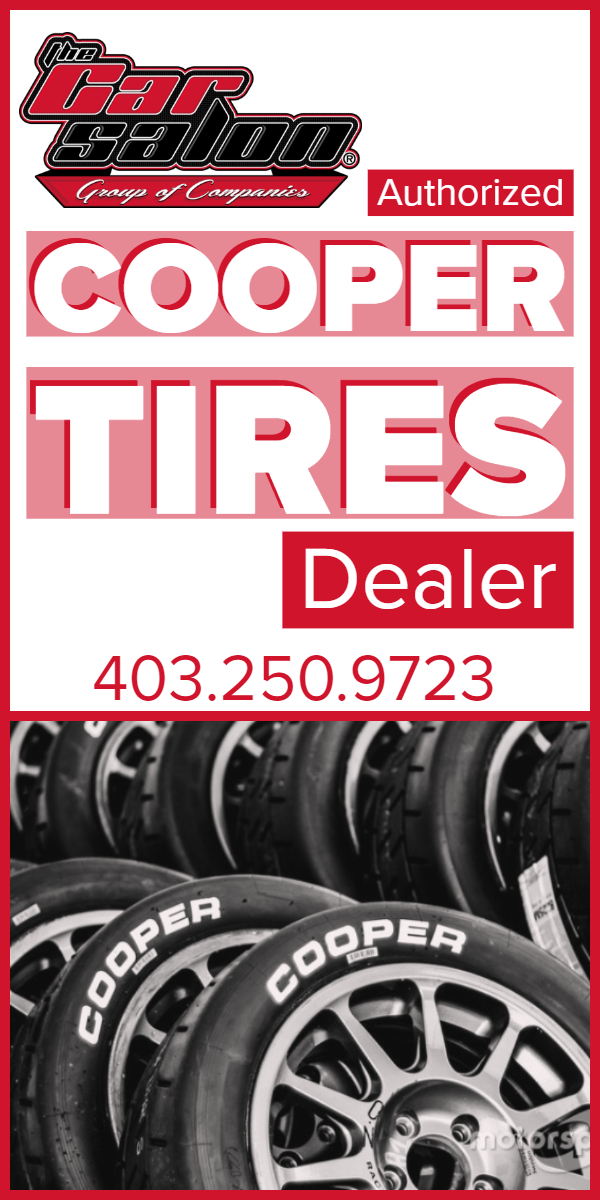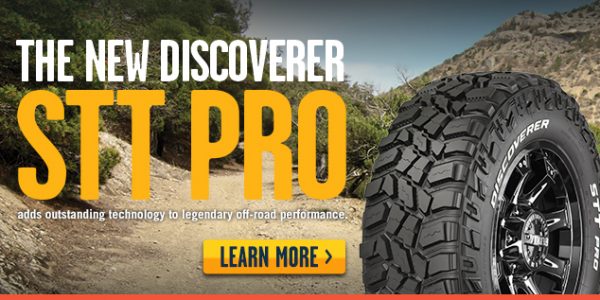 Cooper Tires are Widely Recognized
As a global competitor with a primary focus in the replacement tire industry, together with its affiliates, subsidiaries, and joint ventures, has manufacturing facilities on three continents, sales and distribution networks around the world, and products that meet and exceed the demands of the world's most dynamic markets.
They have maintained a competitive position among tire manufacturers in this country. It stands now as one of only two U.S.-owned tire manufacturers. Being the fourth largest tire manufacturer in North America and the 11th largest in the world, shipping tires to more than 155 countries and employing nearly 13,000 people worldwide.
Today's company is a smart, innovative company capable of connecting in consumer and specialty markets around the world. The manufacturer provides a full line of tires to meet the needs of virtually all consumers from everyday motorists to the most demanding high-performance, off-road, and motorsport enthusiasts.
Helpful Cooper Tire Tips
When you're heading out on a road trip, you want tires to come with you. Designed for dependability and durability, when you choose tires you can be sure that you're getting a great value tire that will also provide excellent handling, comfort, and outstanding performance in any situation you might find yourself in.
The manufacturer recommends that all tires, including full-size spares, that are 10 or more years from their date of manufacture, be replaced with new tires.
Tire service life is not determined by chronological age. The useful life of a tire is a function of service and storage conditions. For each individual tire, this service life is determined by many elements such as temperature, storage conditions, and conditions of use (e.g., load, speed, inflation pressure, impacts, and road hazard damage) to which a tire is subjected throughout its life. Since service and storage conditions vary widely, accurately predicting the service life of any specific tire based on calendar age is not possible.
The company is not aware of scientific or technical data that establishes or identifies a specific minimum or maximum service life for passenger and light truck tires. However, recognizing a consumer benefit from a more uniform, global industry-wide approach to the tire service life issue. Tires 10 or more years old should be replaced even if the tires appear to be undamaged and have not reached their tread wear limits. Most tires will need replacement before 10 years due to service conditions. This may be necessary even if the tire has not yet reached its tread wear limits.
Under no circumstances should a "maximum" service life recommendation for a tire be considered as "expected" service life. Tires must be removed from service for several reasons, including tread worn down to minimum depth, signs of damage (cuts, cracks, bulges, impact damage, vibration, etc.), or signs of abuse (underinflation, overloading, improper repair, etc.).
In some cases, a vehicle manufacturer may make a recommendation for tire replacement earlier than 10 years for their products based upon their understanding of the specific vehicle characteristics and application. If so, the consumer should follow those vehicle manufacturer's specific recommendations for their vehicle.
Cooper Tire
Getting into an accident can be a painful experience. Every year millions of dollars in damage is done by hailstorms in the Calgary area. We want to make the rest of the process to getting back to normal as easy as possible for you.