CSN Car Salon Auto Body
CSN Car Salon provides expert-level services no matter how major or minor the vehicle damage. From collision repair and glass replacement to scratches, dents, and scrapes, or high-end paint services we have the technology and the training to get your vehicle back to like-new condition quickly and safely.
We are dedicated to offering high-quality services and products to our customers every time.
To learn more, give us a call at (403) 250-3722.
How to Book a Free Auto Body Estimate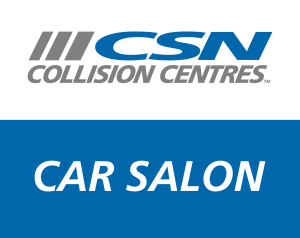 National Lifetime Warranty
CSN stands behind the quality and reliability of our work so strongly, that each of our repair centres offer a National Lifetime Warranty on all repairs performed, for as long as you own your car or truck.
A few of the other services we offer include the following:
Dedicated to Providing Top-Notch Care
Whether you are a brand new client visiting us for the first time or you have used our services before, you can rest assured we will take excellent care of you and your vehicle.
Customer satisfaction is very important to us – in fact, our top priority is to achieve excellent customer service through quality craftsmanship and products. Our company has been given an A+ rating by the Better Business Bureau.