Automotive Work Uniforms
Your toughest jobs will be no match for our personalized automotive workwear. Our slacks, work shirts, overalls, and polos are made to last.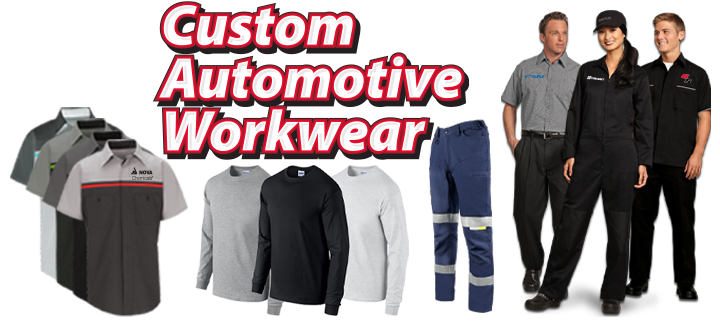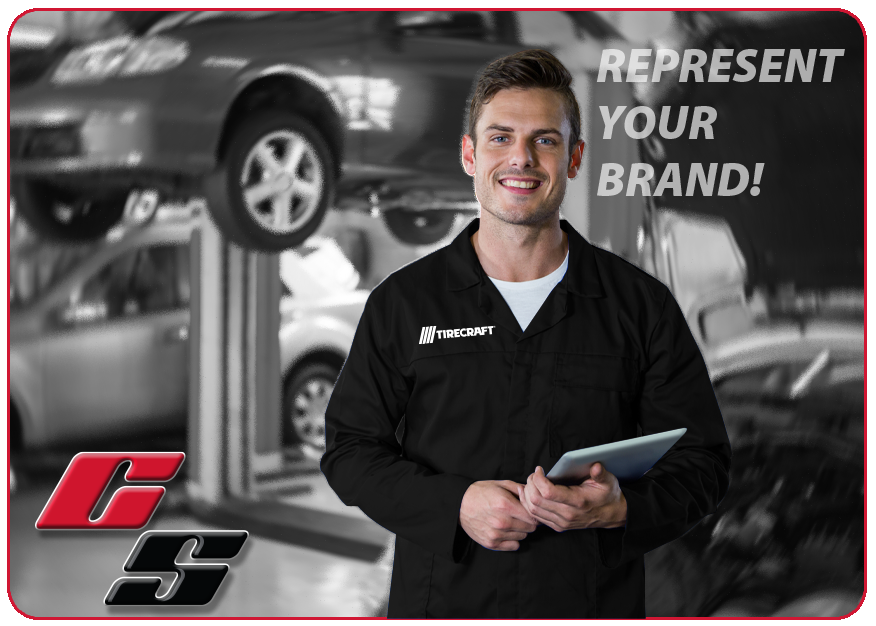 Keep your crew looking sharp.
Customized Automotive Apparel
WORKWEAR OFFERING A CLEAR ADVANTAGE
PURPOSE-BUILT
ADD YOUR LOGO
Return customers place a high value on first impressions.
FIRE RETARDANT
Shop safety apparel and fire-resistant clothing at affordable prices.
SAFETY APPAREL
High-visibility safety apparel (HVSA) is clothing (e.g., vests, bibs, or coveralls)