Car Salon Mobile Mechanics
Looking for a mobile mechanic near you?
You have found the right place!
Car owners in Calgary and the surrounding areas who have broken down vehicles may now obtain the most convenient auto repair services from Car Salon's highly skilled mobile mechanics. We bring the shop to you, saving you time, money, and sometimes even stress! To schedule an appointment with one of our mobile technicians, please contact us so that we may ask you a few questions regarding your car.
We'll offer you our reasonable vehicle repair quote with no hidden fees once we have all of the information we need. We can provide a huge range of services, from preventative to an emergency, in almost any location. So, don't miss your hockey game at the Saddledome because your car isn't working properly; call Car Salon Mobile and you'll be back on the road in no time.
 Car Salon Mobile – Mechanic, Inspections & Estimates.
Phone:  +14037699309
Mon – Fri: 8a.m.–5p.m.
Sat:  9a.m.–1p.m.
Top Mobile Mechanics in Calgary, AB
Car Salon Mobile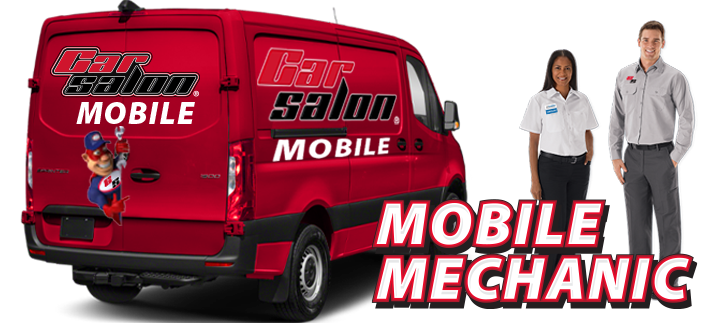 Can you trust a mobile mechanic?
The services provided by a mobile auto-repair business should be completely trusted because they are hassle-free and secure. The payment methods are clear, and the mechanics are among the best in the industry.
Is a mobile mechanic a good idea?
A mobile mechanic can do vehicle repairs practically anywhere, saving clients the time and effort of driving or transporting their vehicle to a local auto technician. You shouldn't be concerned about this aspect of the business because studies show that mobile mechanics can easily make ends meet.
What is a mobile car service?
Instead of the traditional form of automotive maintenance, where a customer must transport their car to a workshop and sometimes leave it there if extensive repairs are required, mobile technicians go where they are needed.
What services do mechanics provide?
They do routine maintenance like oil changes and tire rotations, as well as diagnosing more sophisticated issues and planning and executing vehicle repairs.
The responsibilities of automotive service technicians and mechanics have progressed from simple mechanical repairs to high-level technology-related operations.
How do you know if your mechanic is scamming you?
The Neverending Repair. …
The Scare Attempt. …
Fishy Terms. …
Cheap Spares. …
Unnecessary Repairs. …
Refusal to Show the Old Car Parts. …
Straying From the Manual. …
Bad Explanations.
Car Salon Mobile Services
Auto Maintenance Services In Calgary
What to Expect during our Service Appointment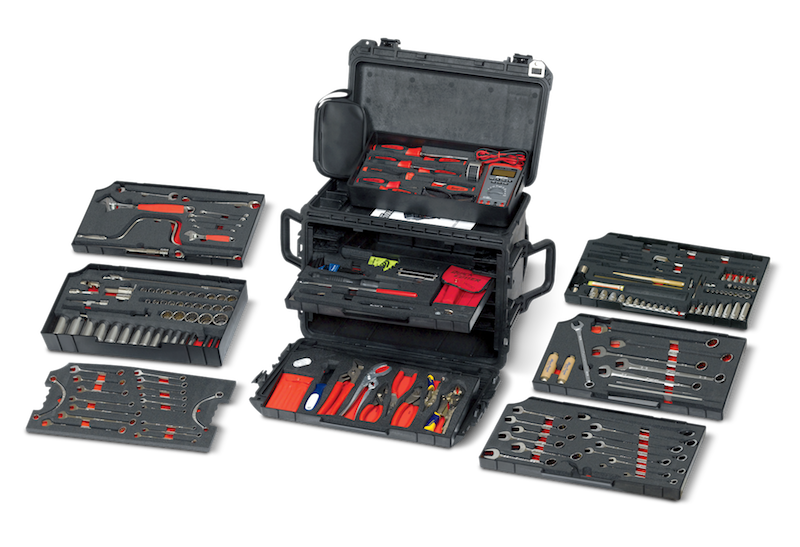 Car Salon Mobile technicians are effectively converting the auto repair sector from a major headache to something as simple as ordering a pizza.
The service appointment will be quite straightforward for you because all we ask is that you be ready at the start of the service so that you can hand over the keys to your car to our mobile technician.
After that, you'll be free to stay or leave as you like! Our mobile mechanics all have a lot of experience in the auto repair sector, so you can trust that your car will be in good hands. If you want to spend your time elsewhere, we will send you a quick text message when our service is complete. After that, our mechanic will clean up the area, and you will be free to drive your vehicle again!